Dominick Cruz returns to face Takeya Mizugaki at UFC 178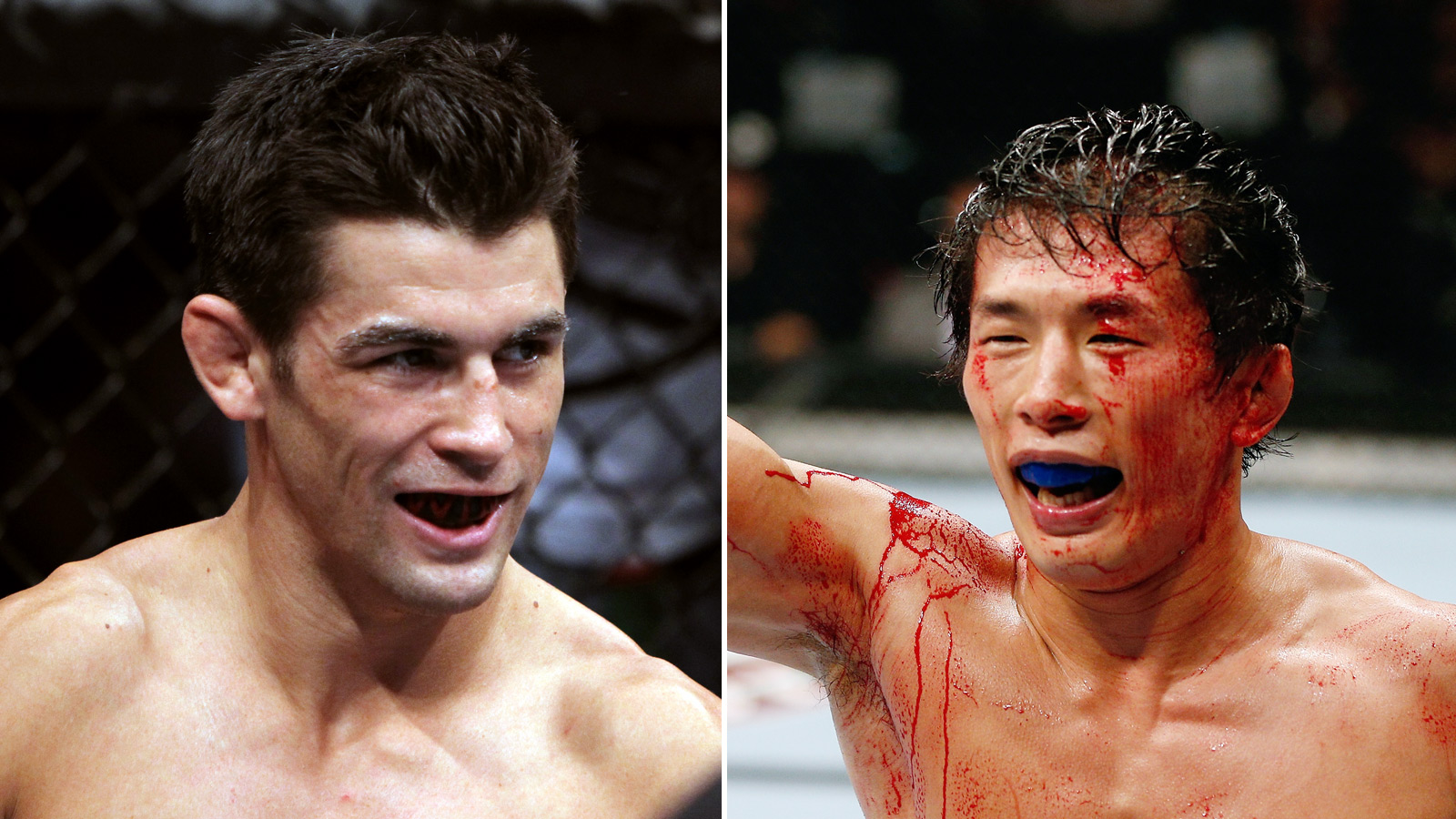 Following nearly three years on the sidelines after having two reconstructive knee surgeries, former UFC bantamweight champion Dominick Cruz is ready to return to action with his next bout scheduled for UFC 178 against Takeya Mizugaki.
Cruz was originally expected to return to action earlier this year to face Renan Barao, but a torn groin muscle once again knocked him out of action, which also prompted him to surrender the bantamweight title he held during his absence.
Now with his body back at full health for the first time in years, Cruz is ready to climb back into the Octagon and work to reclaim the throne he never officially surrendered.
Cruz won his only two fights in the UFC before blowing out his knee while filming The Ultimate Fighter in 2012. He ended up have having a complete replacement on his ACL, before the knee was reinjured, forcing him to undergo the exact same surgery again.
Welcoming Cruz back to the UFC will be Japanese fighter Takeya Mizugaki, who looks to pick up his biggest career win while facing the former champion in September as part of UFC 178.
Mizugaki is currently riding a five fight win streak and he's been a winner in six out of his last seven overall with the only loss coming in a highly controversial decision to Chris Cariaso in 2012.
The fight between Mizugaki and Cruz could very well determine the next No. 1 contender at 135-pounds following the title fight between T.J. Dillashaw and Renan Barao at UFC 177 in August.
UFC 178 will take place on Sept 28 from Las Vegas with the show headlined by light heavyweight champion Jon Jones taking on Alexander Gustafsson.
The new fight between Cruz and Mizugaki was initially reported by ESPN.com