White: 'No interest' in Ben Askren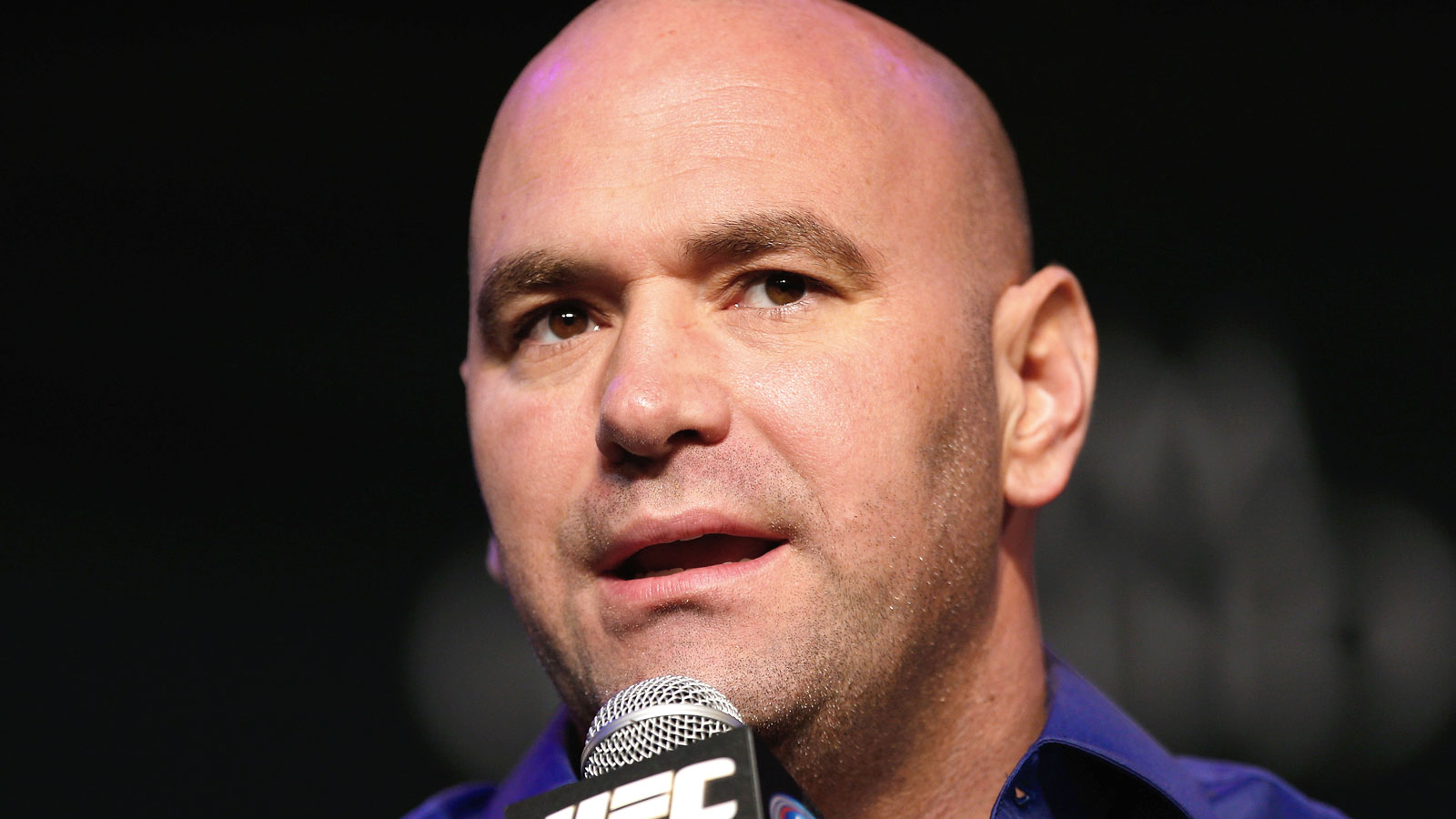 Former Olympian Ben Askren is now officially a free agent with
the ability to sign with any promotion, but the UFC will not be one
of his suitors.
Bellator formally announced on Thursday that they were releasing
Askren from his contract along with waiving any and all matching
rights they had to the most dominant welterweight champion the
promotion has ever had.
Despite his new free agency, UFC president Dana White says
nothing has changed in their views of Askren or their desire to
pursue him now that he can sign with any promotion.
"It doesn't change anything. No interest," White said about
Askren.
It says a lot about a fighter when the promotion who touts
Askren as their champion isn't even willing to bring him back
according to White, and while he does sympathize with his
situation, the UFC just doesn't want him at this point in time.
"They don't want him. It's their champion and they don't want
him, what does that say? I don't even care," White said. "I don't
even care about those guys whatsoever. I feel sorry for the kids
that fight there. I truly feel sorry for the kids that have to be
stuck in that s—t hole. The fact that you would just give
away a guy who has gone undefeated for you, it just shows what kind
of people you are, what kind of business you do."
The other underlying factor that White believes is still the
biggest reason they won't go after Askren is because he doesn't
believe the former Olympian is developed enough to land in the UFC
right now.
Askren has gone undefeated with a perfect 12-0 record while
competing in Bellator, but White doesn't believe he's had the kind
of quality wins that put him on the same level as the fighters in
the UFC.
"As far as the level he's on, he barely beat Jay Hieron," White
said. "He's got some work to do, he can fight in another
organization and work his way up."
The news will probably not sit well with Askren,
href="http://msn.foxsports.com/ufc/story/askren-targeting-a-future-111313"

target="_blank">who has been gunning for a chance to compete in

the UFC for several years

. It's unclear if another promotion
will actively pursue Askren or if he continue to pursue his new
role as a wrestler in the recently formed professional league Agon
Wrestling Championships.