Dan Henderson might not be cleared for potential Daniel Cormier bout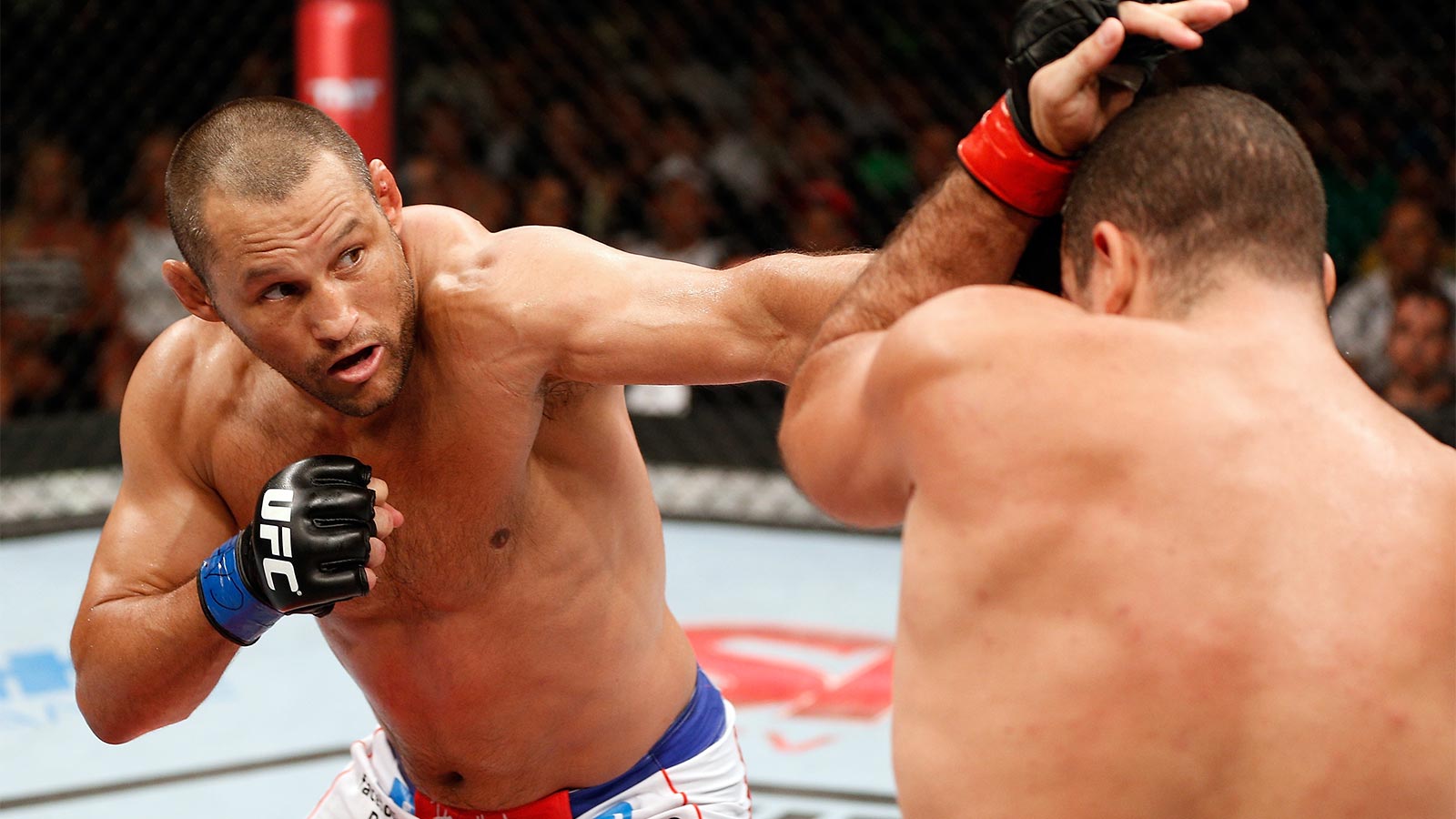 The proposed Daniel Cormier-Dan Henderson fight is not official and it's still up in the air when it will actually take place, if it does at all.
UFC president Dana White said at a media luncheon Wednesday in Los Angeles that he is trying to make it happen, but he's unsure if it will. UFC Tonight's Ariel Helwani reported Wednesday night that the issue is with Henderson getting cleared. The 43-year-old just fought March 23 in Brazil, knocking out Mauricio "Shogun" Rua in the third round.
There has also been rumblings that Cormier-Henderson could move to UFC 173 on May 24. It had originally been targeted for UFC 175 on July 5, but the Chael Sonnen-Wanderlei Silva fight was shifted there from Brazil on May 31.
Again, the caveat is that Henderson might not be cleared by the athletic commission that quickly. If Henderson isn't able to go, Helwani reported that Ryan Bader could be an option for Cormier. Bader has been tied to a fight with Rafael "Feijao" Cavalcante at UFC 174 on June 14 in Vancouver, but that is not yet official.
The Cormier-Henderson bout would be for a title shot, Helwani reported last week on UFC Tonight.