Conor McGregor heartbroken after MMA fighter dies in Ireland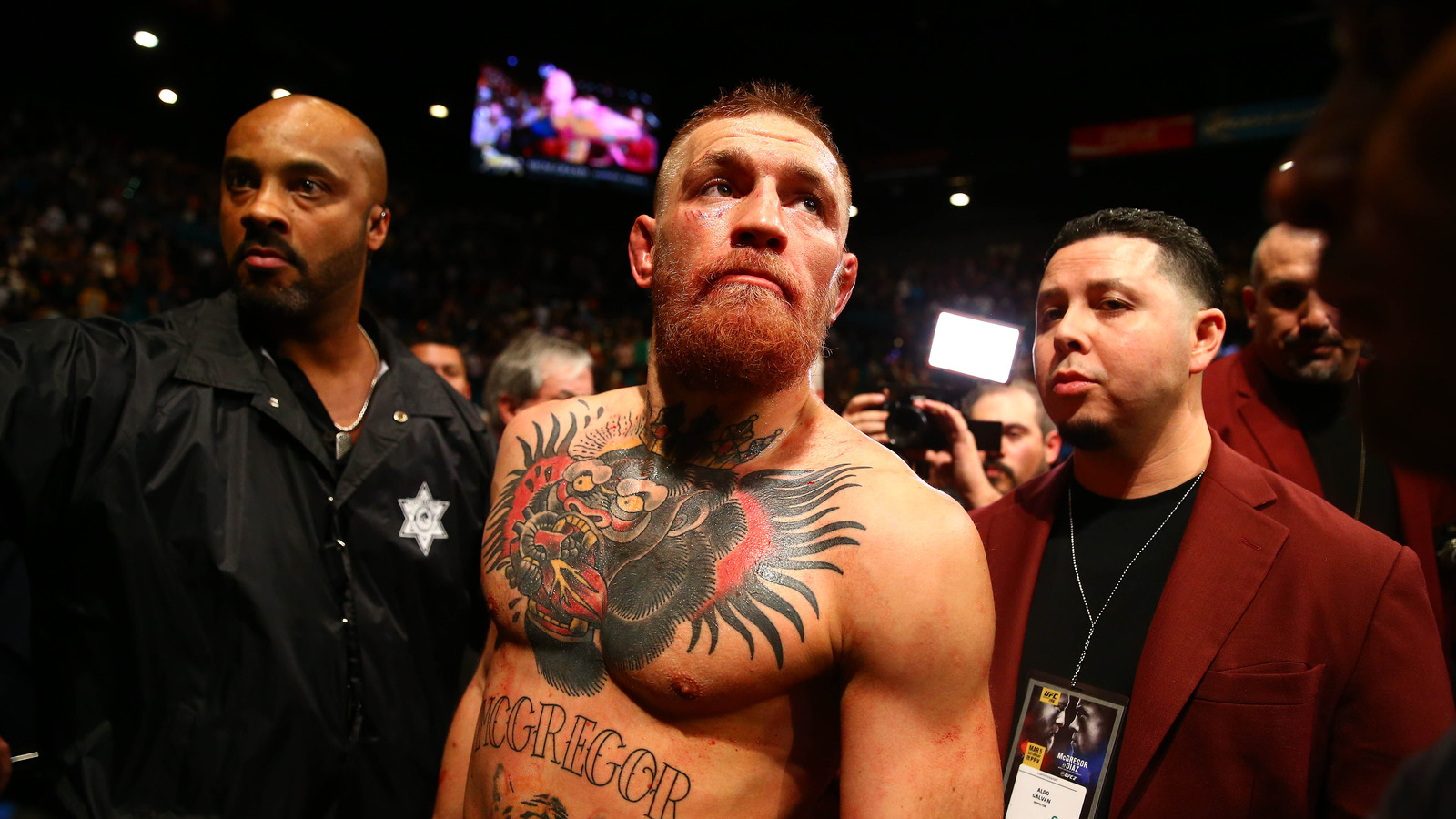 MMA fighter Joao Carvalho died Monday night, just 48 hours after suffering a knockout loss to Conor McGregor's SBG teammate Charlie Ward in Dublin, Ireland.
Carvalho, who hailed from Portugal, was seen by doctors after the brutal knockout, but stated that he felt fine. But a short while later, Carvalho was rushed to the hospital after reportedly suffering from a headache:
McGregor, who sat ringside at the event, released this statement Tuesday via Facebook, sending his condolences to Carvalho's family.
Despite its rareness, death in any combat sport is extremely jarring to fans and athletes alike.