Conor McGregor, Ronda Rousey, UFC, Duke, Kentucky among latest Fandom 250 nominees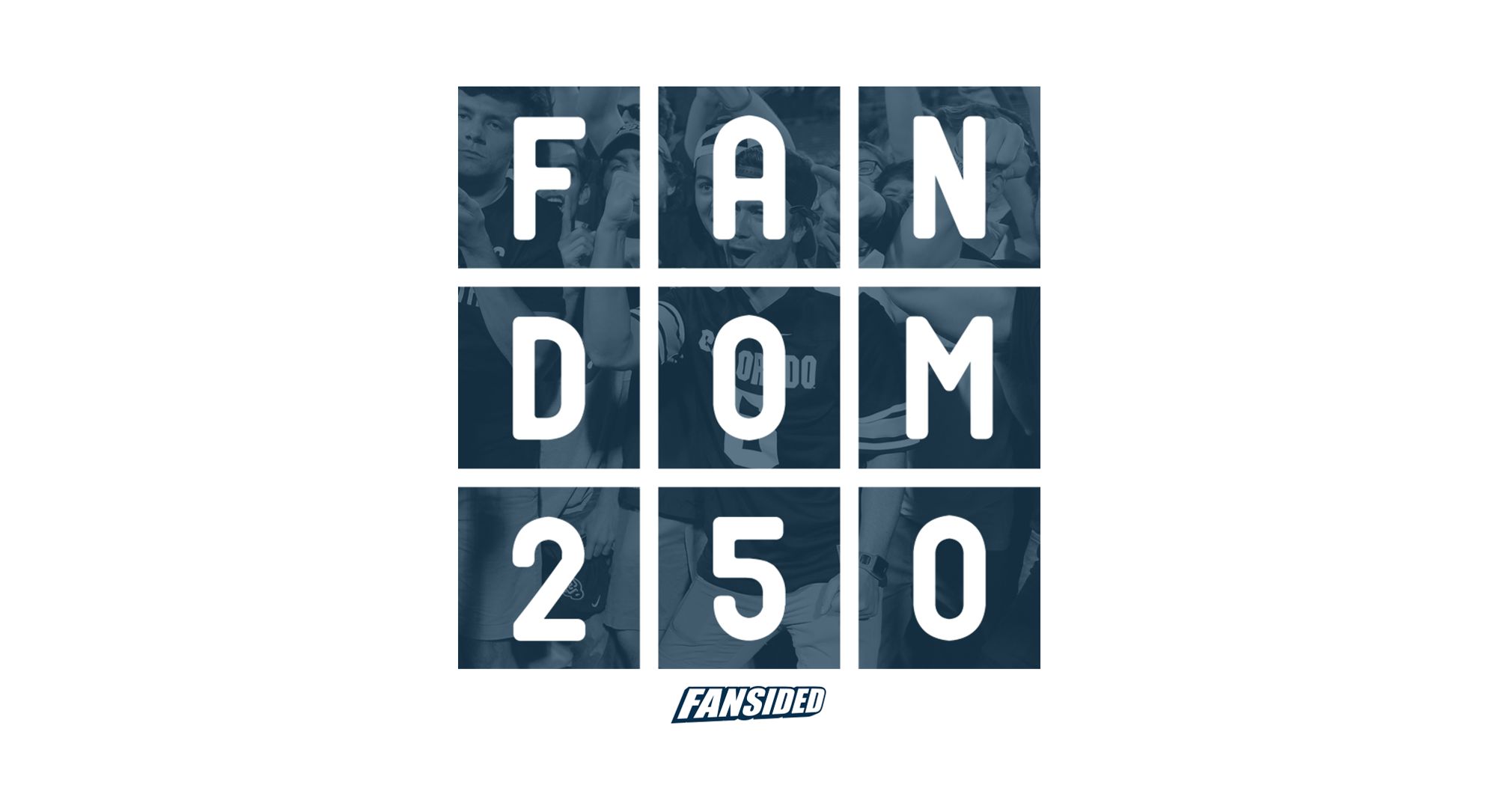 Announcing the FanSided Fandom 250; the fan-powered network's inaugural ranking of the world's 250 best fandoms.
This year, FanSided is unveiling its Fandom 250 list, celebrating the best fanbases in the world, whether it be sports, entertainment, or anything that people identify and resonate with. Over the course of November, FanSided will be unveiling fanbases that have made the list 10 at a time, with the full rankings to be published on December 6th.
The latest batch of nominees focuses mainly on MMA, college basketball and fitness culture. From the world of MMA, the UFC and stars Conor McGregor and Ronda Rousey all were nominated. Former UFC heavyweight champion and WWE Superstar Brock Lesnar also made the list.
Three of college basketball's most iconic and popular teams made the list: Duke, Kentucky and North Carolina. All three schools are rich in college basketball history and are considered the premier teams, with devoted followings. Duke and North Carolina fans are often on display during their "Tobacco Road Rivalry."
The world of fitness has become a huge part of people's lives and fans cling to their favorite workouts like a religion. Crossfit and Yoga have become two trends with loyal fans practicing on a daily basis. Lululemon is a brand of fitness wear that has become a staple of people's closets.
Here is the full list of newly named entrants into the 2016 Fandom 250:
UFC
Conor McGregor
Ronda Rousey
Brock Lesnar
Crossfit
Yoga
Lululemon
Duke
Kentucky
North Carolina
For more information on the Fandom 205, stayed tuned to FanSided for the rest of the list as it is unveiled over the course of November. The full list with rankings, crowning the best Fandom in the world, will be revealed on December 6th.
More from FanSided
This article originally appeared on