Conor McGregor has a priceless response to Chad Mendes' two-year suspension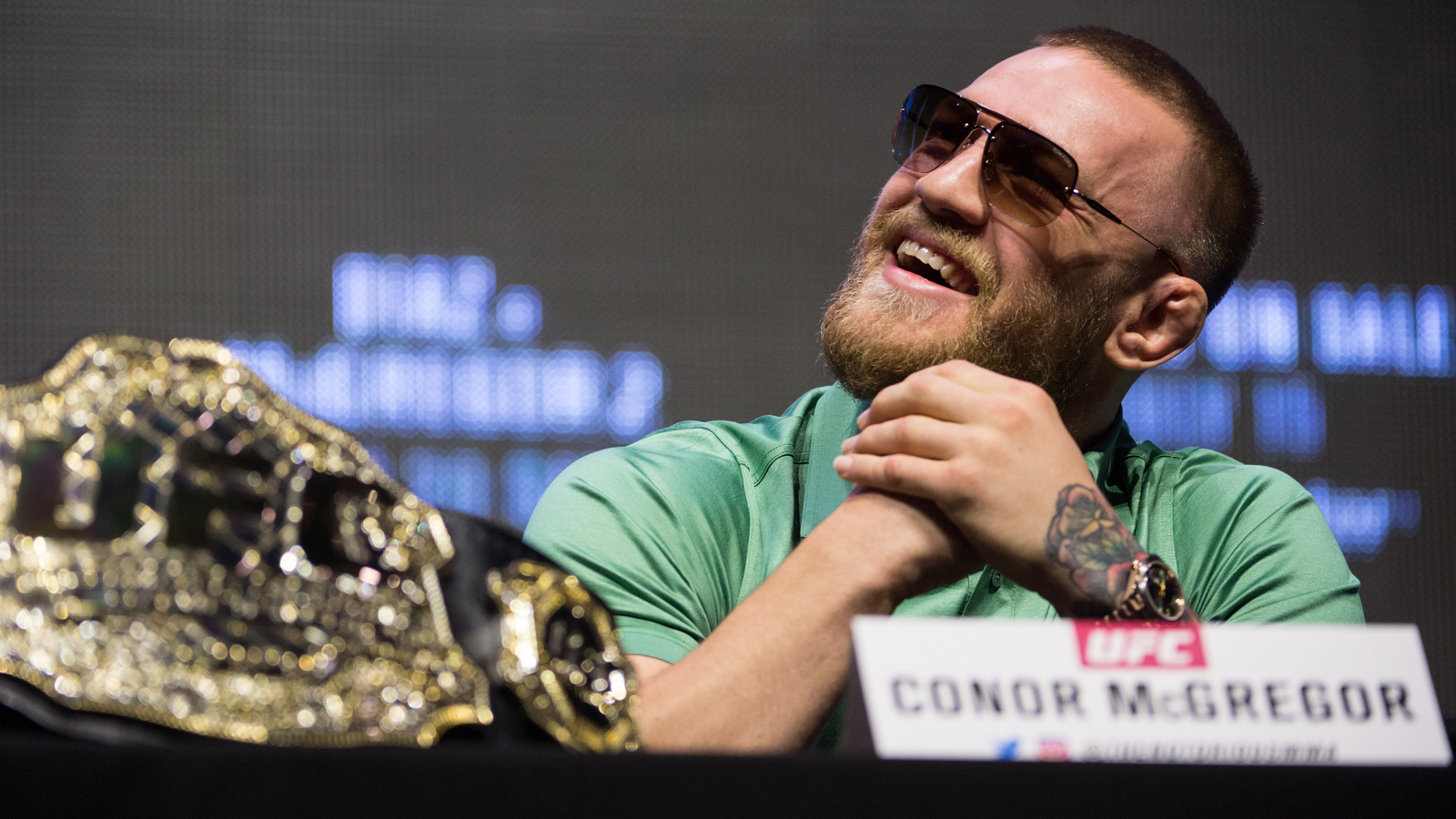 USADA handed former three-time title challenger Chad Mendes a two-year suspension on Wednesday stemming from a failed out-of-competition PED test, and it didn't take long for one of his former foes to send out a stinging reaction.
UFC featherweight champion Conor McGregor, who fought Mendes for interim 145-pound strap in July 2015, talked to his new website TheMacLife.com about the failed test and subsequent suspension. And he kept it short and sweet.
"I wonder was he on that stuff when we fought. One thing I know for sure (though), you can't put steroids on your chin" McGregor said.
Ouch. Looks like McGregor just scored another win over "Money" Mendes.