Champ Jon Jones: 'I would like to retire by 30'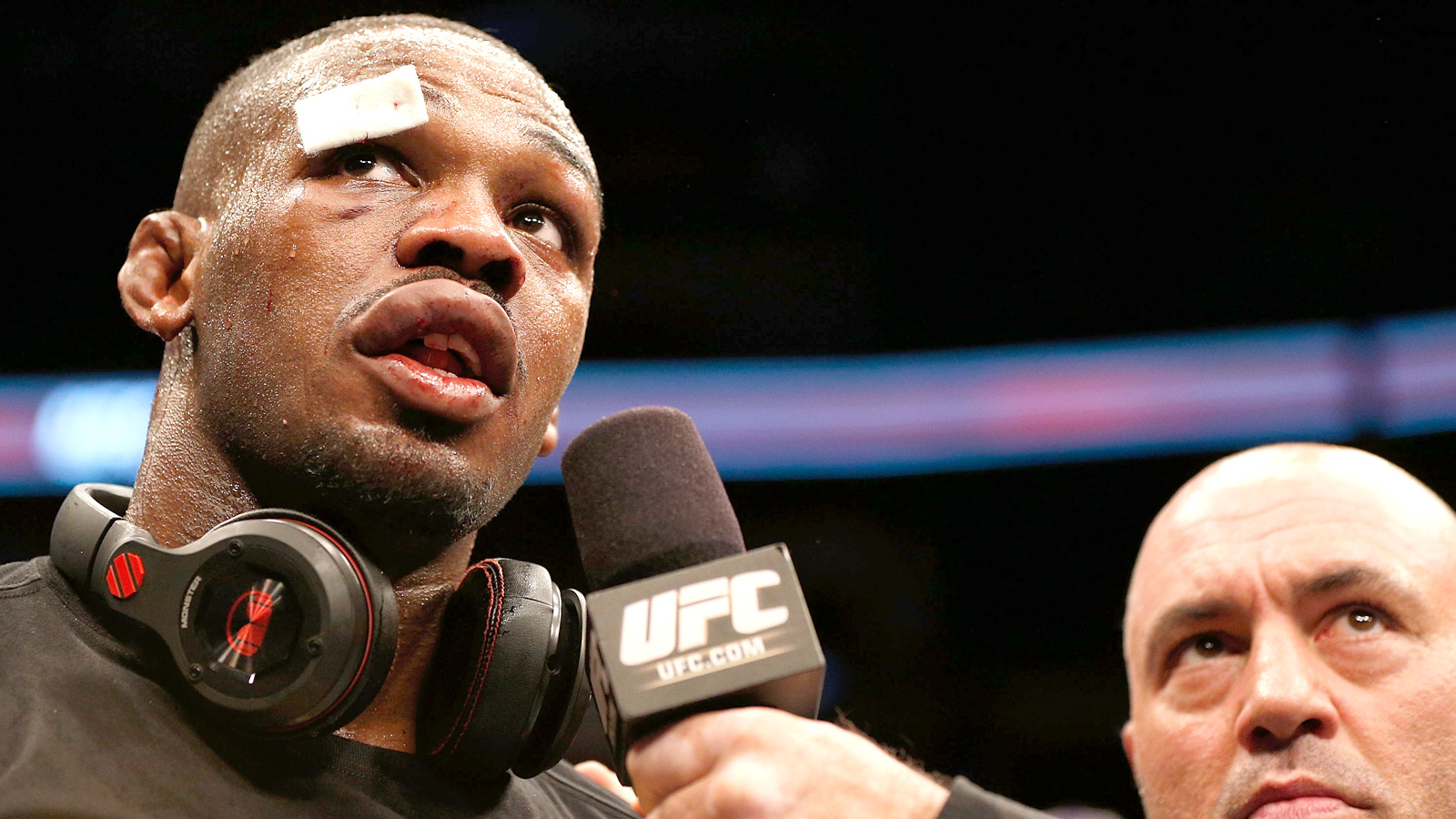 Don't look for Jon Jones to break Anderson Silva'€™s record of seven straight years holding a UFC title.
The 26-year-old light heavyweight champion said on a Baltimore-area radio show Wednesday that he hopes to retire by the age of 30.
Silva is still one of the best fighters in the world — maybe the best — at age 38. Georges St-Pierre is in his prime at 32. Randy Couture, bless his heart, fought until age 48.
But Jones? He wants to call it quits in another four years.
"I think a man can be in his fighting prime until his mid-30s," Jones said. "Saying that, though, I would like to retire by 30, so a few more years."
Hey, maybe he's the smart one. With all the talk about brain injuries and chronic traumatic encephalopathy (CTE) in the NFL, MMA and boxing, perhaps it would be wise to retire early and try you hand at a new career.
It isn'€™t like Jones hasn't already accomplished milestone after milestone. He was the youngest UFC champion at 23. He's the greatest light heavyweight champion ever already. He has deals with Nike and Gatorade. He's posed for GQ. He'€™s on the cover of the UFC's first EA Sports video game. The list goes on and on.
But it's a safe bet that UFC president Dana White will say the same thing about this comment that he did about Ronda Rousey when she said she might only fight for another two years: Fighters don't make as much money elsewhere as they do in the UFC.
With Rousey, her plans make a little more sense. She just filmed two big-budget Hollywood franchise movies, "Fast & Furious 7" and "The Expendables III."
Maybe Ronda can hook Jon up with her agent.