Brock Lesnar will face no punishment from WWE over positive drug tests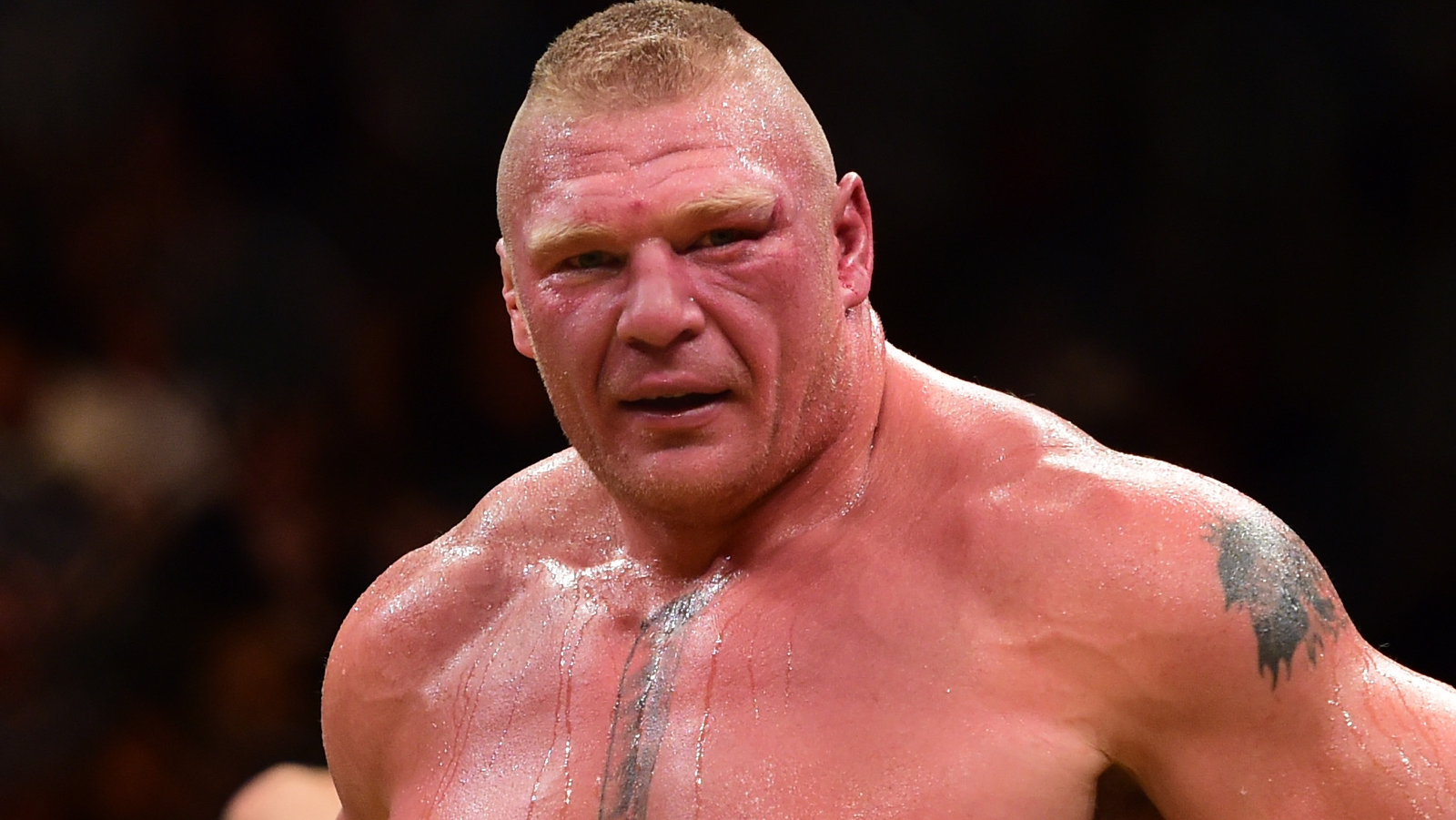 Brock Lesnar is off the hook at least when it comes to the WWE.
Lesnar may face serious sanctions for a pair of failed drug tests surrounding his fight at UFC 200 against Mark Hunt, but that won't affect his other job as a professional wrestler.
According to WWE officials speaking to FOX Sports on Tuesday, Lesnar is classified as a part-time athlete and thus he's not subjected to the company's talent wellness program.
TMZ first reported that Lesnar wasn't on the hook for any sort of punishment from WWE as a result of the positive drug tests from June 28 and July 9 because of his status within the company.
WWE officials noted that the talent wellness program is in place for full time performers and Lesnar only wrestled four times in 2014, eight times in 2015 and seven times thus far in 2016 while the average athlete performs more than 200 times per year.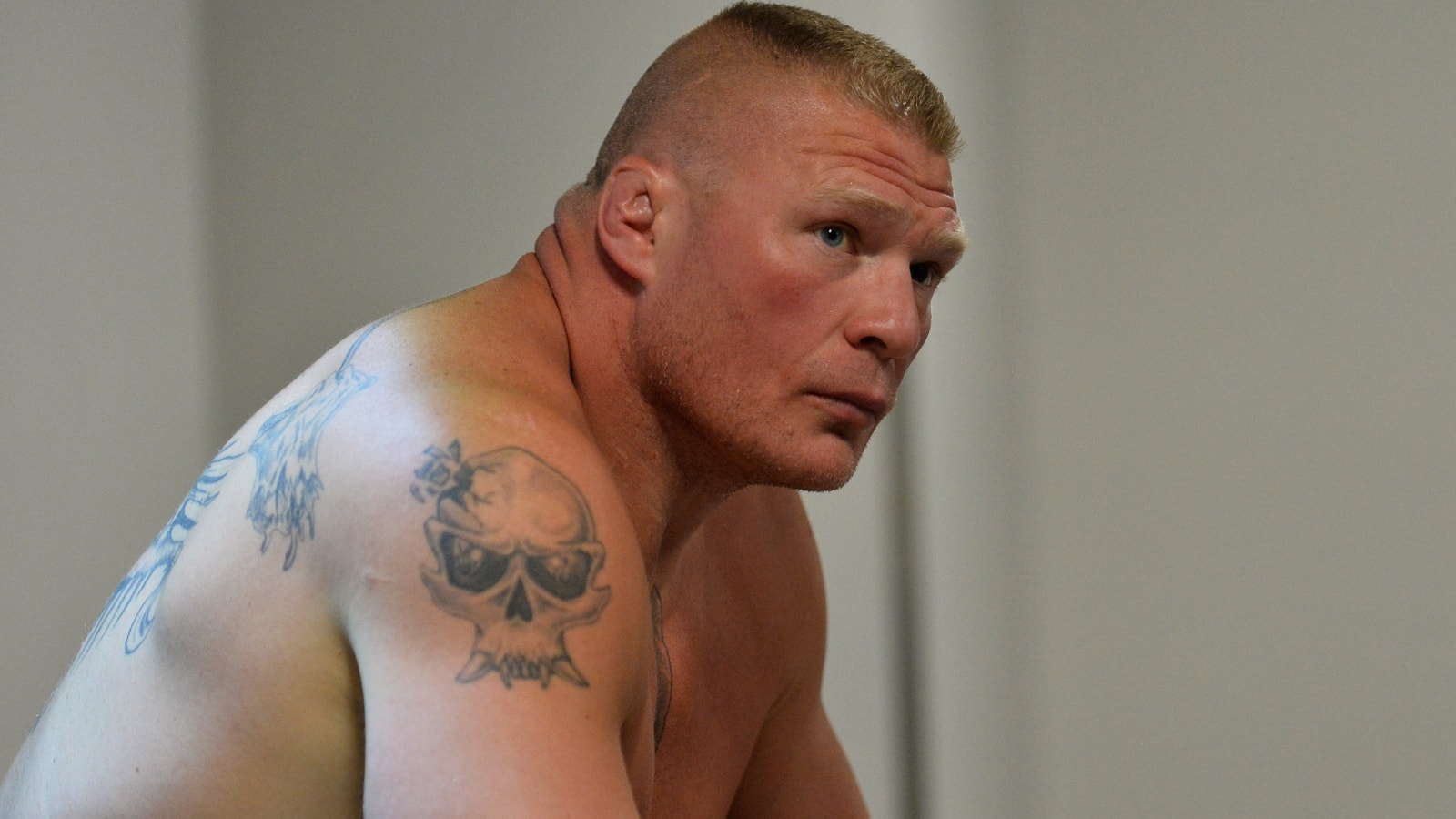 The WWE's talent wellness program tests full time athletes throughout the year and performers are subject to punishment if they are found guilty of violating the statutes of the code.
"WWE's talent wellness program does not apply to part-time performers such as Brock Lesnar," WWE officials wrote in a statement to FOX Sports.
Additionally, officials stated that WWE is 'show business' and their talent wellness program isn't in place to ensure the integrity of athletic competition but rather for the health of full time performers.
Lesnar is scheduled to return to WWE programming next Monday night on RAW before meeting Randy Orton on a featured bout on the upcoming SummerSlam card on August 21 in Brooklyn, New York.
While Lesnar will face no punishment from the WWE for the drug testing infractions, he still has to deal with USADA (United States Anti-Doping Agency) and the Nevada State Athletic Commission in regards to any other potential sanctions.
There is no specific timeline for Lesnar to appear before the Nevada commission or for his appeals process with USADA to come to a close, but he'll be back in action for WWE long before either of those situations are resolved.