A UFC fighter choked Steve-O unconscious at his comedy show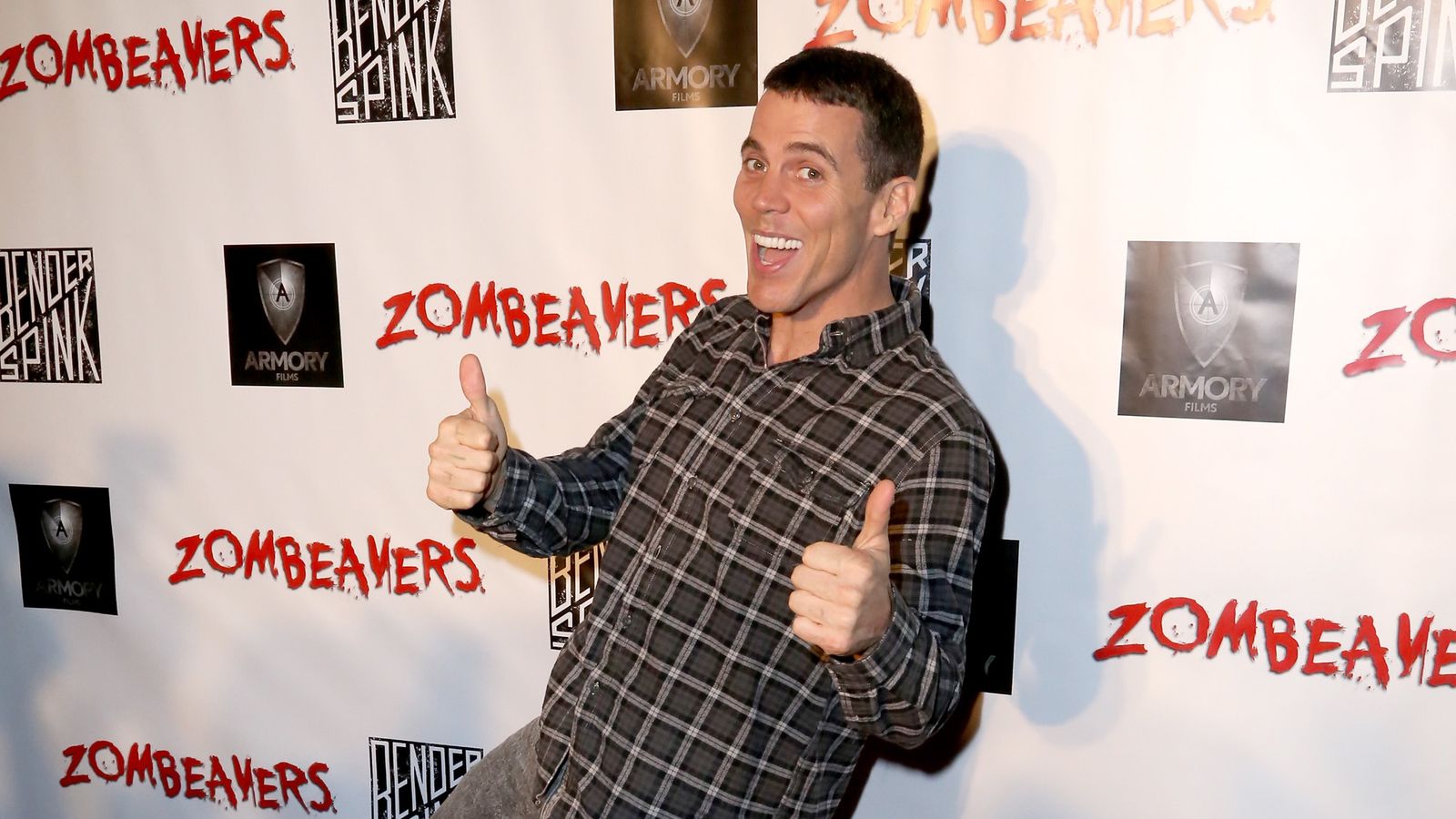 Stephen Glover, better known as Steve-O, rose to fame by doing stupid stuff with his friends and recording it for the world to see.
The group of friends, led by Johnny Knoxville, parlayed that viral success into a TV show on MTV called "Jackass"€" (you might have heard of it). And while the series is over, it looks like Steve-O is still out here doing really dumb stuff.
Like letting middleweight contender Tim Kennedy put him in a standing rear-naked choke during his comedy show (WARNING: GRAPHIC VIDEO BELOW).
As you can see from the video, Steve-O hit his head on the ground after Kennedy released his lifeless body. But don't worry, Steve-O is doing just fine, at least, you'd think so after he thanked Kennedy for putting him to sleep.
He scared the crap out of me. @steveo told me to do this. He is bat shit crazy and an amazing performer. https://t.co/KWYxvA3ixO

— Tim Kennedy (@TimKennedyMMA) April 5, 2016
It was awesome, and so is @TimKennedyMMA! Thanks again, Brother, you made that special so much better! https://t.co/zUN7A1Gtec

— Steve-O (@steveo) April 5, 2016
It takes a special person to volunteer for something like this … and Steve-O totally fits that bill.