Worst Country of 2013: Sweltering Brazil can really bug us
Jon Anik admits it doesn'€™t take much to make him sweat.
"I stand up to get a bag of Doritos and I'm dripping,"€ he told Fox Sports.
So back in June when the temperature inside Ginasio Paulo Sarasate reached 96 degrees for UFC Fight Night: Nogueira vs. Werdum, things got a little, well, heated.
"€œMy shirt was completely soaked through before the first prelim," Anik said. "€œThat was about as deep as I'€™ve ever had to dig as a broadcaster."€
€œMy shirt was completely soaked through before the first prelim.
- UFC commentator Jon Anik
To make matters worse, the arena in Fortaleza, Brazil was partly outdoors. There were bugs everywhere -€" including on the canvas.
Brazil has the greatest MMA following perhaps on the entire planet -€" the energy the fans bring is palpable, especially when Brazilian fighters are doing their thing. But no air conditioning? Bugs in the Octagon? Crappy locker room conditions? Yikes.
With remote locations and some arenas that haven'€™t been used in years, Brazil's settings for fighters are not ideal. Competitors from there, however, have a huge advantage. At UFC Fight Night: Belfort vs. Henderson in Goiania back in September, the crowd when deathly silent when a non-Brazilian defeated a native son.
Oh yeah, and that arena was also sweltering. Just not as bad as Fortaleza.
"€œI feel a little bit silly, because I can"€™t even imagine what the fighters have to go through,"€ Anik said. "€œI always feel worse for the fighters."€
We still love you, Brazil. Just do better next year.
HONORABLE MENTIONS
Russia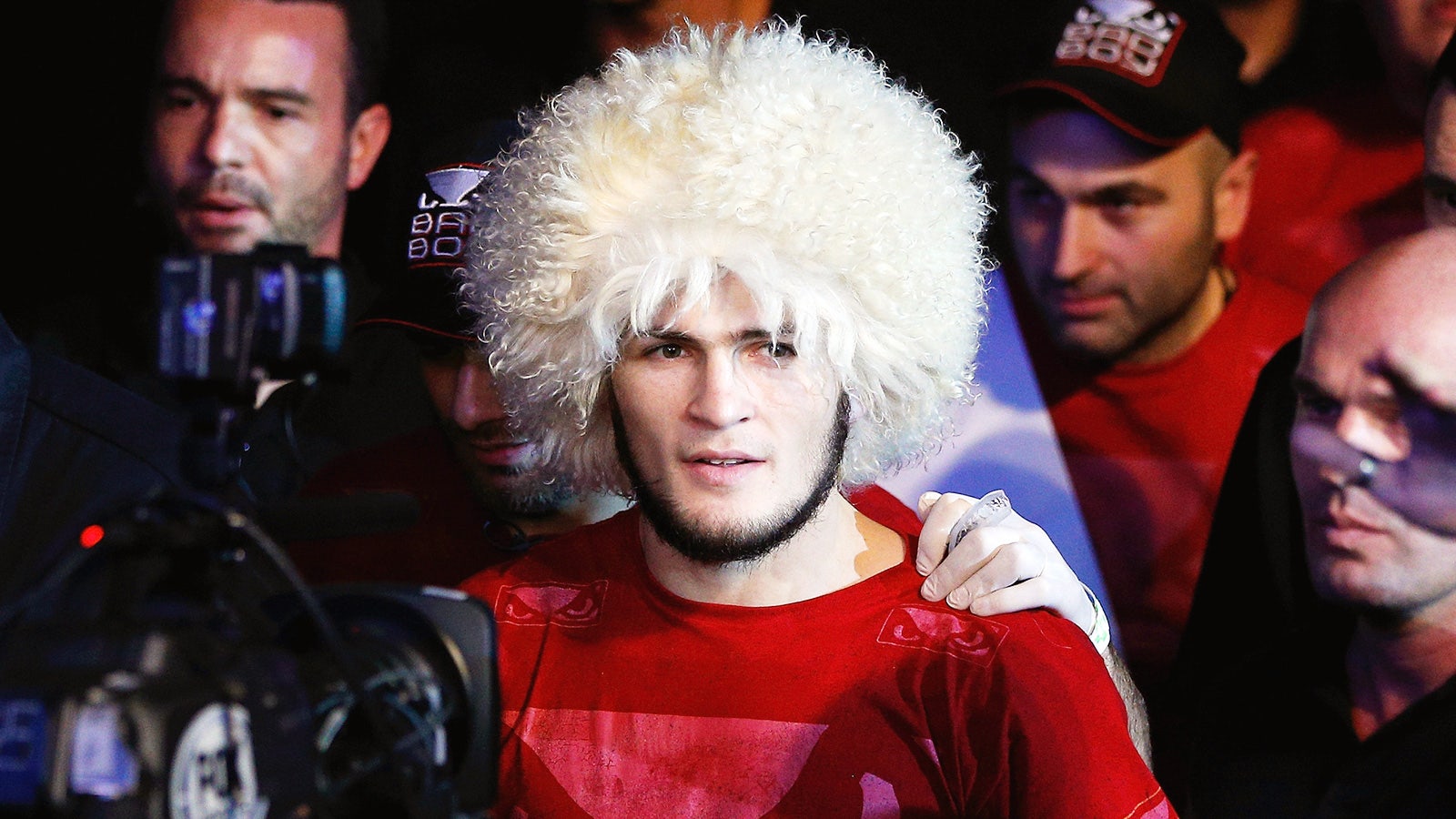 From Khabib Nurmagomedov to Rustam Khabilov to Ali Bagautinov, Russian fighters are beating everyone pitted against them in the UFC – yet there still has not been an event in Russia. And don'€™t get us started on the fact that we had to deal with another year in the UFC without Fedor Emelianenko.
Things are so bad that fighters like Jon Jones and Frank Mir had to go all the way to Moscow for a show and it wasn't even promoted by the UFC. In true Russian fashion, they celebrated by getting into a fake brawl in a hotel lobby.
There'€™s already been an invasion of Russian fighters. We need '€œUFC: Russia' in 2014. Or you vodka-chugging Ruskies will be No. 1 on this list next year.
United States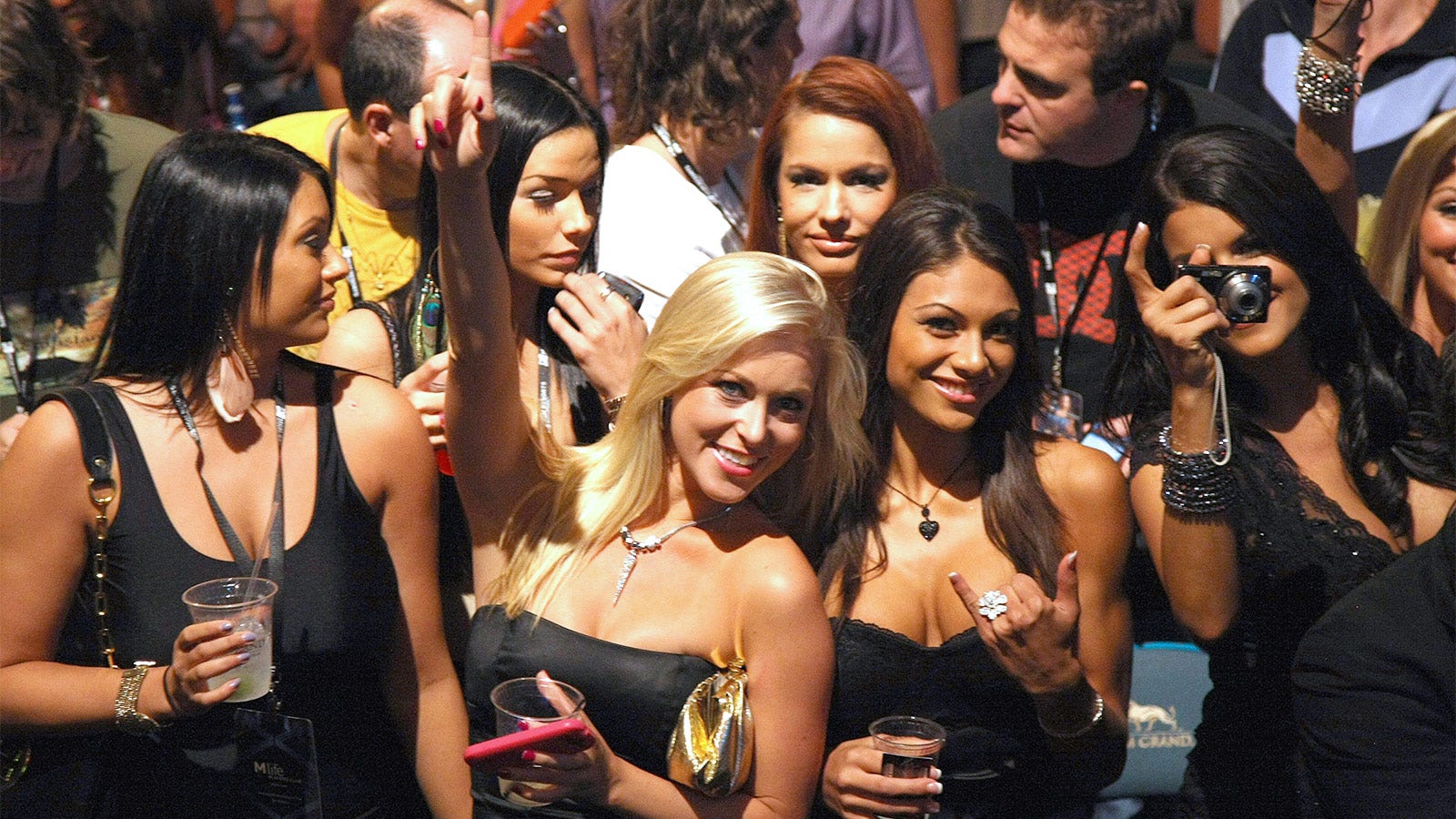 First gripe: Can you people try showing up before Bruce Buffer shouts "We are live!!!!!" at the start of the main card? Las Vegas is the absolute worst when it comes to this. Put down your poker chips, quit dialing that escort service'€™s number and come watch the fights – €"there are 12 or 13 of them (not just five) and you paid a pretty nice penny for your ticket.
In Brazil, the fans have their butts in the seats from the first prelim fight and cheer the first guy walking to the Octagon as if he were a rock star. And when fights go to the floor in the U.S., the boo-birds come out. It's the opposite in Brazil, where they understand and appreciate ground fighting.
The U.S. is the UFC's bread and butter, but it'€™s also home to the brattiest, most entitled fans in the universe. Step your game up, Americans. You'€™re making us all look bad.