The Fighter & The Kid Podcast: The Zombie Apocalypse & The Dolce Diet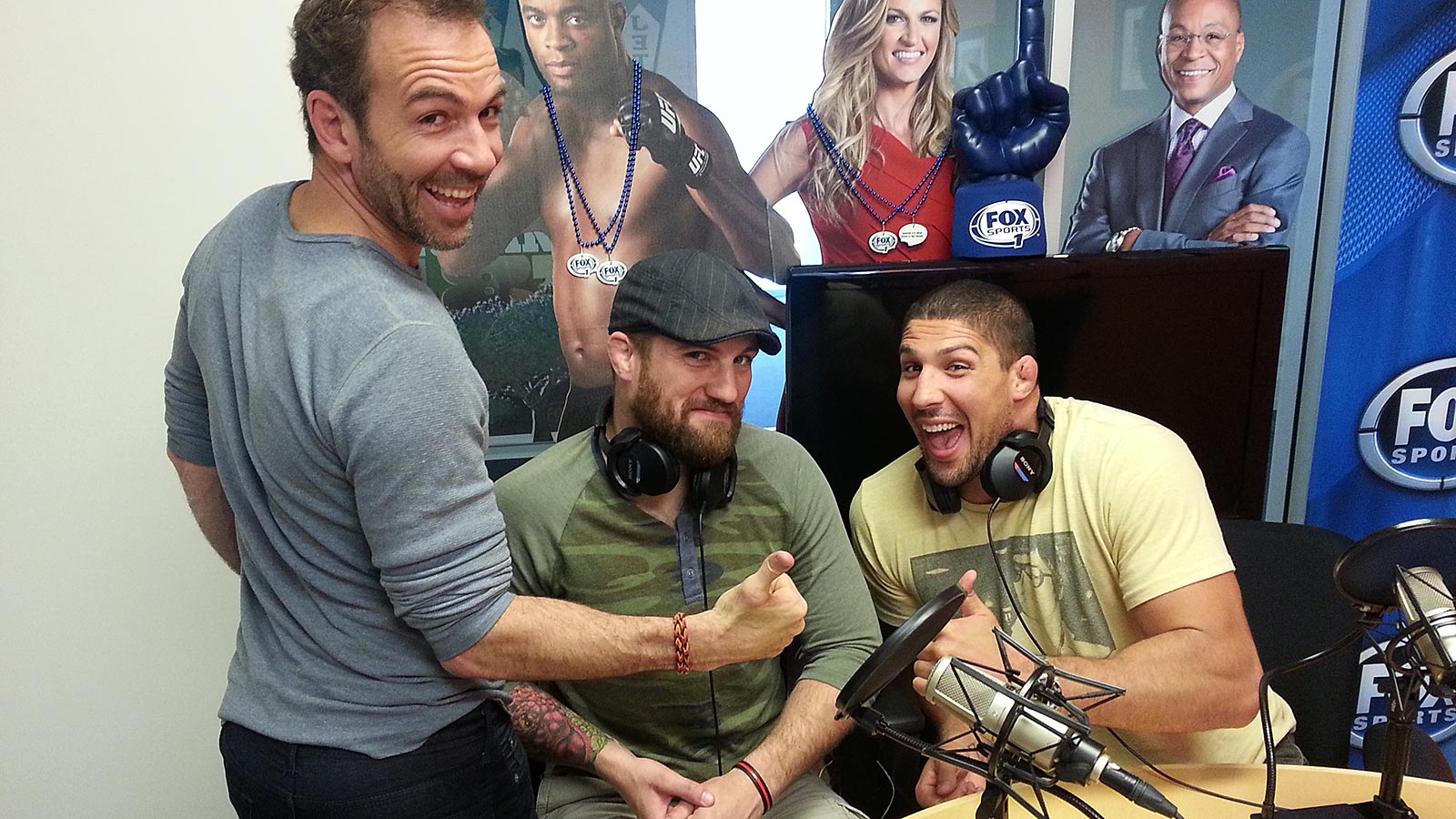 In studio this week, UFC fighter and Zombie Apocalypse expert, Cody Donovan. Then, fitness expert Mike Dolce comes on to share his secret to a healthy life and dropping weight safely. Finishing it off, the guys answer fan questions from Twitter.
Every week, actor/comedian Bryan Callen and UFC heavyweight Brendan Schaub open up their rolodex of fighters and celebrities and bring them to you. They share their unique perspective of the fight game and life in the only way they know how, uncut, unedited and just ridiculous.
Warning: This may the coolest podcast you have ever listened to; discussions may get a bit dirty, use foul language and be extremely funny. Listener discretion is advised.
Check out the podcast on iTunes or on Soundcloud.