The Fighter & The Kid Podcast: Are NASCAR drivers athletes?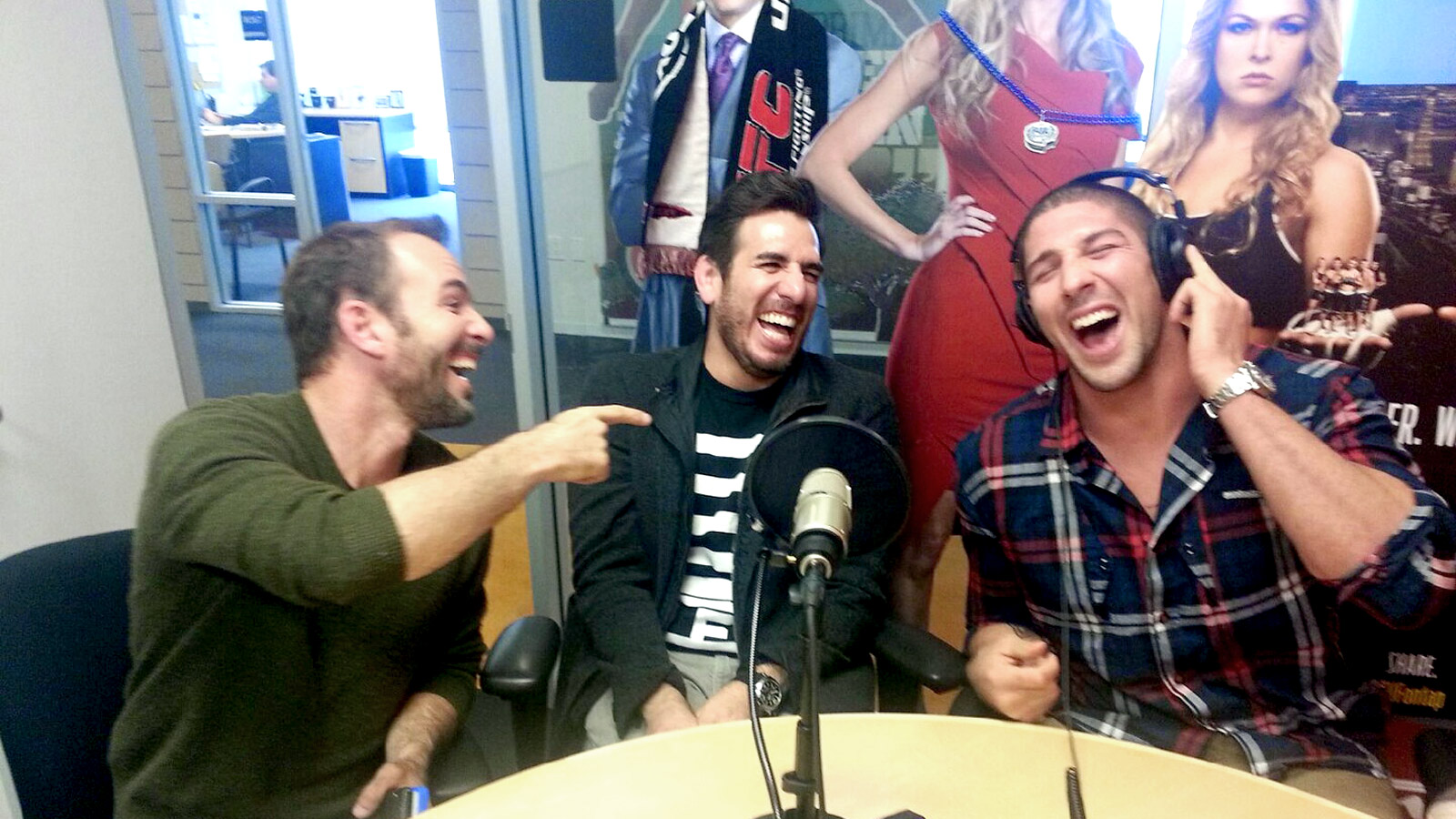 Co-host of UFC Tonight, Kenny Florian stops by to discuss his plans for world domination, his recent visit on the Dr. Phil show and how he is adjusting to life in Los Angeles. Then, they discuss if NASCAR drivers are athletes and the definition of an athlete.
Download the new episode on iTunes or listen below.