MMA Roasted Podcast: Playboy Playmate Jade Bryce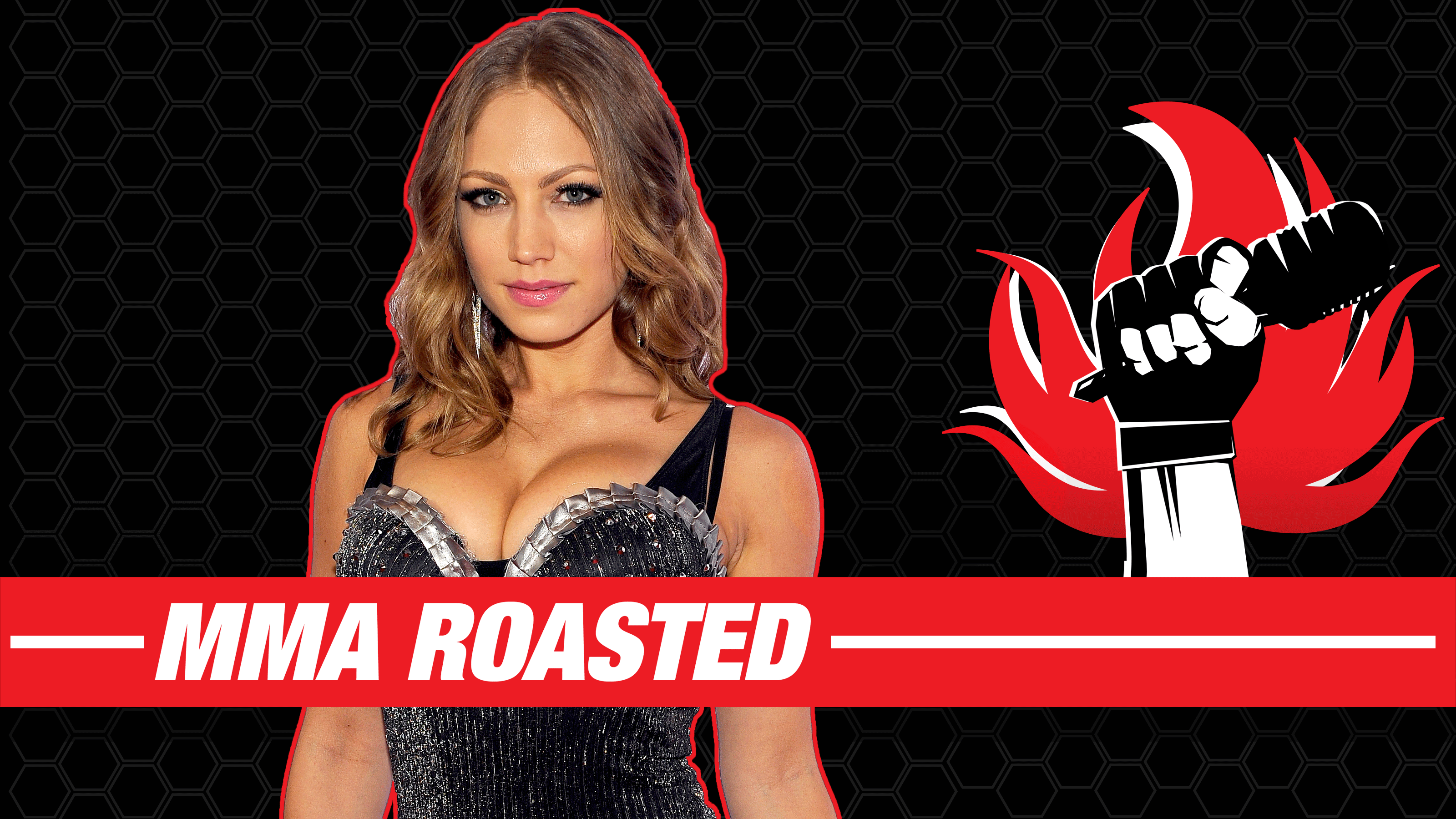 In a very special part 2 of this week's show, the lovely, the gorgeous and sexy Jade Bryce is in studio. Nothing is off the record as she discusses what really happened in the Playboy mansion during her long stay there, her love life and her upcoming movie projects.
Every week, comedians and longtime MMA aficionados Adam Hunter and T-Rexx join current UFC Welterweight fighter Jake Ellenberger to take a look at the lighter side of life and mixed martial arts. Imagine a couple comedians and a fighter walk into a bar to sit down and talk about their favorite sport. This is a lifestyle show diving into what every fan wants to know.
Warning: The following podcast contains strong language and extremely poor taste. Listener discretion is advised.
Check out the podcast on iTunes or on Soundcloud.