MMA Roasted Podcast: Kenda Perez, Chael Sonnen, Kim Couture and More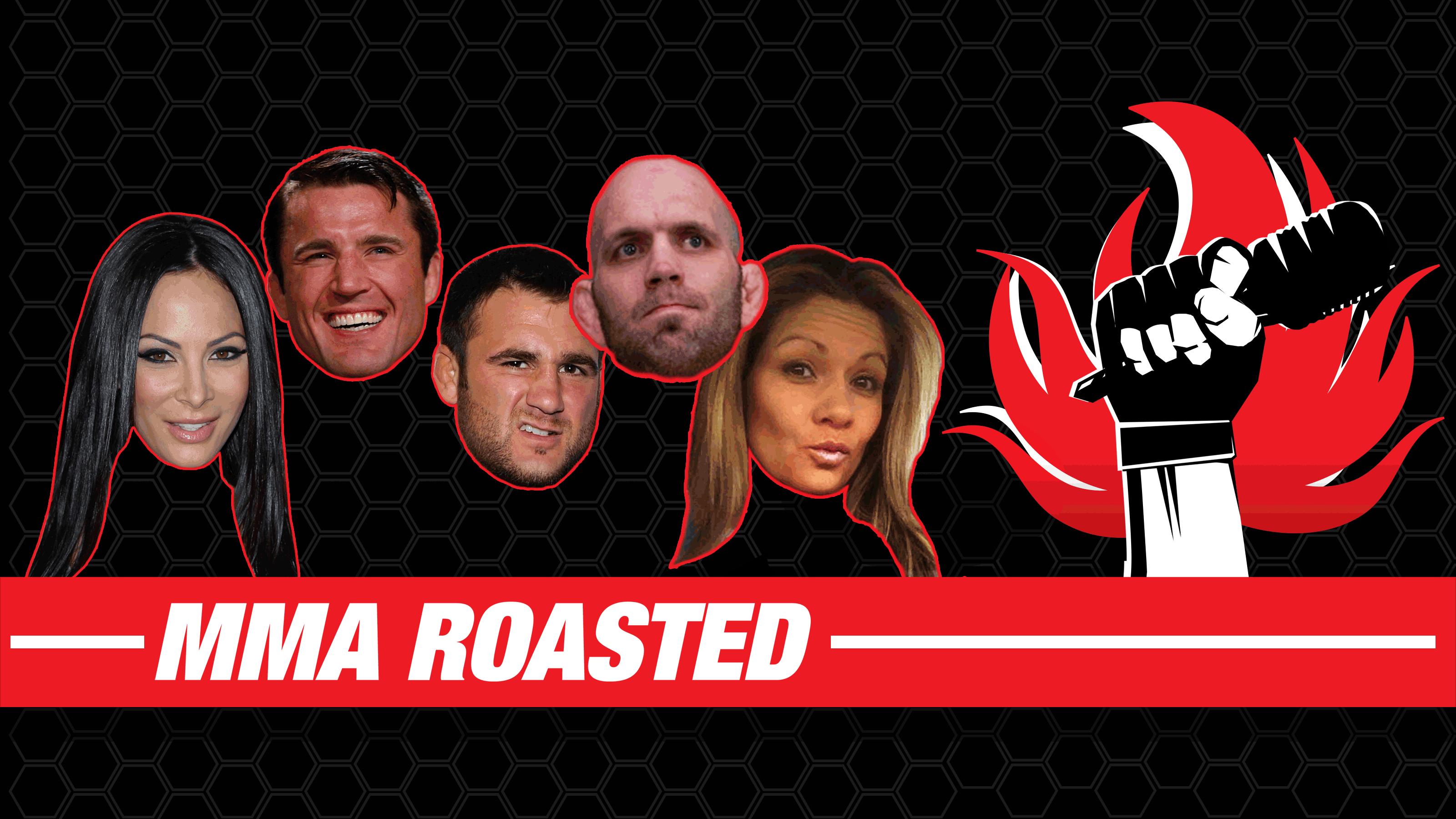 In studio, the smoking hot Kenda Perez, host of '€˜The Best of WEC'™ on FOX Sports 1. We get into what she love about MMA and what melts her heart. Then the always entertaining co-host of UFC Tonight and active fighter, Chael Sonnen stops by to discuss the latest on '€˜The Ultimate Fighter: Brazil' and Phil Baroni discusses his recent move in fight promotions. Finishing off the show Matt Lindland reminisces about his days in the UFC and Kim Couture chats with the guys about what it was like to be married to Randy Couture.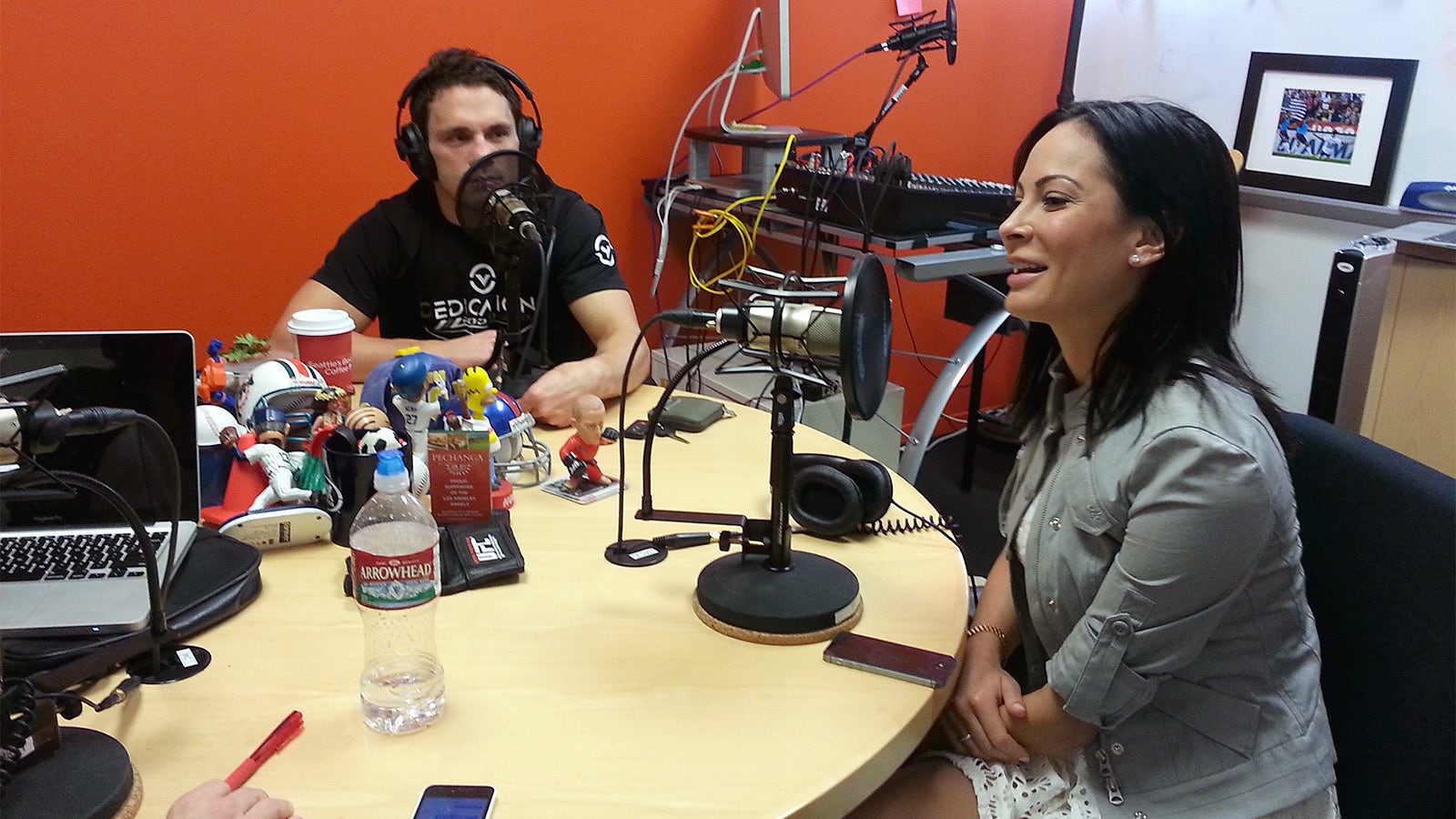 Every week, comedians and longtime MMA aficionados Adam Hunter and T-Rexx join current UFC Welterweight fighter Jake Ellenberger to take a look at the lighter side of life and mixed martial arts. Imagine a couple comedians and a fighter walk into a bar to sit down and talk about their favorite sport. This is a lifestyle show diving into what every fan wants to know.
Warning: The following podcast contains strong language and extremely poor taste. Listener discretion is advised.
Check out the podcast on iTunes or on Soundcloud.