MMA Roasted Podcast: Hector Lombard & Ali Abdelaziz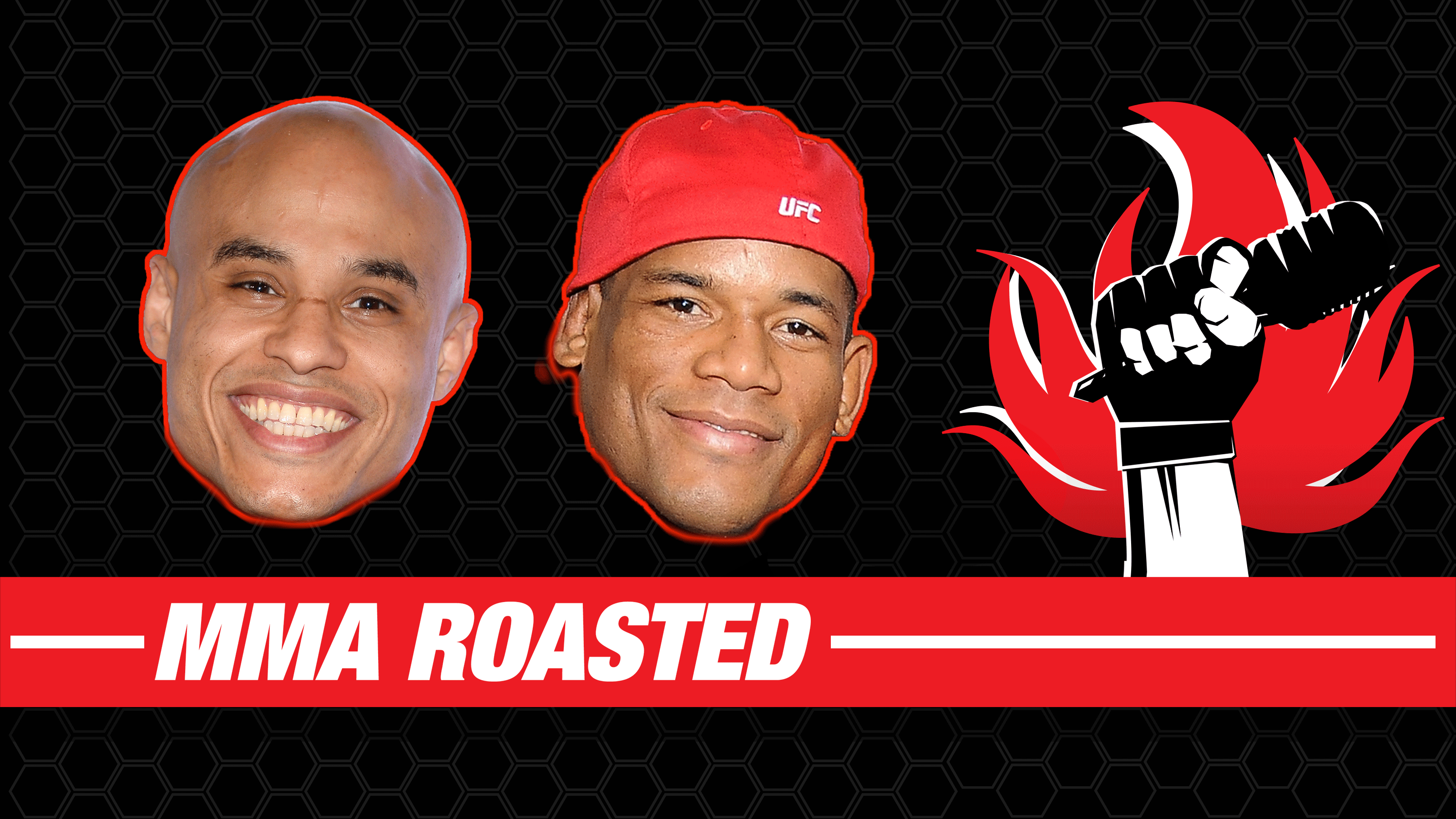 Adam Hunter, Jake Ellenberger and T-Rexx are in the building for this weeks 'MMA Roasted' podcast and are breaking down the latest and greatest MMA news and action.
Hector Lombard joins the guys to talk about his recent win over Jake Shields, who he describes as, "one of the strongest men he'€™s ever felt in his life." Coming from Lombard, that'€™s some high praise.
MMA Roasted is also joined by Ali Abdelaziz, the promoter of World Series of Fighting, to talk about his companies upcoming fights and his personal beef with Bellator.
As always, the show provides tons of laughs so sit back, relax and enjoy the podcast.
Every week, comedians and longtime MMA aficionados Adam Hunter and T-Rexx join current UFC Welterweight fighter Jake Ellenberger to take a look at the lighter side of life and mixed martial arts. Imagine a couple comedians and a fighter walk into a bar to sit down and talk about their favorite sport. This is a lifestyle show diving into what every fan wants to know.
Warning: The following podcast contains strong language and extremely poor taste. Listener discretion is advised.
Check out the podcast on iTunes or on Soundcloud.