Hector Lombard gives dating advice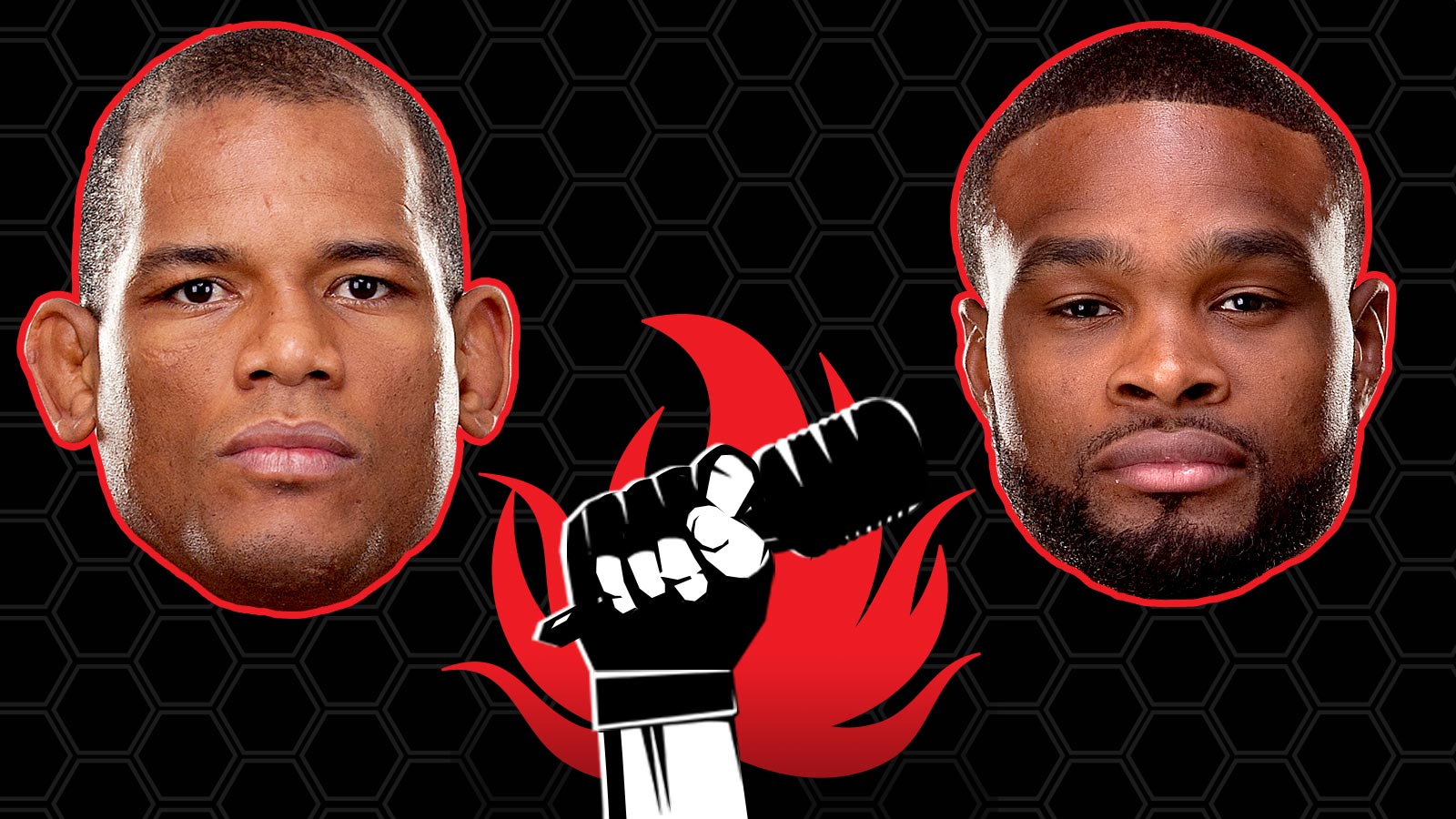 This week'€™s MMA Roasted has knockout power as Hector Lombard and Tyron Woodley stop by. Hector drops some verbal bombs directed at the whole UFC welterweight division and shares his secret to picking up the ladies. Then, Tyron Woodley tells Adam and T-Rexx that just becuase you had a good day in the Octagon doesn't mean you'll get lucky. He also lashes out about Anthony Gutierrez's failure to make weight on this season's The Ultimate Fighter.
Every week, comedian and longtime MMA aficionado Adam Hunter takes a look at the lighter side of life and mixed martial arts. This podcast is more than just a breakdown fights, it dives into what fans really want to know.
Download it on iTunes or listen below.