Miesha Tate: It's not about Ronda, it's about the title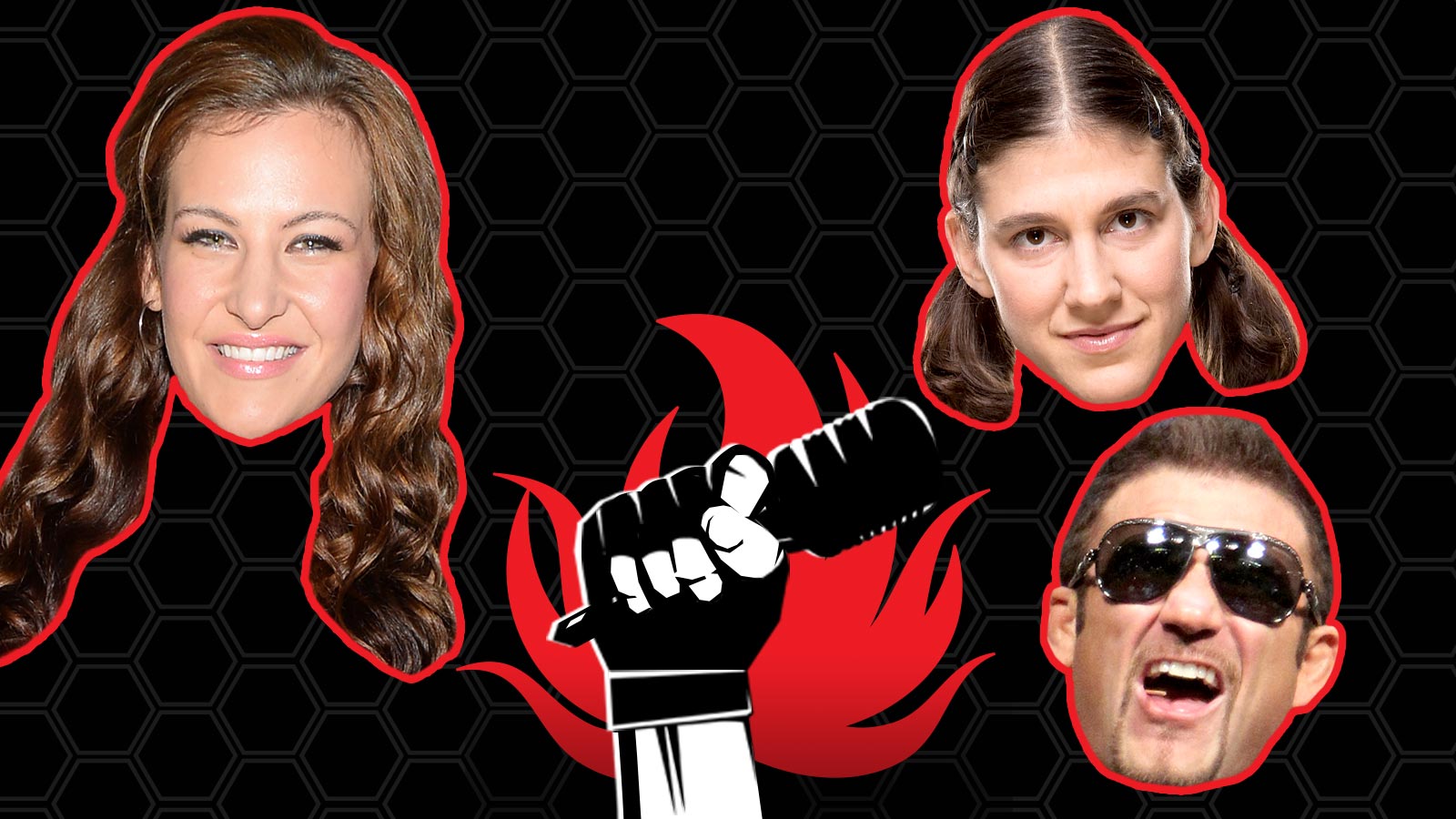 Miesha "Cupcake" Tate sees the forest from the trees. It's not about Ronda Rousey, it's about the title. It's not about getting even, it's about winning. Entering into UFC 168 for her shot at the UFC women's bantamweight championship, Tate is not going to allow her vision to be clouded by her rivalry with Rousey anymore. Tate tackled a variety of topics, but a particular sore spot, which "Cupcake" went on an epic rant about was "sportsmanship."
It takes some effort to not want to smack someone in the face like Ronda.
-Miesha Tate
"Ronda is so self-absorbed that she doesn't care about anyone else or how this sport is represented," states Tate. "Wouldn't it have felt great to tell Ronda how stupid I think she is and cuss her out and flip her off and then shove her or whatever? Yeah! A part of me would have absolutely wanted to do that. The point is that there is a bigger picture. It's about how I represent the sport, how I teach young girls who will be my predecessors how I feel they should treat the sport. If having sportsmanship and being a professional means that I'm "fake" then I'd rather be fake all day long. It takes some effort to not want to smack someone in the face like Ronda."
Then, fresh off her loss at the TUF 18 finale, Roxanne Modafferi mentioned that she might do better at 125 pound. Adam implores her that many men want to date her and digs into to what she is looking for in a man. As for suitable bachelors for "The Happy Warrior", they would need to love ice cream and give good back massages.
Lastly, "New York Bad Ass" Phil Baroni is healthy, recovered and ready to step back into the cage with his eyes on former Bellator welterweight champ Ben Askren. Then in a look back, Baroni talks about his glory days as a male-stripper. Finally he discloses what he will be doing if he beats Askren.
Download it on iTunes or listen below.