Fighter and The Kid Podcast: Mark Munoz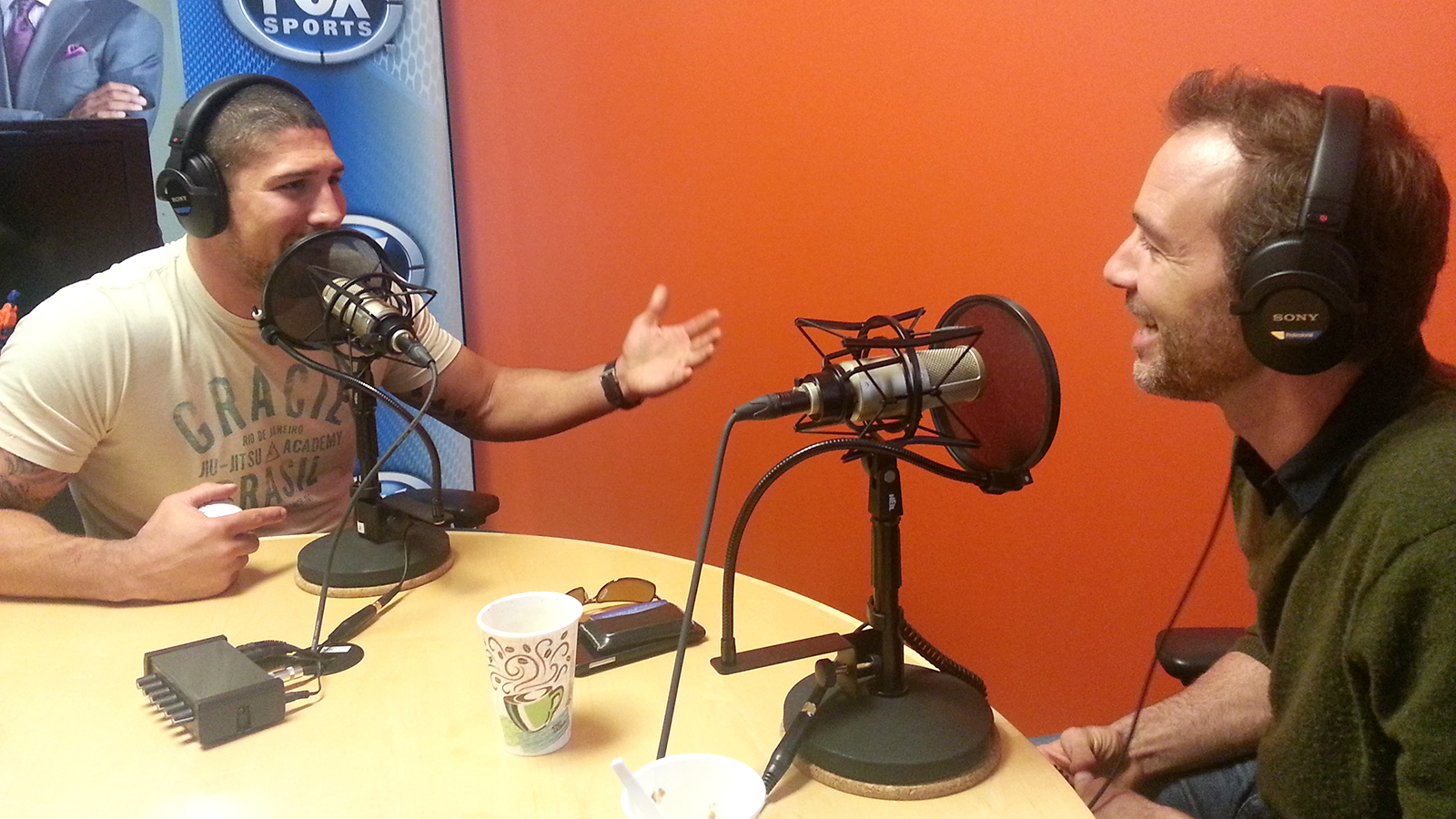 This week on '€˜The Fighter and the Kid'€™ podcast, 'The Filipino Wrecking Machine' Mark Munoz talks about his recently announced matchup with Gegard Mousasi. Then, Brendan Schaub and Bryan Callen revisit their favorite new topic of discussion, how they would survive on '€˜Naked and Afraid'€™.
Once it's finally decided that Brendan would be tearing through the jungle covering everything in sight with cajun seasoning, Callen tells the tale of how he recently told the worst story ever. It'€™s not pretty. The guys also analyze the battles from UFC Fight Night: Shogun vs. Henderson II and discuss whether Dan Henderson should call it quits after an incredible career.
To cap off the show, Schaub and Callen take on some of the most ridiculous fan questions you'€™ll ever hear.
Every week, actor/comedian Bryan Callen and UFC heavyweight Brendan Schaub open up their rolodex of fighters and celebrities and bring them to you. They share their unique perspective of the fight game and life in the only way they know how, uncut, unedited and just ridiculous.
Warning: This may the coolest podcast you have ever listened to; discussions may get a bit dirty, use foul language and be extremely funny. Listener discretion is advised.
Check out the podcast on iTunes or on Soundcloud.