Fighter and The Kid Podcast: Forrest Griffin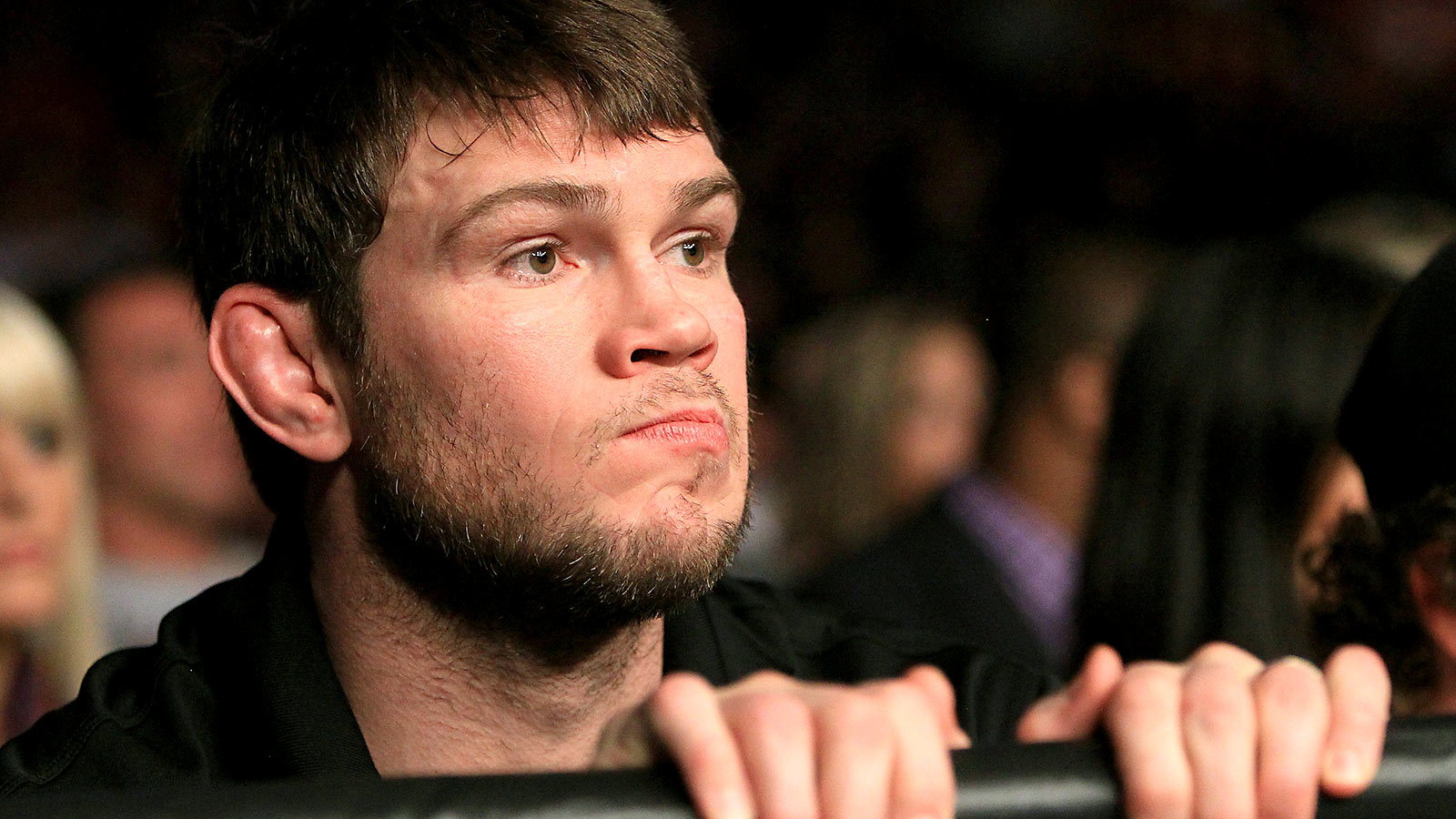 This week on The Fighter and The Kid, Schaub and Callen welcome UFC legend and original TUF winner Forrest Griffin to the podcast.
But first, the guys tackle the epic event that was the submission-only jiu-jitsu event Metamoris 3. Schaub had a great time watching Eddie Bravo and Royler Gracie battle it out for 20 minutes. Callen…not so much. The Kid wants some big changes to the rules and he's got plenty of ideas to work with.
Then, everyone's favorite TUF winner Forrest Griffin stops by to chat about life as a retired fighter. As usual, the man delivers the goods in hilarious fashion.
Every week, actor/comedian Bryan Callen and UFC heavyweight Brendan Schaub open up their rolodex of fighters and celebrities and bring them to you. They share their unique perspective of the fight game and life in the only way they know how, uncut, unedited and just ridiculous.
Warning: This may the coolest podcast you have ever listened to; discussions may get a bit dirty, use foul language and be extremely funny. Listener discretion is advised.
Check out the podcast on iTunes or Soundcloud.