Brittney Palmer can dunk? Only through the power of the Phantom Cam
What's round and really fun to palm? The basketballs in this Phantom Cam video, of course. Brittney Palmer is back in Venice Beach with high-flying streetball star Young Hollywood. Even Brittney gets in on the hoops action. She's got some serious skills.
Check back every Wednesday for a new video of Brittney taking the super slow-mo Phantom Cam on a wild ride.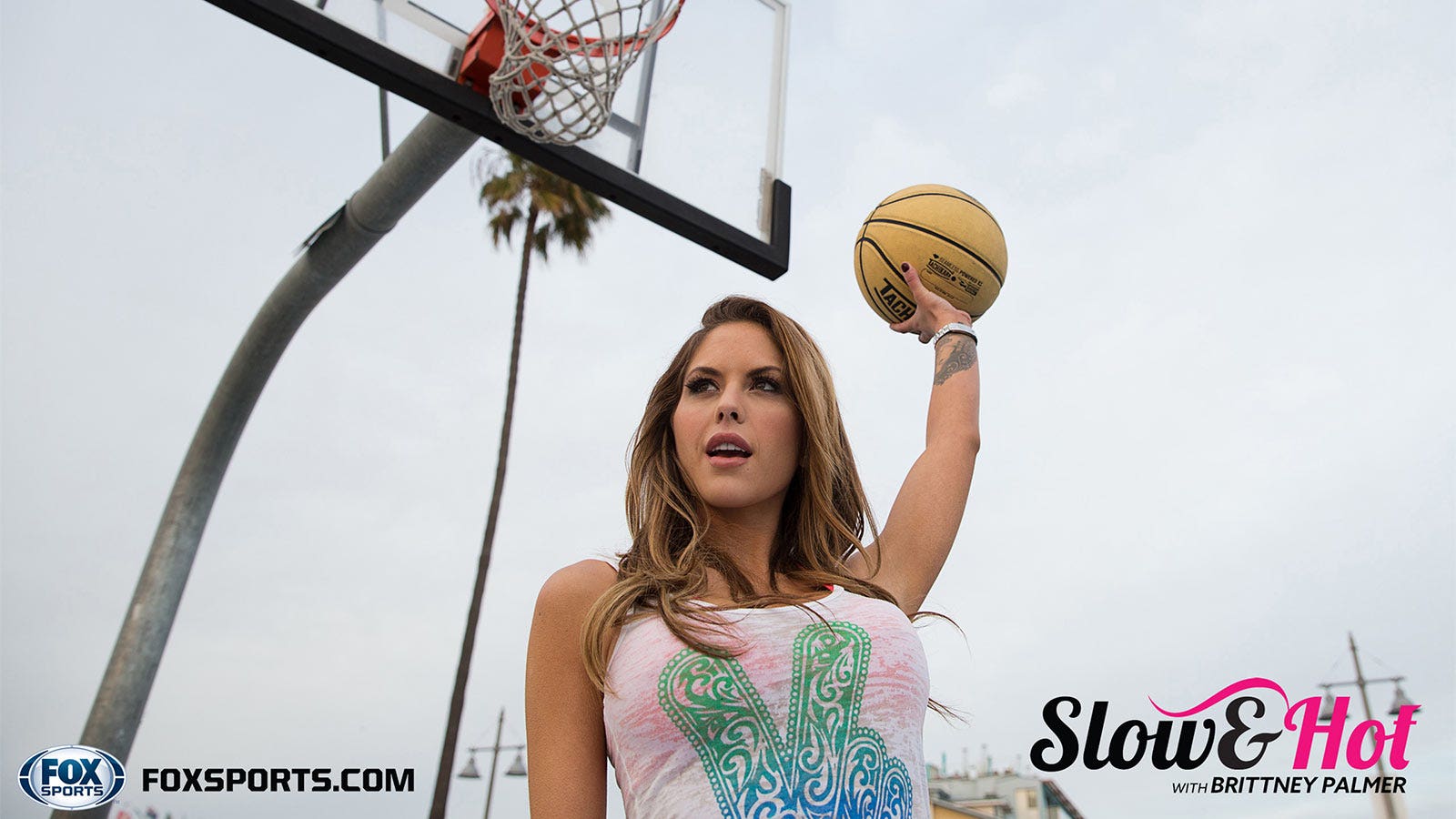 Download the wallpapers