Brittney gets 'Slow & Hot' at a skate park while rest of USA freezes
Brittney Palmer'€™s jaw dropping in slow motion will make your jaw drop. The gorgeous UFC Octagon girl brings the Phantom Cam to a skate park in Venice Beach to admire some shredding. The footage is pretty hot. And Brittney isn'€™t too bad herself.
With the rest of the country experiencing a deep freeze, Palmer is really enjoying the beach heat that 'Slow & Hot' is bringing.
Check back every Wednesday for a new video of Brittney taking the super slow-mo Phantom Cam on a wild ride.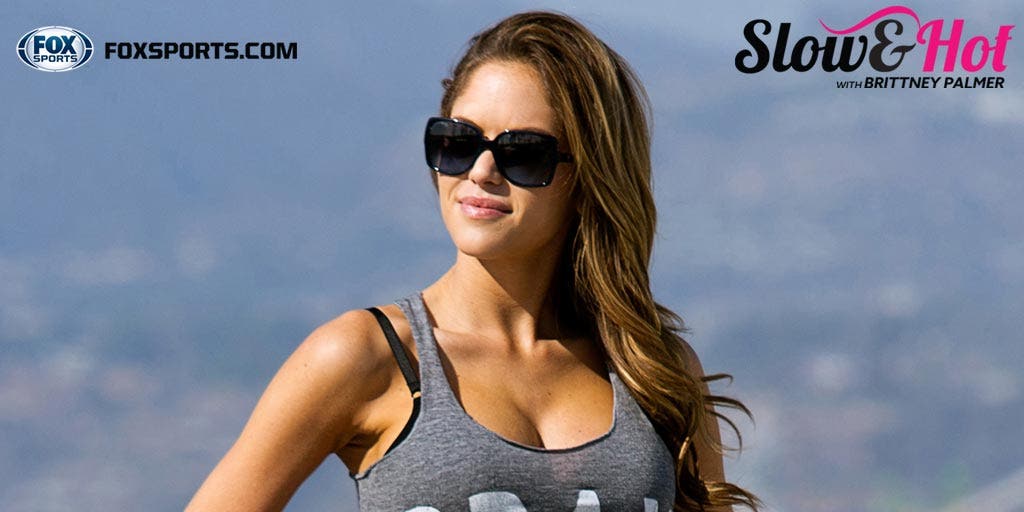 Download the wallpapers