Yannick Noah appointed as new France Davis Cup captain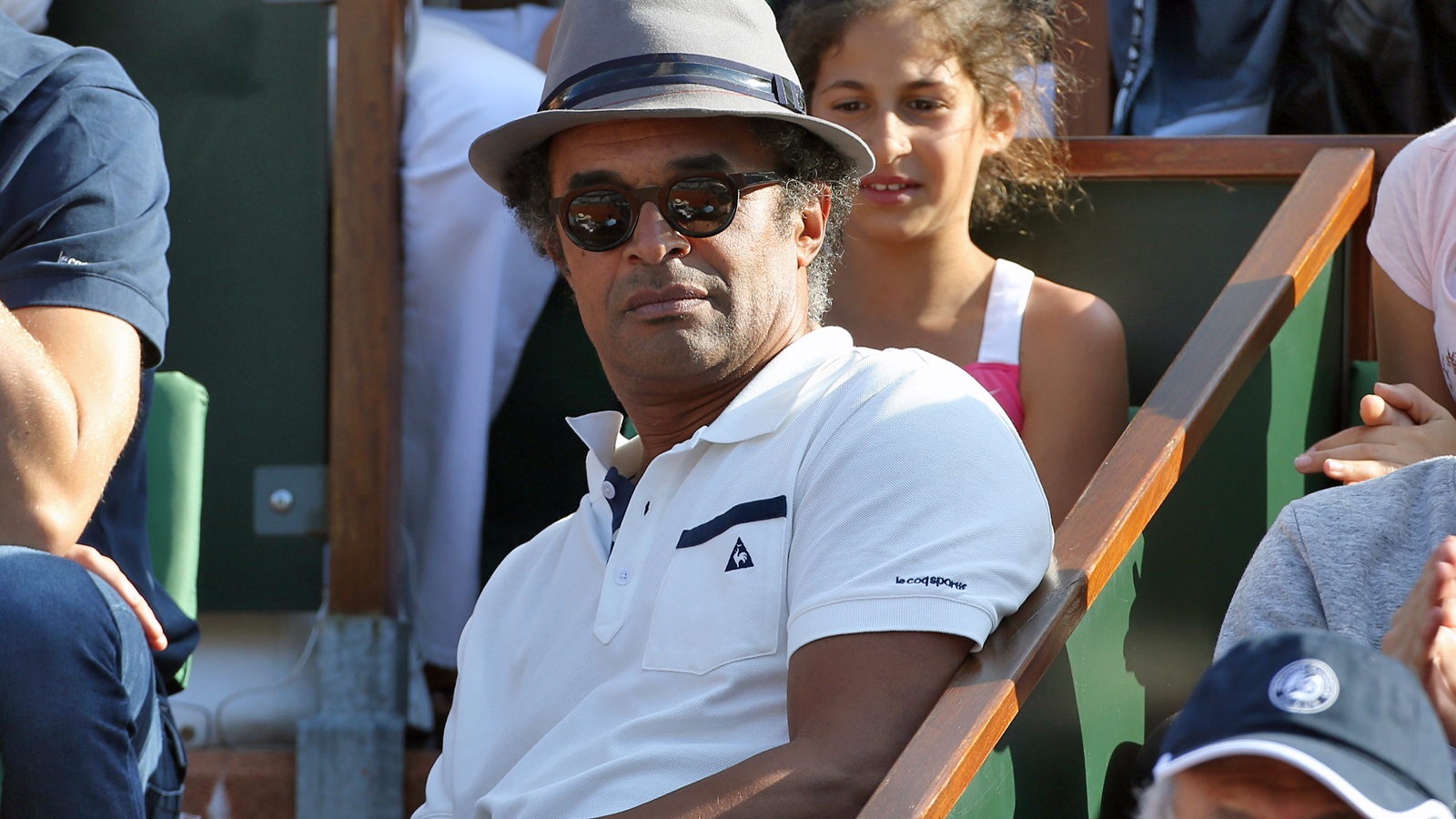 PARIS — Yannick Noah, the last Frenchman to win a Grand Slam tournament, was appointed as the new France Davis Cup captain on Monday.
Noah replaced Arnaud Clement, who was fired last week following a disappointing campaign and growing tension between him and the players.
Noah, who has reinvented himself into a successful singer but remains a highly popular figure in French tennis circles, will captain the team for the third time after guiding France to Davis Cup titles in 1991 and 1996. He also won the French Open in 1983.
The French tennis federation said in a statement that Noah will be in charge of the Davis Cup "for the 2016 campaign."
France last won the Davis Cup in 2001 and finished runner-up three times since, in 2002, 2010 and 2014, when Clement lead the team to the final.
France's 3-1 loss to Britain in the quarterfinals this summer was a key factor in the federation's decision to sack Clement, whose deteriorated relationship with Jo-Wilfried Tsonga also weakened his position.
"I think some (players) asked for a change," Clement said last week. "But a vast majority of players supported me and I believe they would have been happy to continue with me next year."