Spanish police arrest 34 in Spain-Portugal match-fixing scandal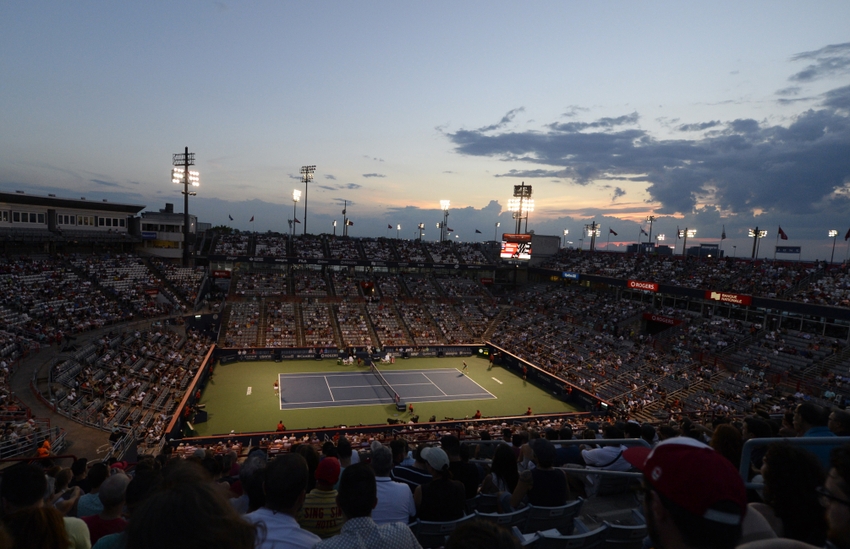 Spanish police made arrests in a match-fixing scandal throughout Spain and Portugal. Match-fixing is always a concern and is often difficult to pinpoint.
Spanish police arrested 34 individuals involved in an investigation that dates back to 2014. The 34 detainees are suspected of being involved in an illegal gambling and match-fixing operation.
No names were released by authorities, but Spanish police did note that at least 6 of the individuals arrested were professional tennis players.
According to authorities, the players involved in the scandal are not "well-known players."
Although their identities were not given, authorities said that the players involved are ranked between 800 and 1,200 in the world rankings.
The match-fixing occurred mainly in Spain with some in Portugal as well. Those involved bribed players on the men's Challenger and Futures circuits to throw matches.
A flurry of recent online activity, involving bets placed on the alleged matches, tipped off authorities to the match-fixing. The Tennis Integrity Unit, an anti-corruption agency based in London, placed a tip to authorities about the suspicious gambling activity.
Successful intervention by authorities is a positive sign for the future of the sport. These types of illegal activities are suspected of occurring more often in the lower ranking circuits and tours where players are more susceptible to bribes. There is often less regulation and criminal betting is able to occur with little oversight.
The actions of the TIU and the authorities involved in the investigation are an optimistic sign of things to come for this area of the sport.
Want your voice heard? Join the Lob and Smash team!
Check back for updates and tennis news from Lob and Smash.
This article originally appeared on