Serena Williams, tennis superstar, among Fandom 250 nominees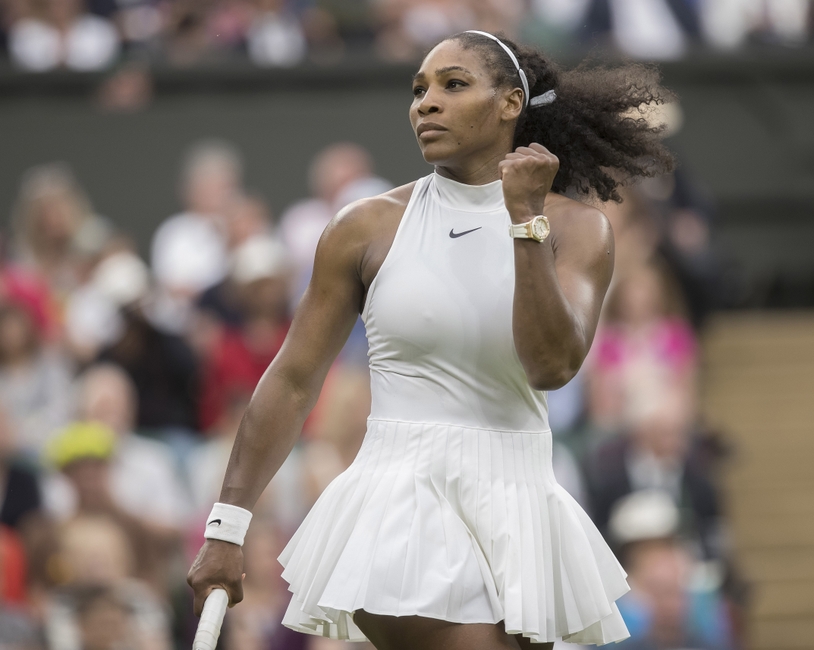 Serena Williams makes the FanSided Fandom 250 list. Williams is among the greatest in the history of tennis and has the resume to back it up.
Serena Williams holds numerous records in the sport of tennis. She is arguably the most recognizable name in the sport today. It is only right that she is nominated among FanSided's list of Fandom 250.
The 35-year-old Williams has won 71 career WTA titles.
The American tennis superstar holds the record for most major singles, doubles, and mixed doubles titles. She also brings 22 Grand Slam singles titles into the mix. Serena Williams is undoubtedly one of the greatest in tennis.
FanSided will announce the final rankings for Fandom 250 on December 6th, 2016. Stay tuned to see where Serena Williams falls in the rankings. Over the course of the next several weeks, 10 fandoms will be released at a time until the final unveiling on December 6th.
Williams deserves to be on the list. Her career has spanned decades. She holds the record for the only player, male or female, to win at least 10 Grand Slam singles titles in multiple decades. There is also no sign that Williams is slowing up.
2017 will prove to be another strong year for Serena Williams. Look for the American tennis superstar to enter the season strong and ready to add to her career totals.
Keep an eye out for where Williams falls on the list of Fandom 250.
Check back for more updates on the WTA, the ATP World Tour, and other tennis news from Lob and Smash.
This article originally appeared on