Athletes explain what makes Serena Williams great in powerful video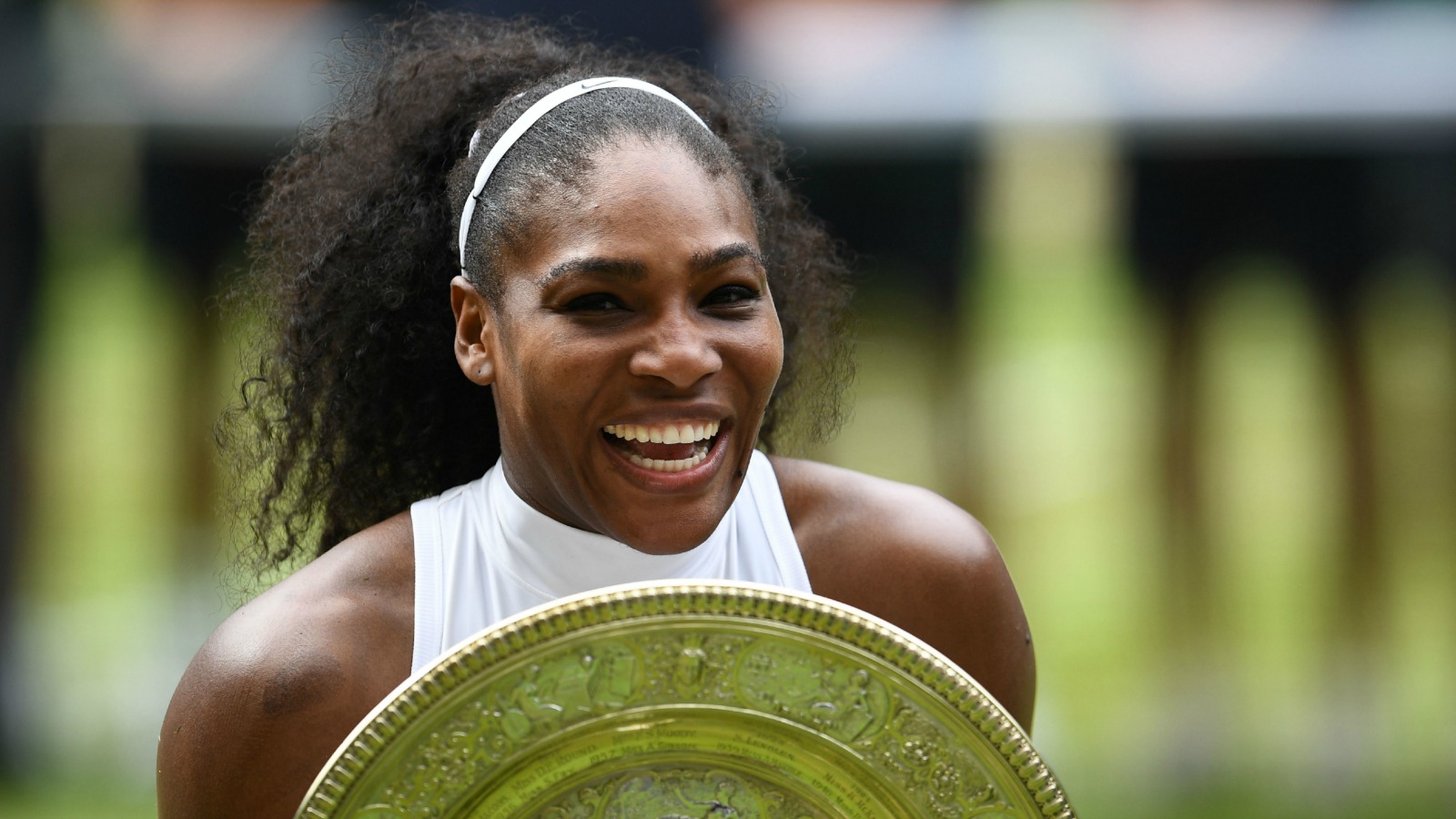 Serena Williams stormed to her seventh Wimbledon title earlier this season, which tied her with tennis icon Steffi Graf on 22 career Grand Slam wins (just two shy of Margaret Court's all-time record). Williams, now 34, is the top seed at the U.S. Open, and she advanced to the second round with a comfortable win over Russia's Ekaterina Makarova Tuesday night.
After her match, Williams shared this incredible video made by Nike, which features some of the greatest athletes in the world – from Simone Biles to Lisa Leslie to Rafael Nadal – describing how Williams inspires them.