Orlando Sporting Events Are a Hot Ticket for 2017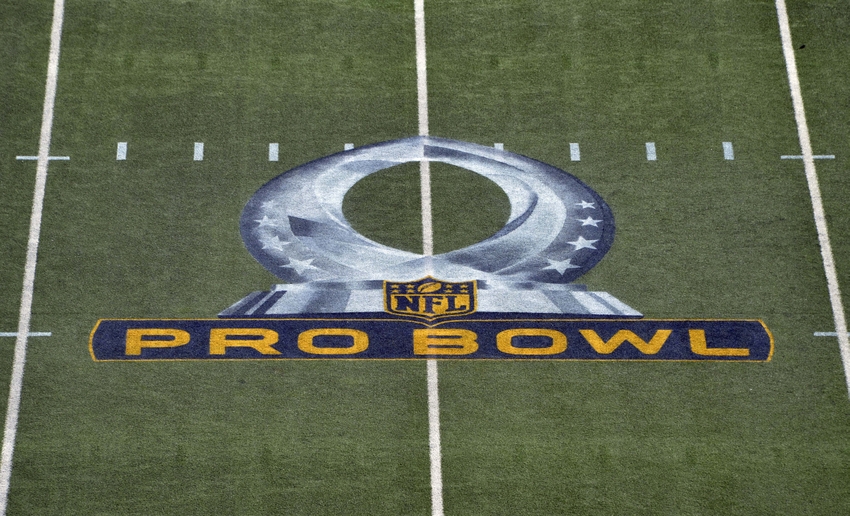 You know Orlando for theme parks, but did you know they're a major sporting event hub as well?
Orlando has millions of visitors each year. Known as the theme park capital of the world, the many amusement parks draw large crowds. But, these numerous visitors offer the city the opportunity to expand its fan base and areas of interest. Orlando sporting events can be a large draw for a variety of groups.
Recently, Orlando hosted the ACC Championship game at Camping World Stadium. Having petitioned for the game after it left North Carolina, the collegiate event proved to be a good showcase for Orlando sporting events. Heading into 2017, Orlando has four significant sporting events that appeal to a variety of groups.
On January 29,2017, Orlando will host the NFL Pro Bowl. Played at Camping World Stadium, the NFL Pro Bowl will be more than just a football game. A week filled with activities will keep the city in the midst of football fever. From family fun activities across Orlando to accessible team practices, Orlando is ready to show gridiron fans a wonderful time in the city. Tickets for the NFL Pro Bowl can be purchased on the Camping World website.
2017 NCAA Division I Men's Basketball Championship
March Madness is coming to Orlando. On March 16 and 18, Orlando's Amway Center welcomes the 2017 NCAA Division I Men's Basketball Championship. The tournament's first and second rounds will be played in the city. The event is hosted by the University of Central Florida and Stetson University.
The Orlando City Lions and the Orlando Pride are the city's professional soccer teams. Prior to the 2017 MLS season, the new 25,000 seat Multipurpose Soccer Stadium is set to open. Located close to the Amway Center, this fully privately funded stadium is set to be one of loudest MLS stadiums in the nation. The slanted roof line is intended to amplify crowd noise. With an expanded plaza and awesome stadium views, this multipurpose soccer stadium will be a popular destination for soccer fans as well as potentially other Orlando sporting events.
United States Tennis Association Headquarters
With the many days of beautiful sunshine, Orlando is the perfect city to play a set of tennis. The USTA is set to move its headquarters to Lake Nona, near Orlando. This state of the art headquarters is set to opening in the beginning of 2017. With over 100 courts, both future tennis stars and recreational plays will enjoy this tennis facility. The organization hopes to bring unique tennis events to the facility.
This article originally appeared on