Jack Sock gives retiring Lleyton Hewitt the sportsmanship gift of the year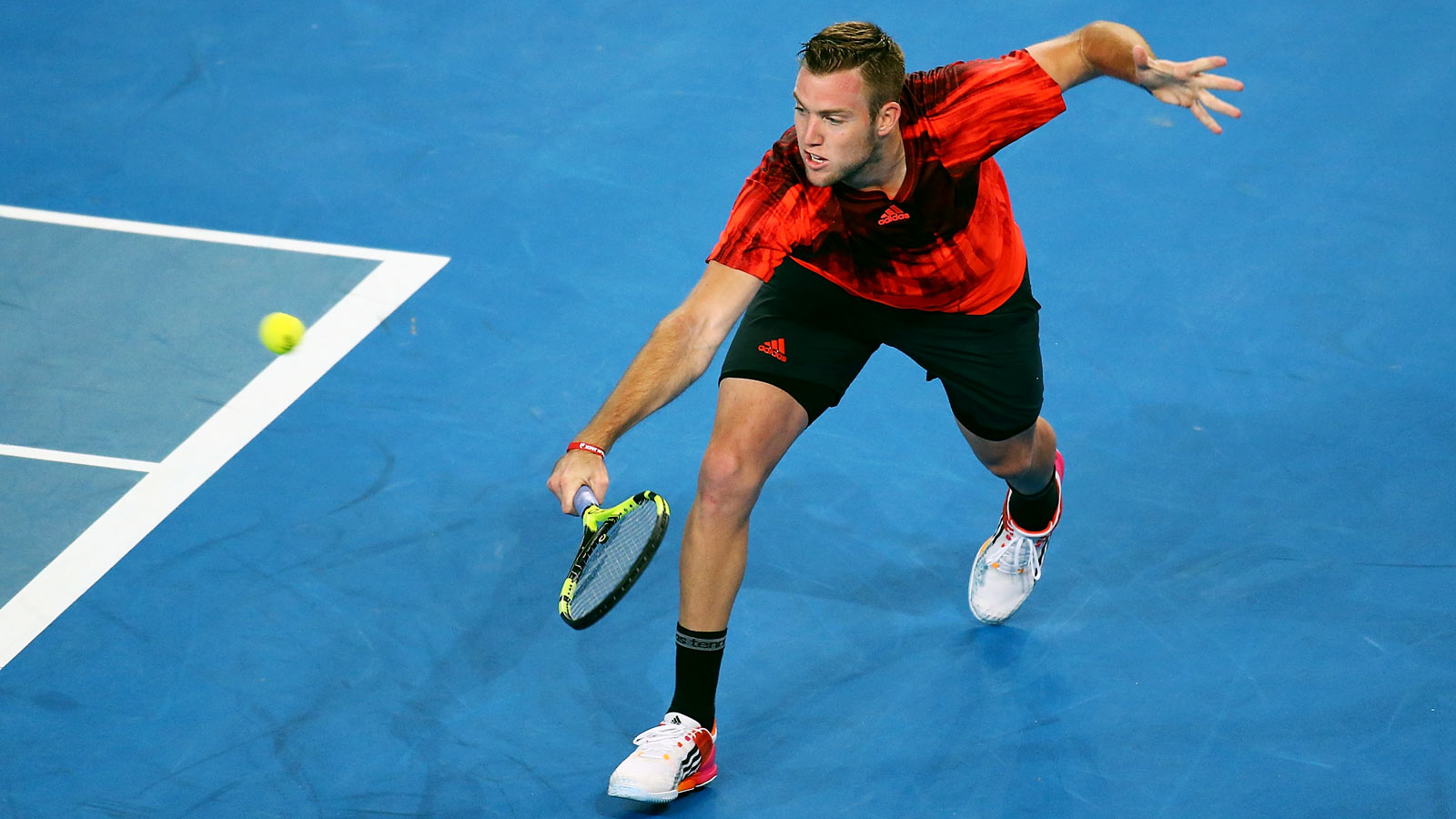 It's only January, but we might not see a better display of sportsmanship in tennis this year than what Jack Sock showcased Tuesday at the Hopman Cup in Perth, Australia.
Battling in the first set against home-country favorite Lleyton Hewitt, Sock found himself leading 5-4 with Hewitt serving at 30-0. Hewitt ripped a serve that was called out, and he seemed perfectly content with the call. But as Hewitt was lining up his second serve, Sock gave him some helpful advice:
"That was in if you want to challenge it," Sock said.
Hewitt was taken aback, and why wouldn't he be? It's one thing to admit defeat while a call is being contested or reviewed, it's quite another to explicitly hand over a point to an opponent who was ready to move on without it.
Hewitt took Sock up on the offer, challenged the call, and won — barely. The ball caught line, but it was indeed in.
The 34-year-old Hewitt, who plans to retire after this month's Australian Open, went on to win 7-5, 6-4.
Good work, Jack Sock. Doing America proud.