Infrared camera provides Wimbledon's coolest photos
The folks at Getty Images had an infrared camera on hand at Wimbledon, and the results are pretty cool.
The washed-out, sepia-heavy photos give the fortnight's action an old-time feel, as if the All England Club didn't already do enough to ensure you can't see past the tradition.
Here's a few from Sunday's final between Novak Djokovic and Roger Federer: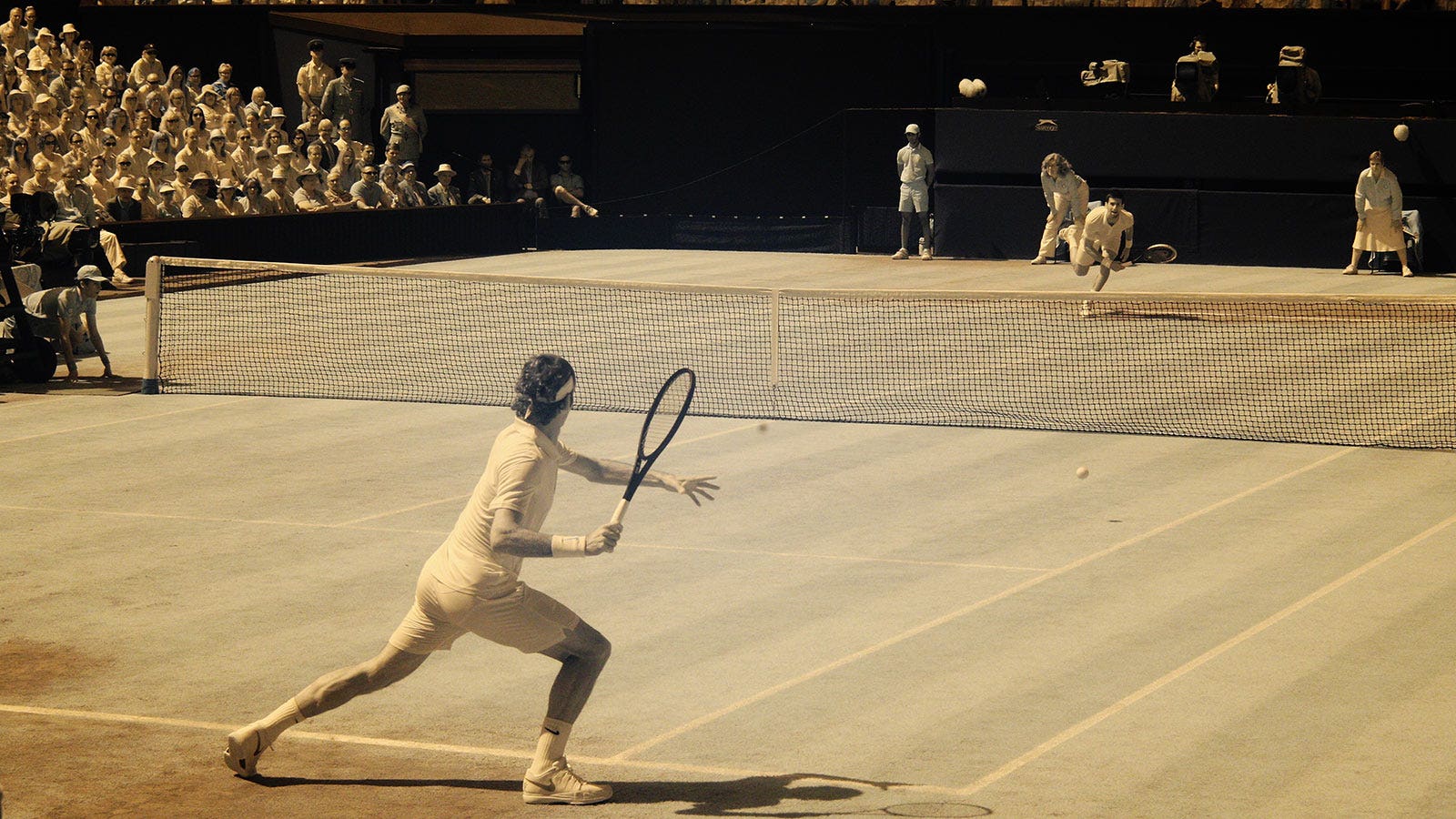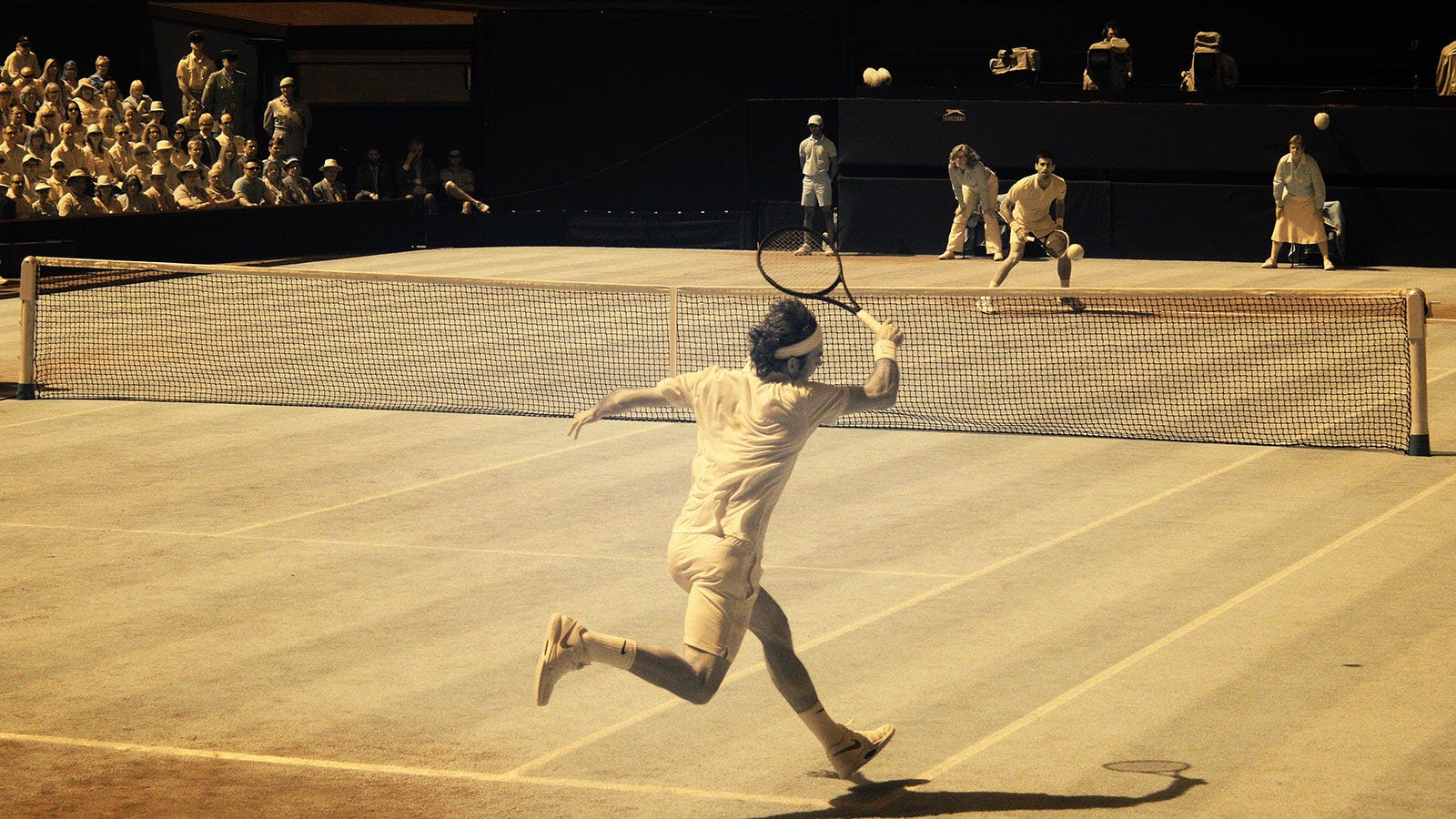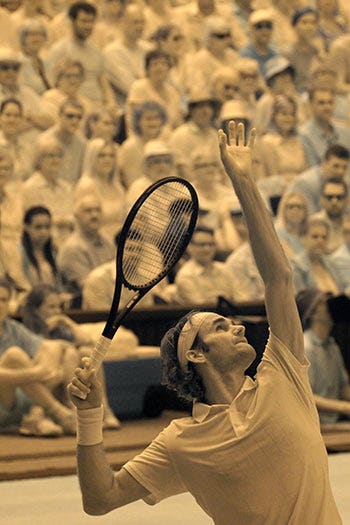 Here's one from Saturday's ladies' final between Petra Kvitova and Eugenie Bouchard: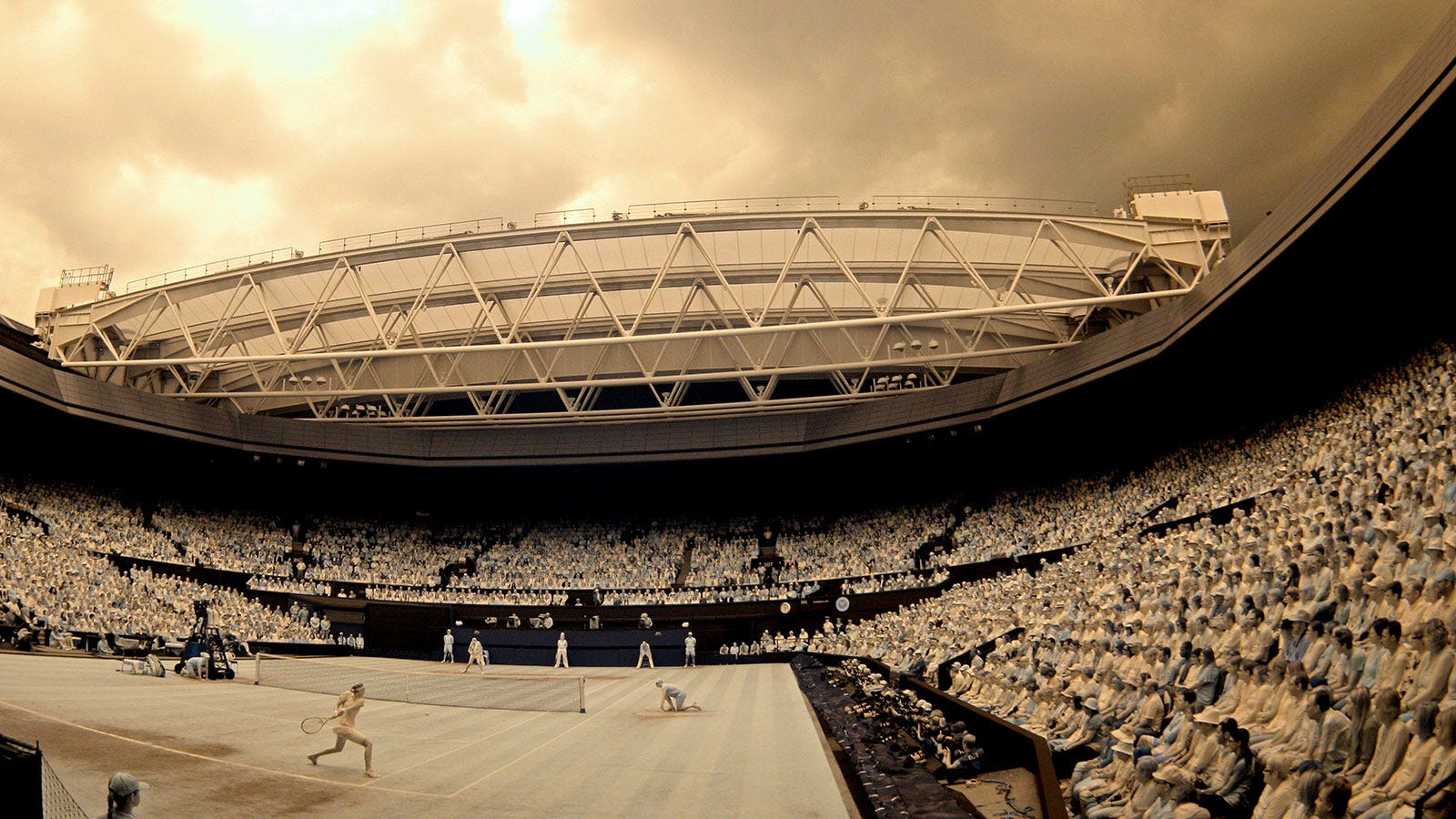 Here's one from Rafael Nadal's match fourth-round match against Nick Kyrgios: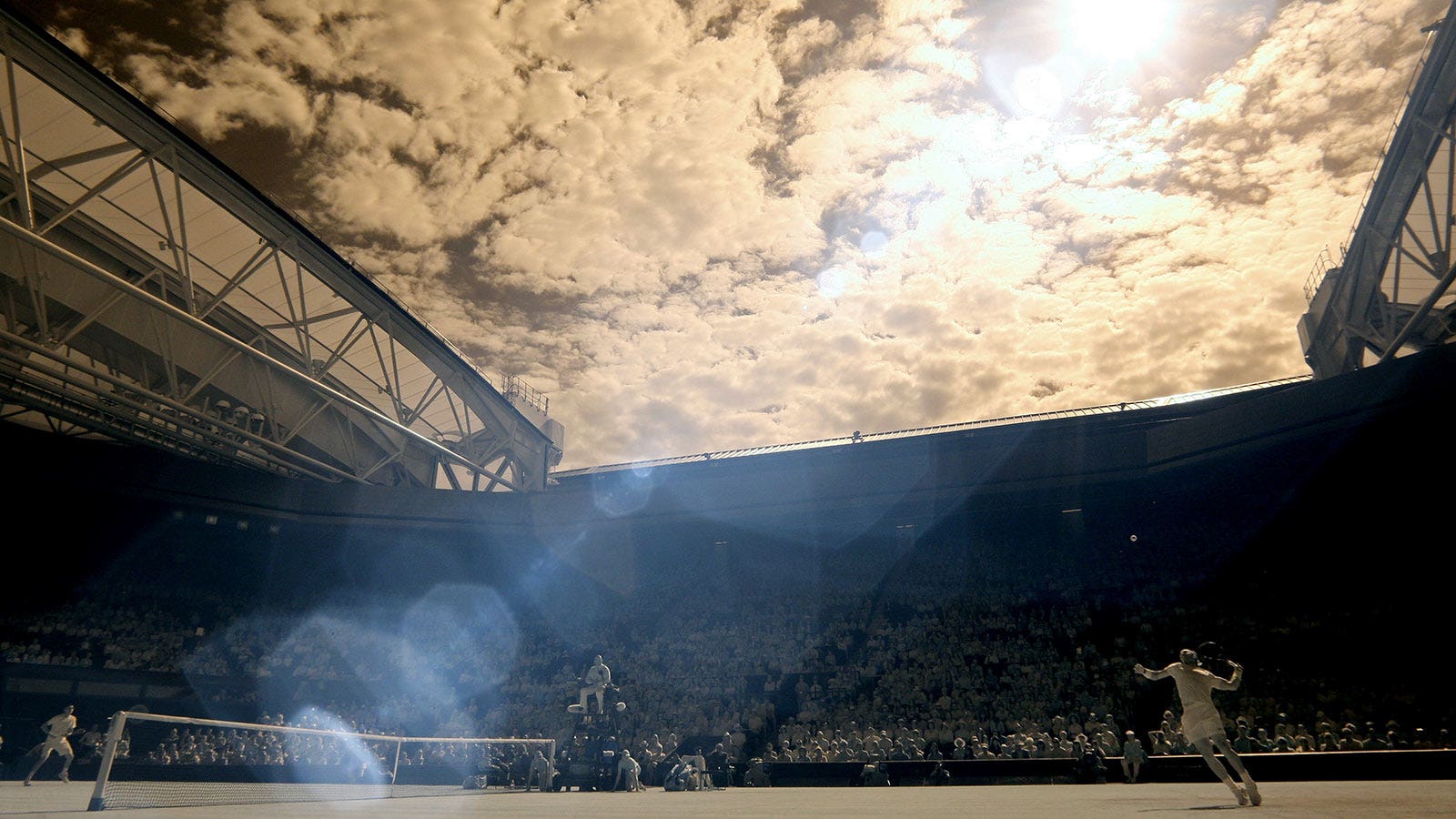 And here's Maria Sharapova: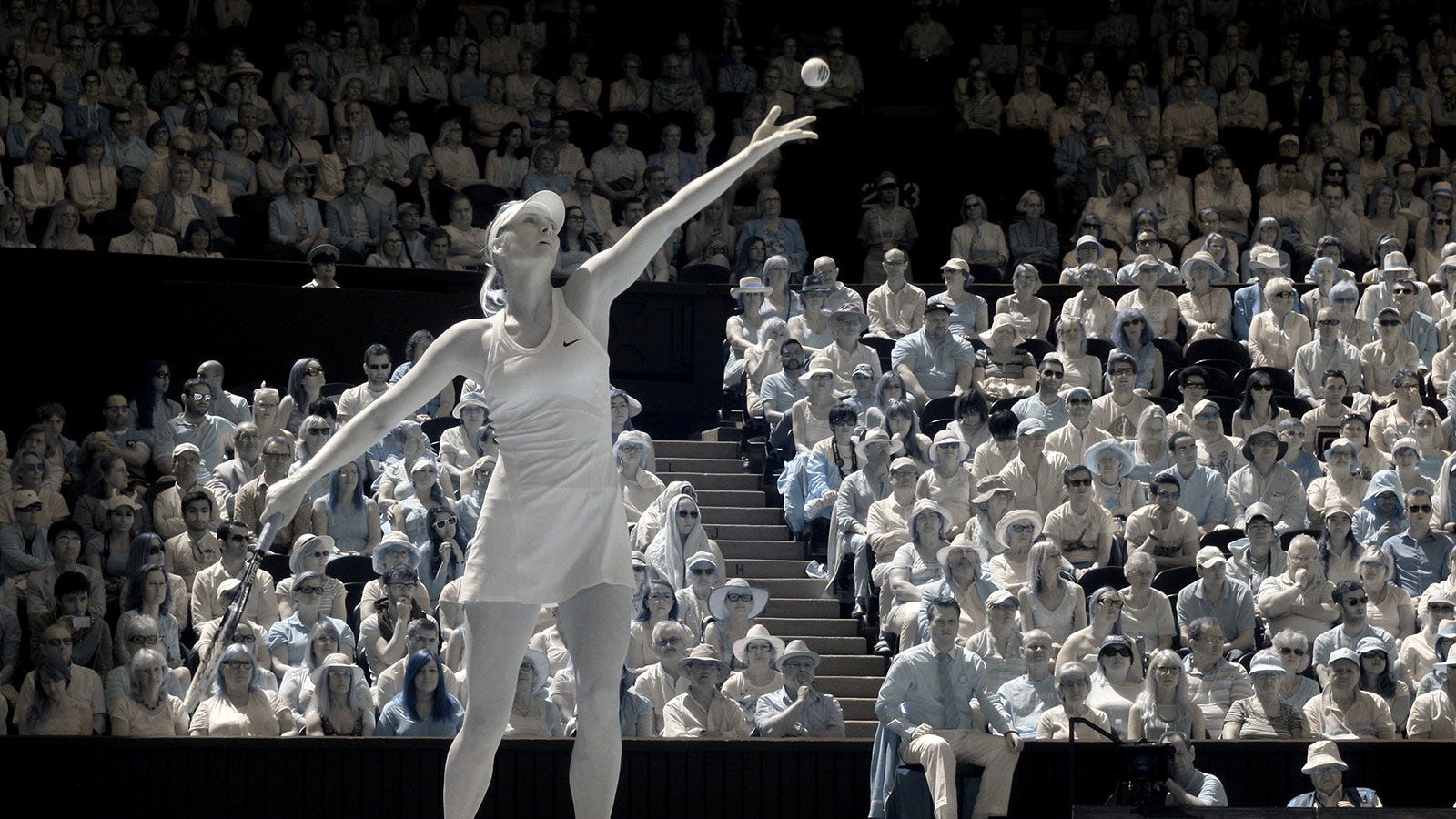 Pretty great stuff.