Caroline Wozniacki 2016 WTA season recap, what comes next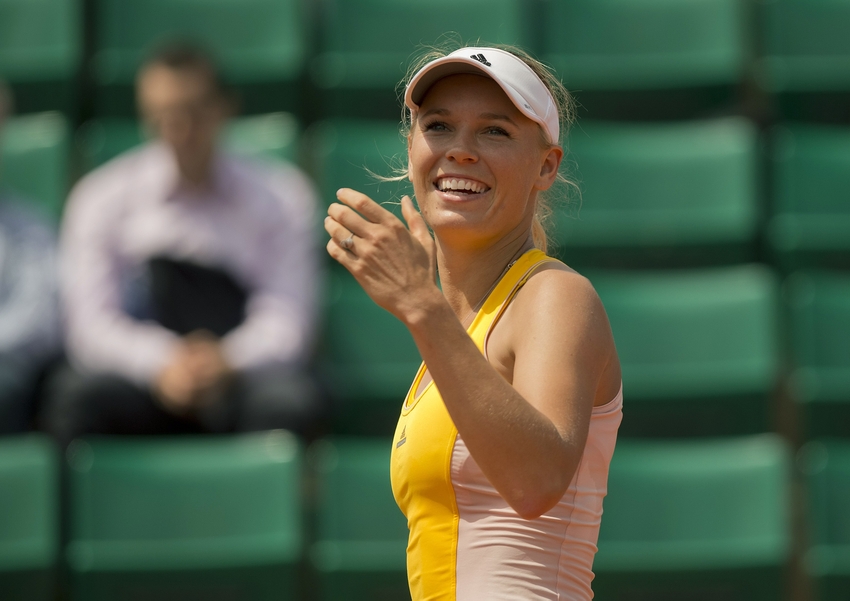 Caroline Wozniacki finished her 2016 season in fine fashion. The former WTA world number 1 is poised to have an impact in 2017.
Caroline Wozniacki reached the WTA number 1 ranking in October of 2010. She saw 6 titles during her 2010 season. After the 2016 season, Wozniacki is back in the WTA top 20, sitting at a singles ranking of 19.
While 2016 was not on par with her 2010 career best, it is a step in the right direction. She heads into 2017 with the confidence she needs to reclaim a top ranking.
Caroline Wozniacki earned 2 WTA titles in 2016. Both titles came in the second half of the season. Her tour through Asia was exceptional where she won both in Tokyo and then again in Hong Kong.
Her wins in Tokyo and Hong Kong included match victories over top WTA players such as world number 3 Agnieszka Radwańska, the talented Jelena Janković, and current world number 12 Carla Suárez Navarro.
Wozniacki, at just 26-years-old, proved that she still has what it takes to compete with the best players in women's tennis.
Prior to her successes in Tokyo and Hong Kong, Wozniacki impressed the tennis world at the 2016 US Open. She reached the semi-finals, beating the likes of top WTA players such as American favorite and current world number 8, Madison Keys. The Danish tennis player would fall only to the now world number 1 Angelique Kerber in the semi-finals at the tournament. Her progress through a deep and talented field at the US Open was a sign of things to come for her second half of the season.
Wozniacki's 34-17 WTA singles record in 2016 brought her career record to over 500 wins. She now sits at 509-209 over the course of her career with over a 70 percent win record in singles matches.
The young Danish tennis player still has a lot of game left in her. She will enter a 2017 WTA field made up of both veterans and up and coming stars. Wozniacki sits right in the middle of the mix of players in women's tennis. She has the experience necessary to once again become an elite player. Look for Caroline Wozniacki to move up in the WTA rankings come early 2017.
Want your voice heard? Join the Lob and Smash team!
Check back for updates and tennis news from Lob and Smash.
This article originally appeared on