Andy Murray wins Paris Masters and fourth consecutive ATP title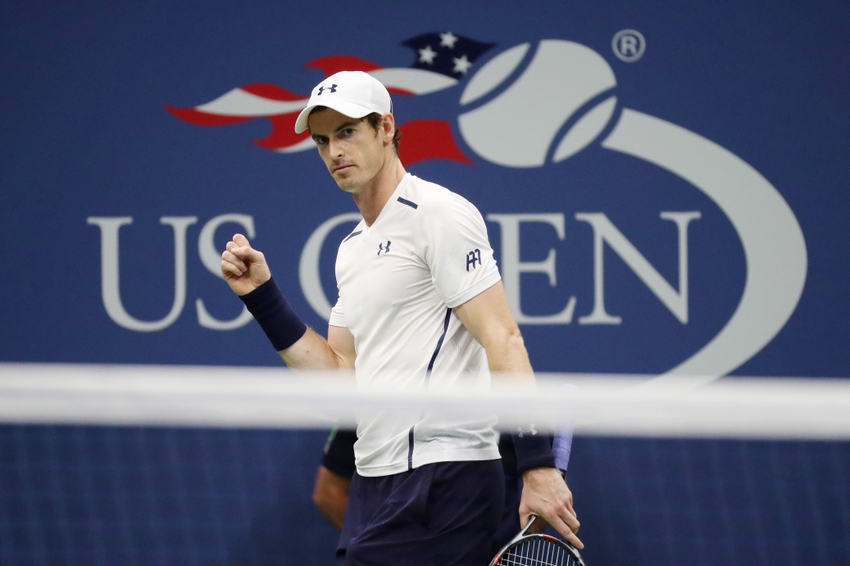 Andy Murray made it all the way at the Paris Masters for the first time in his career. Murray beat John Isner in the final to take the BNP Paribas Masters main glory.
Andy Murray has won his first Paris Masters title after overcoming John Isner in the final 6-3 6-7 (4-7) 6-4. The final lasted two hours and 17 minutes.
The 29-year-old Murray was close to winning in Bercy last year, but failed to defeat Novak Djokovic in the final. Murray has successfully avoided finishing as the event's runner-up for the second straight year.
The win has brought Murray his fourth consecutive ATP title. Murray ended October on a good tale as he was a champion in Beijing, Shanghai and Vienna. The Briton's hot streak didn't come to an end in the French capital city, instead it was prolonged.
Murray is also set to become the world number one tennis player next week. For the first time in more than two years, Novak Djokovic won't be sitting on the top of the rankings.
If Djokovic had only reached the Paris Masters final, he would have kept the number one ranking. Yet, the 29-year-old Serbian lost in the quarter-final stage to Marin Cilic. After Djokovic's loss in the quarter-final, Murray had to just make the final in order to overcome Djokovic on the list.
Murray's win in the final will help him in the season ending number one spot battle against Djokovic.
The big-serving American Isner was bidding to win his first ATP title of the season, but failed to do so. Previously in the season, the 31-year-old American was runner-up in Atlanta to Nick Kyrgios. Overall, Isner had a season with a lot of ups and downs. After starting the season as the 11th-ranked player, he's currently sitting on the 27th position.
Isner's strong run in Paris will help him to get back in the top-20, and finish the season as the top-ranked American tennis player. Murray is set to play the Barclays ATP World Tour Finals in London (November 13-20), while the season for Isner has come to an end.
Check back for updates on the WTA Tour, the men's ATP World Tour, and other tennis news from Lob and Smash.
This article originally appeared on