Andy Murray's greatness reaches another level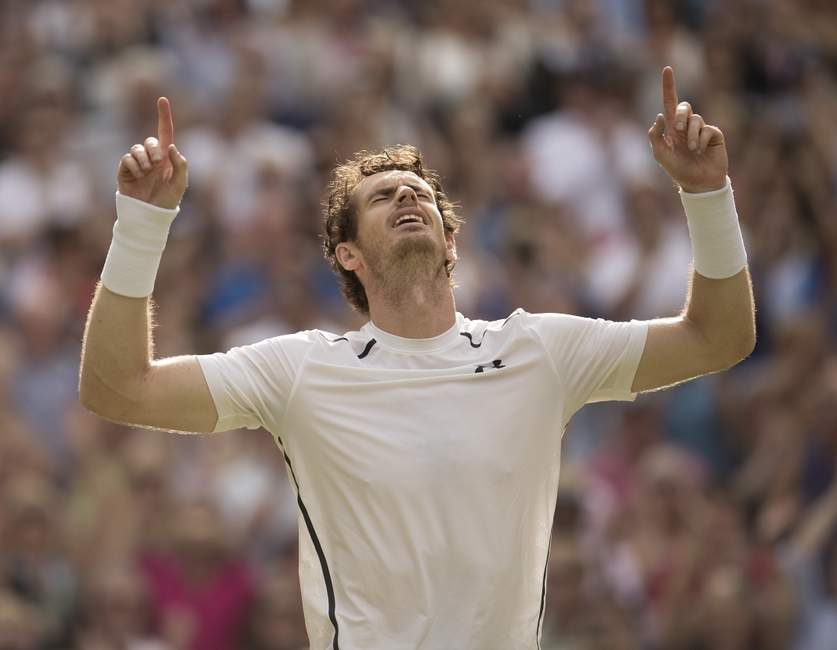 Andy Murray is the new world number one in men's tennis. Murray has surpassed Novak Djokovic on this week's ATP Rankings List.
Andy Murray has finally achieved the number one ranking spot on the ATP Rankings List.
With 11,185 points on his board, Murray has taken a lead over Novak Djokovic, who follows him with 10,780 points. For the first time in more than two years, the Serbian Djokovic is the second-ranked player in the world.
Murray's win at last week's BNP Paribas Masters, and Djokovic's quarter-final loss, caused the changes on the top. Once Djokovic was beaten in the quarters by Marin Cilic, Murray just had to reach the Paris Masters final. Murray went a step further as he took the Paris Masters title, beating John Isner in the final.
The win was welcomed by Murray without any doubt, as the Briton hasn't secured the year ending number one spot yet. Any additional points Murray can gain will be helpful in his bid to end the season at the top.
It should all be resolved at the Barclays ATP World Tour Finals in London, November 13-20. Both Murray and Djokovic will be making an appearance at the London Masters. Djokovic needs to put on a strong performance in London if he wants to end his third straight season as the world number one.
In the event that Murray wins the Masters, he will be locked at the number one spot. If Djokovic takes the London crown and wins two Round Robin matches, he will retain the top of the rankings.
Murray and Djokovic, the two top seeds in London, could square off against each other as early as in the semi-final. It remains to be seen if Murray can keep his freshly achieved ranking for a longer period.
Check back for updates on the men's ATP World Tour,the WTA Tour, and other tennis news from Lob and Smash.
This article originally appeared on