Andy Murray outguns Milos Raonic in historic match at World Tour Finals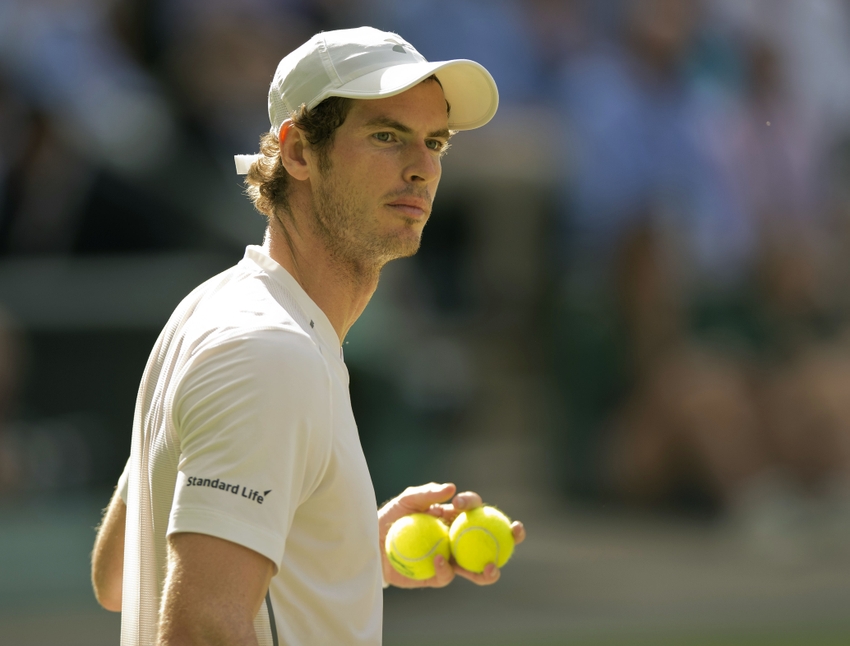 Andy Murray defeated Milos Raonic to reach the final of the Barclays ATP World Tour Finals. Murray is now one step closer to ending the year as the world number one tennis player.
Andy Murray beat Milos Raonic in an epic three-set battle at the O2 Arena in London 5-7 7-6 (7-5) 7-6 (11-9). The match lasted three hours and 38 minutes – the longest match played at the tournament this year.
The British tennis player Murray has never been to the finals of the ATP World Tour Finals event before. He will be looking to make it count immediately and catch the tournament's main glory on Sunday.
Should Murray win the event, he will end the season as the number one ranked tennis player. Yet, Murray can end the year on top even if he loses the final. If Kei Nishikori defeats Novak Djokovic in the second semi-final, Djokovic will finish the year ranked behind Murray. In a case where the Serb Djokovic reaches the final, he will give himself a fair shot at overcoming Murray on the ATP Rankings list. He would then need to crush Murray in the final, to finish his third straight season as the top-ranked player.
Murray made it all the way at the last four ATP events he's featured – Beijing, Shanghai, Vienna and Paris. Overall, he captured eight titles this season, and will be bidding to add the ninth one to his collection on Sunday.
He is currently on a 22-matches winning streak, dating from the China Open in Beijing.
The Briton Murray will certainly be looking to make a final push on Sunday and end the season with a bang. Adding the ATP World Tour Finals title to his collection would be a noteworthy achievement.
Check back for updates and tennis news from Lob and Smash.
This article originally appeared on