Andy Murray: advances with ease at ATP World Tour Finals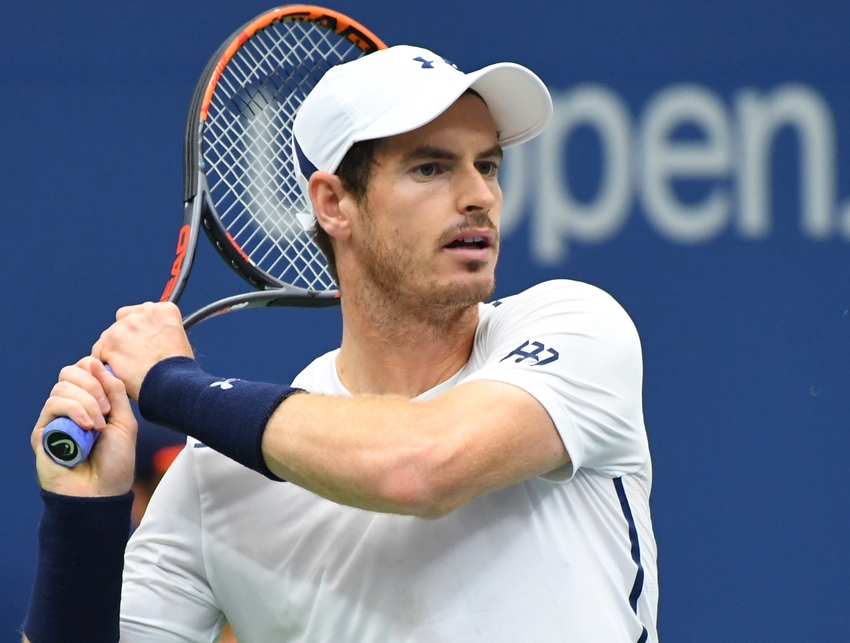 Andy Murray is moving through his group in London with a 3-0 record. The world number 1 looks confident after his win over Stan Wawrinka.
Andy Murray is advancing in London. The world number 1 is 3-0 thus far at the season-ending tournament. He moves through the John McEnroe Group and into the semi-finals.
The Scot defeated Stan Wawrinka with ease going 6-4, 6-2. He also continued his current match winning streak, reaching 22 consecutive wins.
Milos Raonic is next for the world number 1 in London. The most notable match between Raonic and Murray in 2016 was at Wimbledon. The two tennis players met in the finals where Murray claimed his second Wimbledon title.
Despite Murray's win at Wimbledon, Raonic did put up a fight against the British superstar. The weekend in London at the 02 Arena provides Raonic an opportunity to avenge his loss at the Grand Slam event.
While Murray is surging in London this week, so is world number 2 and Serbian tennis superstar, Novak Djokovic.
Djokovic is looking to regain the world number 1 title and cap off a strong year with another win in London. The Serbian tennis player is the 4-time defending champion at the season-ending tournament and he holds 5 all-time titles at the ATP World Tour Finals. Murray is having a phenomenal recent few weeks on the tour, but Djokovic has history on his side.
Murray must stay calm and take his play one match at a time. Look for some exciting tennis at the 02 Arena in London this weekend. The semi-finals will undoubtedly lead to a thrilling finals matchup at the 2016 ATP World Tour Finals.
Check back for updates from Lob and Smash.
This article originally appeared on