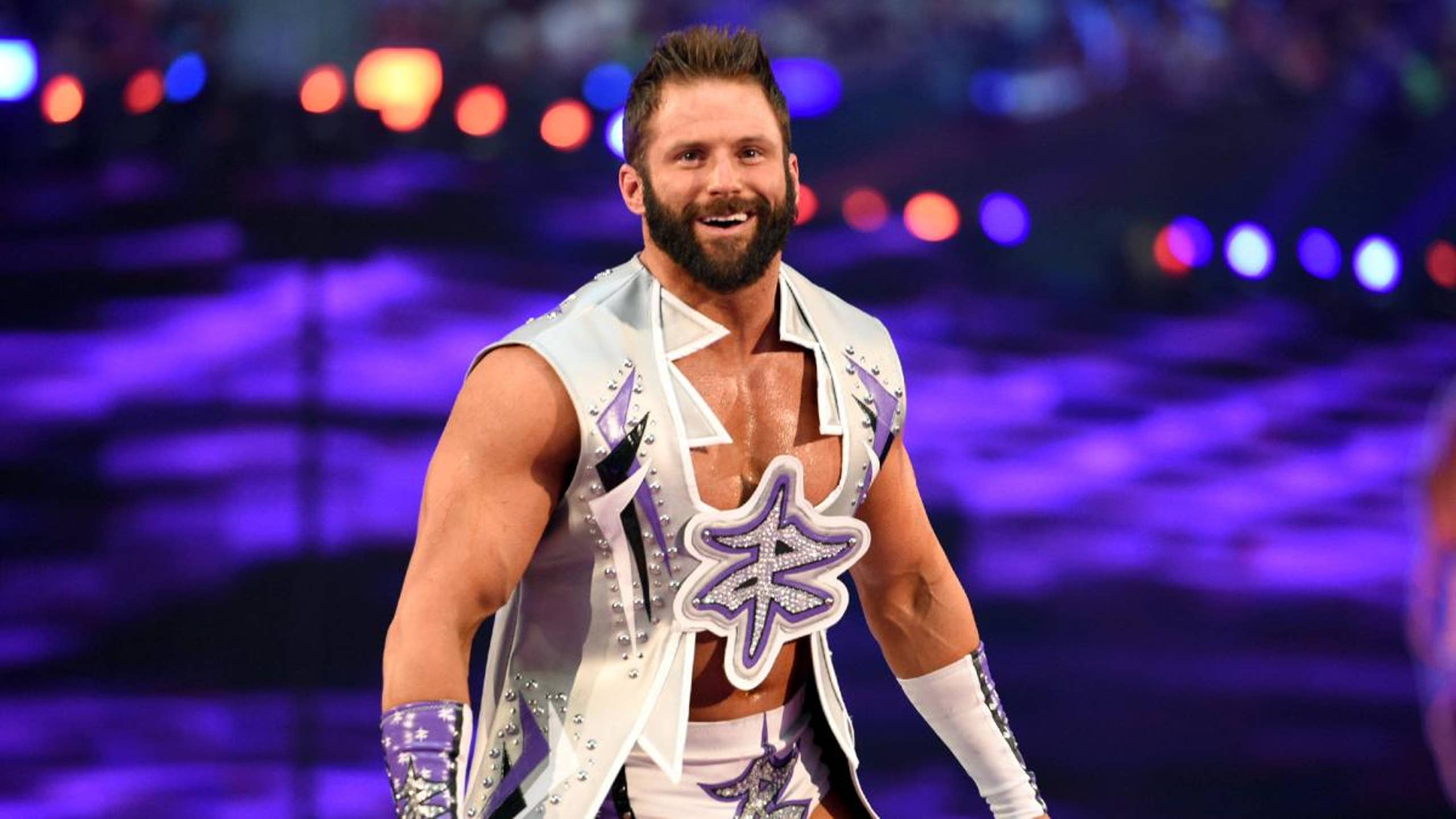 Zack Ryder Suffers Knee Injury on WWE SmackDown
BY Fansided and Rob Wolkenbrod/FanSided via Daily DDT • December 13, 2016
WWE has announced that Zack Ryder hurt his knee on Tuesday's episode of SmackDown.
Tuesday's episode of SmackDown would be a big one for Zack Ryder and Mojo Rawley. They would win a SmackDown Tag Team Championship opportunity when Ryder last remained in a battle royal. WWE did not announce when the former NXT stars would face the Wyatt Family for the titles.
Well, these plans may be put on hold.
After SmackDown went off the air, WWE announced on their website that Ryder suffered a knee injury during the battle royal. The company says this happened on an attempted Rough Ryder. Below is a quote from one of their doctors, which comes from the article on the Broski's ailment:
"We think he injured his kneecap or his patella. We think it popped out and then popped back in, so we're just going to do an MRI to make sure that there is not cartilage damage or some tendon tearing, stuff like that," according to WWE's Dr. Chris Robinson. "Hopefully there's not and it'll be a shorter rehab period. If there is, there's a different road we might have to go down that may take longer to get him to recover."
WWE noted that there would be an update after Ryder gets an MRI on Wednesday.
It's unfortunate timing for Ryder, who had been set for a tag team push with Rawley. They haven't received a tag title shot on SmackDown either, so for however long the Long Island Iced Z is out for, the duo will have to wait on their opportunity.
For Rawley, though, this would put him as a singles competitor on the Blue Brand, depending on how long Ryder is going to be out of action for. He has yet to be tested in this role on the main roster, but this wouldn't be unfamiliar territory. Before the Hype Bros came together in 2015, the former NFL player had a singles run on NXT for a few years. He became a notable mid-card talent for the brand in their early days before being moved to the tag division.
We'll potentially see by Wednesday what Zack Ryder's status will be.
More from Daily DDT
This article originally appeared on
---