WWE's Bo Dallas is back with a Donald Trump-style sign
BY foxsports • September 5, 2016
It's been nearly two months since Bo Dallas last made an appearance on Monday Night Raw, and since the breakup of the Social Outcasts, Dallas has been spending the last few weeks after the WWE Draft working at untelevised house shows and episodes of WWE Superstars. 
The rebirth of the Inspirational Bo Dallas began Monday, as WWE booked him in a sqaush match against a local worker that lasted just a few moments. Dallas came to the ring carrying a campaign sign that read "Bo-lieve in Bo," and it might look familiar.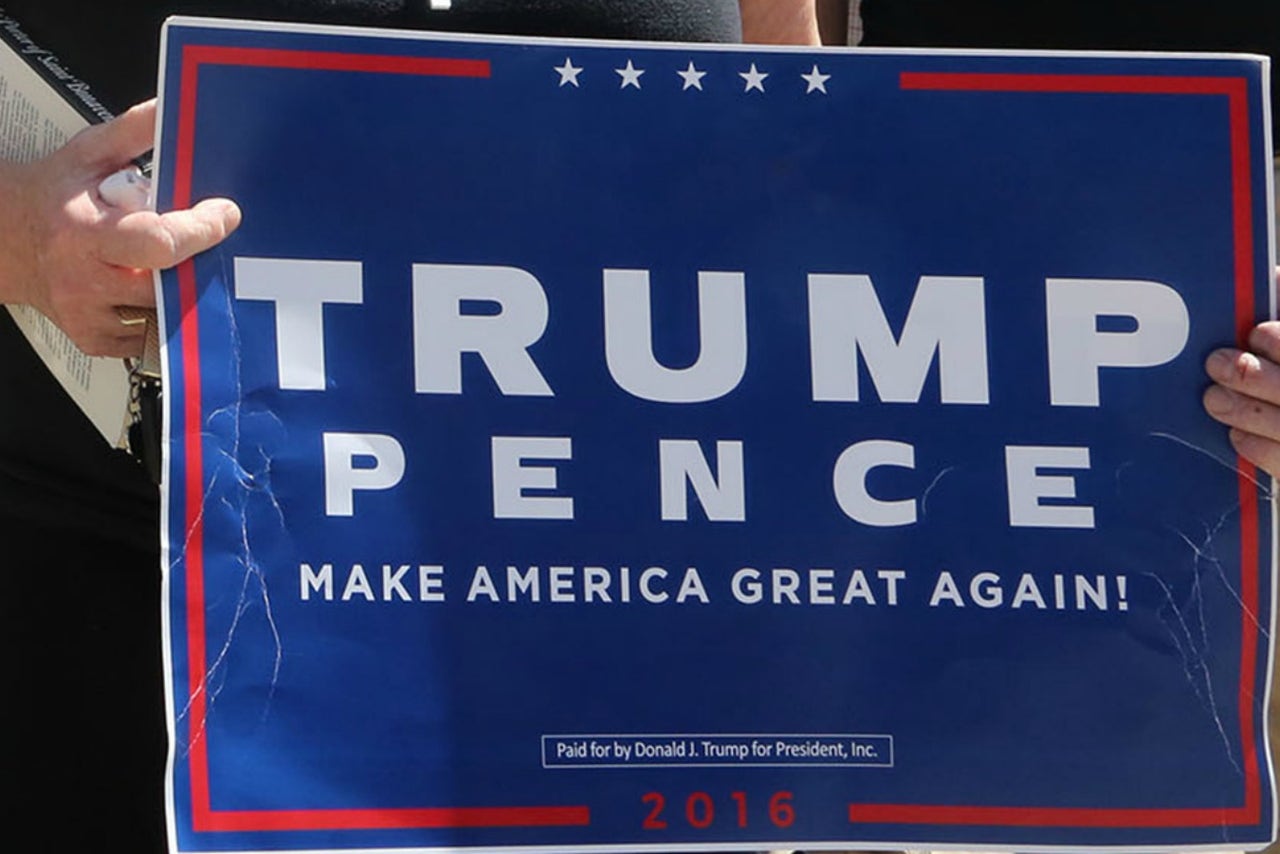 More on that in a second. Dallas then delivered a short, intimidating speech and destroyed Kyle Roberts. WWE has been making squash matches a regular part of Raw to help build Braun Strowman and Nia Jax, and Bo Dallas could certainly use the help to try and regain the traction he had back in NXT. 
You might be unaware, but Donald Trump is actually a WWE Hall of Famer. He hosted two WrestleManias at his Trump Plaza in Atlantic City and has played a role in storylines, famously shaving Vince McMahon's head. This isn't the first time WWE has made an obvious Trump reference this year, even. Remember "Make Darren Young Great Again"?
---