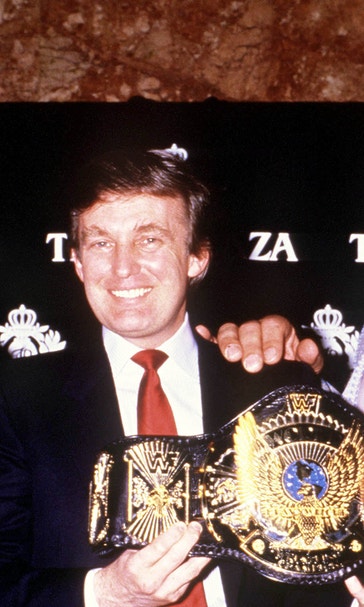 WWE icon Andre the Giant has biopic in development
May 9, 2016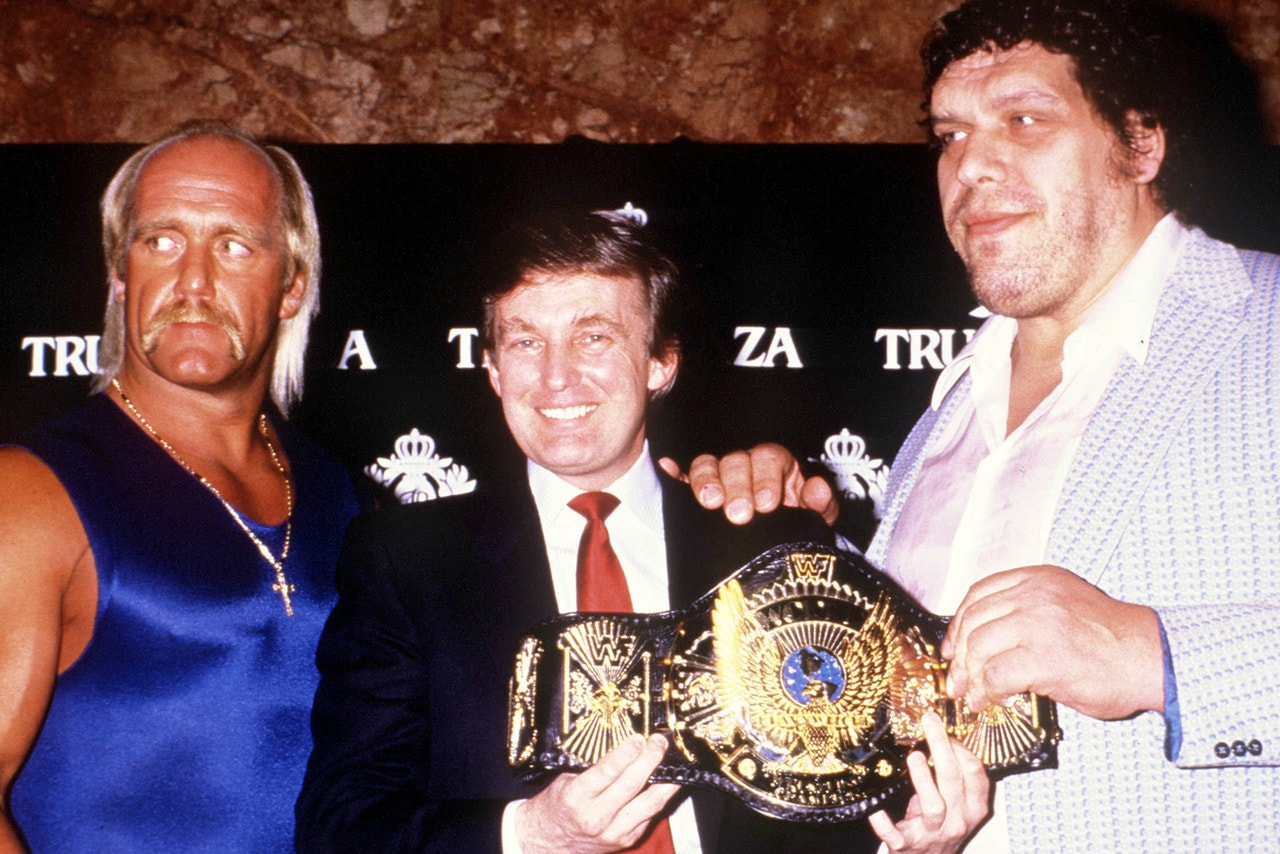 Legendary professional wrestler Andre "The Giant" Roussimoff will be immortalized in a new biopic being developed about his life by Lion Forge Comics and producers Scott Steindorff and Dylan Russell.
According to Variety, the production team will base the life story around a graphic novel that was published in 2015 called "Andre the Giant: Closer to Heaven" after they obtained the rights to the film project from his daughter, Robin Christensen-Roussimoff.
"I'm really excited to watch this story come to life on the big screen," Robin Christensen-Roussimoff said to Variety. "It's been a labor of love for everyone involved, and we're really looking forward to making it available to a larger audience."
Billed as "the eighth wonder of the world", Roussimoff was an iconic part of WWE programming throughout the 1970's and 1980's including his infamous rivalry with Hulk Hogan that culminated in a huge match at WrestleMania III back in 1987.
Roussimoff also embarked on a fledgling acting career in his spare time including a role in the 1987 spoof "The Princess Bride" where he played "Fezzik".
Roussimoff was also the first ever member of the WWE Hall of Fame when he was inducted back in 1993
Roussimoff was a mainstay with WWE until the early 1990's, but sadly he passed away in 1993 as a result of congestive heart failure at just 46 years of age.
"Andre the Giant rode the wave of the rise of wrestling in America, while suffering from the painful health condition of gigantism -- there's an "Elephant Man" story here," Steindorff said.
The producers behind the Andre the Giant biopic are also responsible for several other notable features including the critically acclaimed comedy "Chef" as well as "The Lincoln Lawyer" starring Matthew McConaughey. 
---