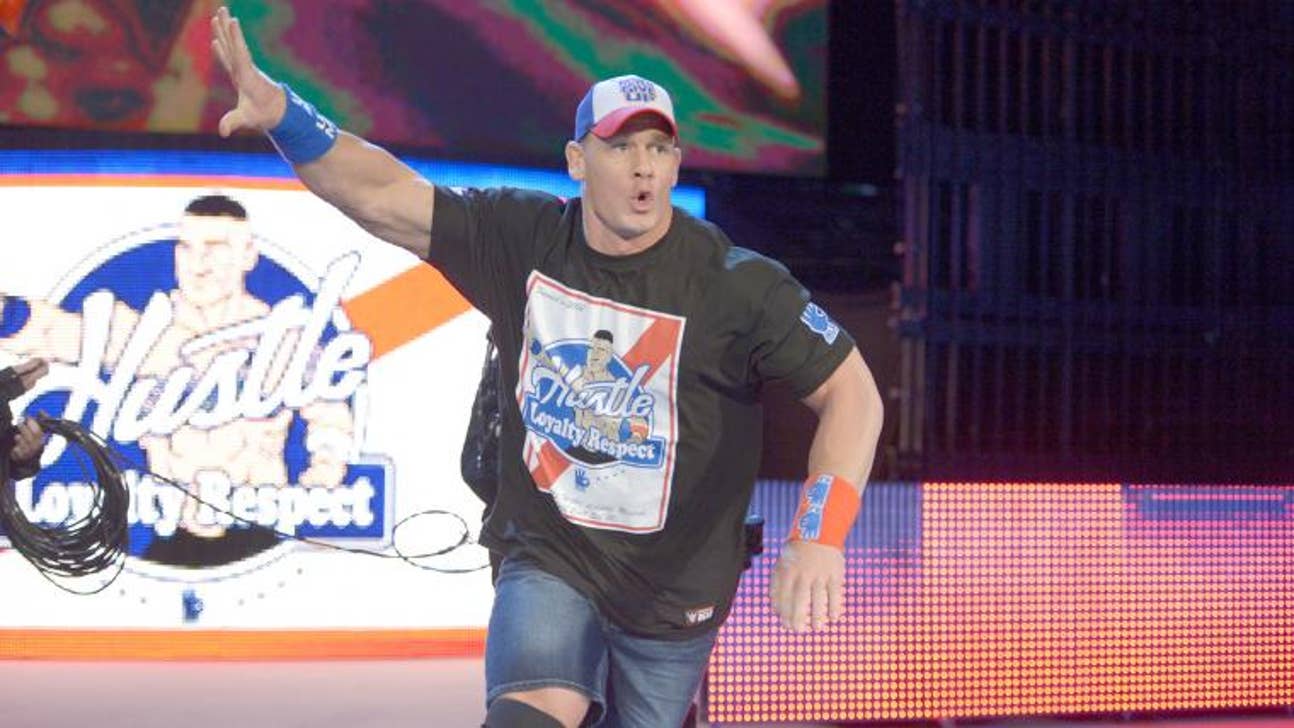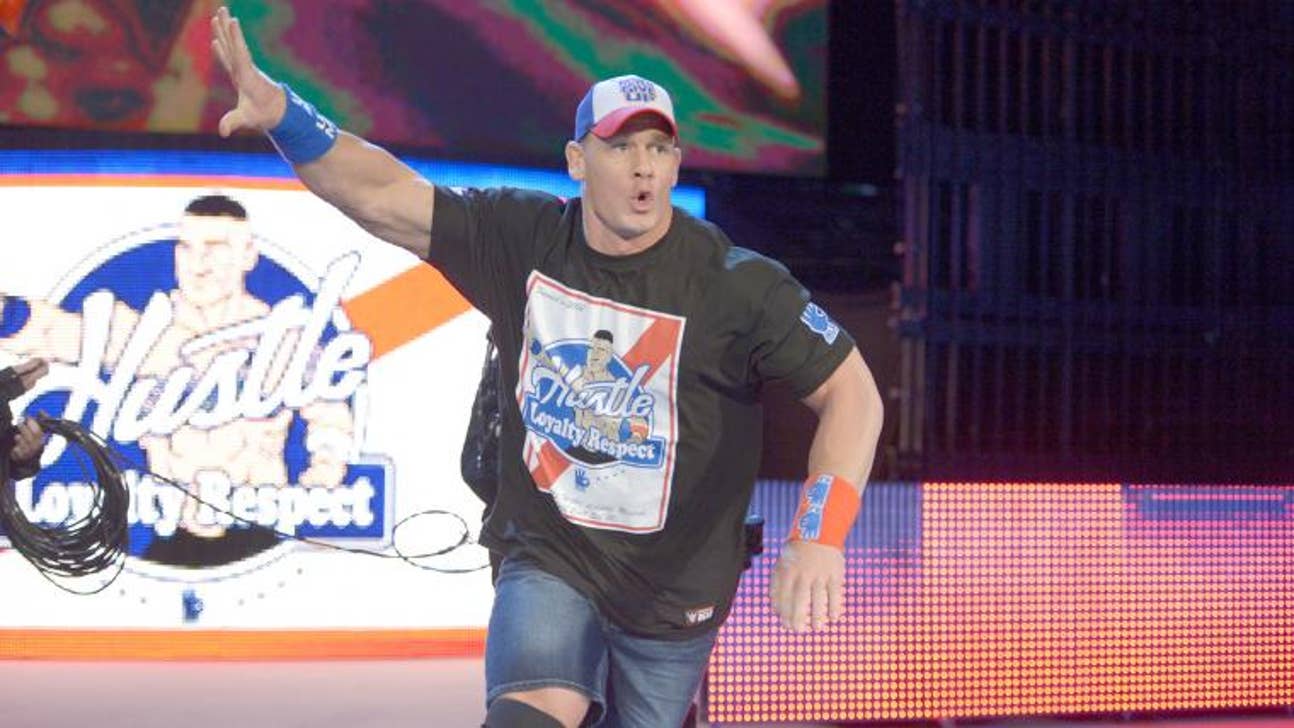 What Should John Cena's WWE Role Be in 2017?
Updated
Mar. 4, 2020 7:26 p.m. ET

Fansided, Dean Siemon/FanSided via Daily DDT
John Cena has accomplished a lot in the WWE. But his future role in 2017 should be to help the next generation of superstars.
John Cena is easily one of the most polarizing figures in professional wrestling today. The WWE Universe is split between whether they love him or hate him. Long-time fans can recall some live crowds being split with a chant battle of which is louder between "Let's Go Cena" and "Cena Sucks."
However, a large majority of wrestling fans respect what Cena has done in his overall WWE career. He essentially helped kick off the Ruthless Aggression Era after the final days of the Attitude Era. Since his debut on a 2002 episode of SmackDown, Cena has done pretty much everything possible in the WWE.
Cena's biggest claim on his resume is that he's a 15-time world wrestling champion. That's 12 reigns with the WWE Championship and another three with the World Heavyweight Championship during the original brand split. Additionally, he's won four tag team championships with four different partners and held the United States Championship five times.
Money in the Bank, two-time Royal Rumble winner, millions made at the box office and even made a hip hop album. That last one wasn't among his top achievements, but it was still better than the one by "Macho Man" Randy Savage. The funny thing is, there are a few things he has yet to do.
It will be nearly 15 years that Cena has been a part of the WWE roster. Cena has been a main event staple for about 90 percent of that time. One has to wonder what his role in the WWE should be moving forward into the year 2017. Cena's role has seemingly decreased in 2016 already.
Cena took some time off from the WWE after failing to win the WWE World Championship against AJ Styles and Dean Ambrose in October. He also missed most of the early part of 2016 due to a shoulder injury. During that time, the WWE has established new main event superstars.
Names like Kevin Owens, AJ Styles and Dean Ambrose are at the top of the list. Throw in some of the people who will likely be in the championship picture for the next five or so years (i.e. Roman Reigns and Finn Balor). A wrestler like Sami Zayn is also a candidate for an underdog champion down the road. You throw in the names currently in NXT (i.e. Shinsuke Nakamura and Samoa Joe), and you start to see how crowded the roster is becoming.
Cena has a number of options for what he could do in 2017. He could become an authority figure in case Daniel Bryan or Mick Foley want to step away. But Cena has plenty of good matches left in him. The better role for Cena would be the kind that Shawn Michaels had for most of his second run with the WWE from 2002 to 2010.
While the Heartbreak Kid had one short run with the World Heavyweight Championship, he was kept on a part-time schedule. Michaels would feud with many of the newer superstars to help put them over as the next wave of championship contenders. Michaels even helped put over Cena for a WrestleMania XXIII main event.
Cena wouldn't be the first main event star from his era to help with the future of WWE. Randy Orton recently formed an alliance with Bray Wyatt and Luke Harper. Orton has helped the Eater of Worlds gain big wins at Survivor Series and at TLC – winning the SmackDown Tag Team Championship.
Cena will eventually break Ric Flair's record with a 16th and 17th world championship reign. However, he doesn't need that to further his legacy. If anything, a good legend in the business knows when it's time to support the new wave of superstars.
More from Daily DDT
This article originally appeared on
---