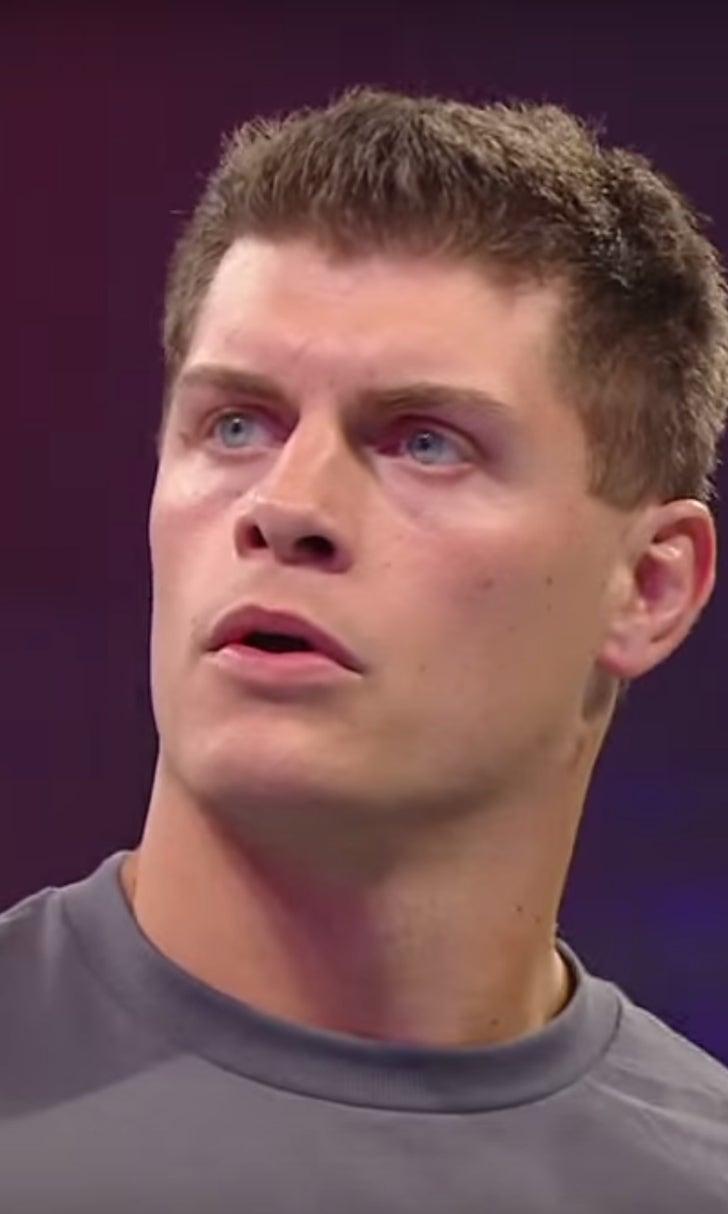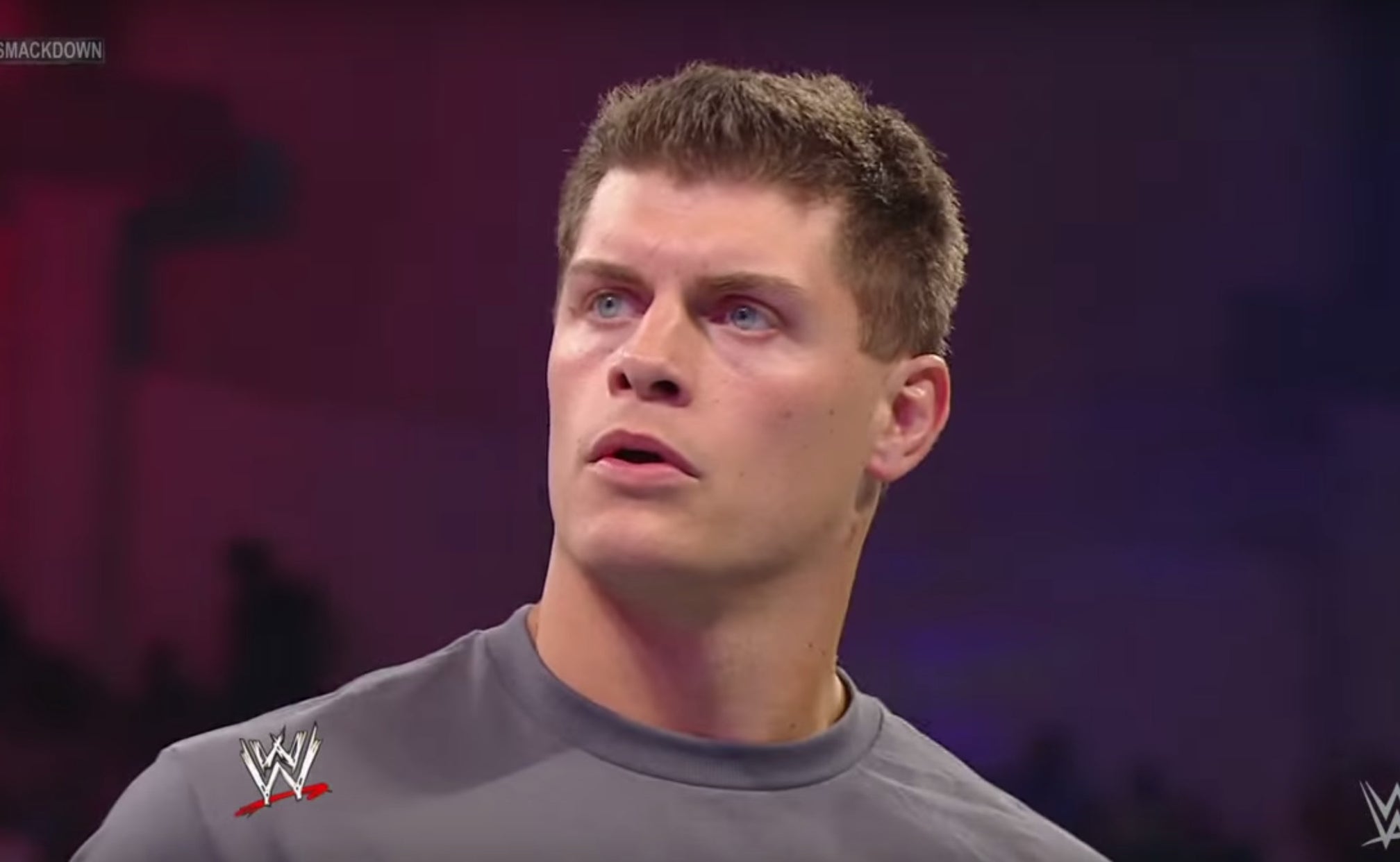 There's life after WWE for Brandi, Cody Rhodes
BY foxsports • July 21, 2016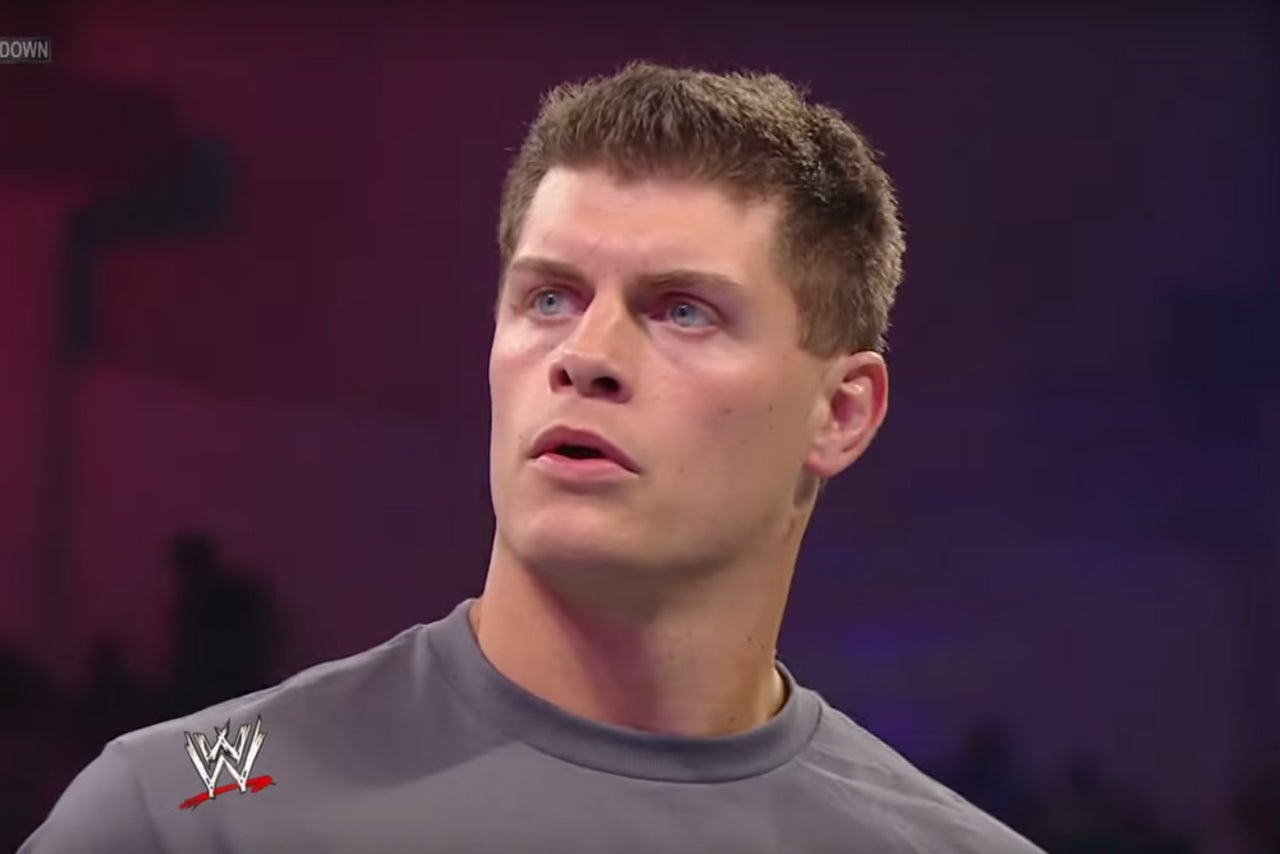 Brandi and Cody Rhodes recently exited the WWE Universe.
The ring announcer discussed leaving the juggernaut company and what the future holds for the married couple.
As many pro wrestlers have agreed, the constant travel takes a toll, both physically and mentally.
"I don't think you ever really get used to that degree of travel, because it's pretty unpredictable," Brandi said. "Some weeks, you get to be home for one day. Some weeks you get to be home for three days. You really don't know except for kind of the week-to-week. So, it's kind of a scattered lifestyle.
"I wasn't a big fan of flying. I've never been a big fan of flying. Having to jump right in and fly so much, so many flights a week. If you think about it, it's at least two flights a week, mostly three or four. It's a lot of get up and go, and not a lot of sleep. For me, it was quite taxing."
While this was a deal-breaker for her as far as continuing to work for the company, Cody made it known that his frustration with WWE Creative led to his departure. As a result, Brandi shortened her time for the company as well, asking for her release and being granted it days after Cody.  
"Here's the kicker. I was already leaving before he left, so it wasn't a tough decision at all," she said. "The only thing that changed in me leaving was I just asked for it to be pushed up one month, and that was it. I was already leaving, and had not let them know yet. But, about three weeks out, I let them know I was not interested in re-signing. Him leaving quickly as he did and being granted his release fairly quickly just made it easier for me to say I'm ready to move on." 
Regarding Cody's frustration, leading to his departure, Brandi is "very proud of the decision that he made." She added, "I'm happy with the success that he is having and we're seeing just quickly afterwards shows that when you have a hunch and you believe in yourself and you think you've got other things still in you, go ahead and do it."
Along with working on the independent scene, Brandi gave some updates of current and future endeavors. She stated that both Cody and herself are pursuing acting, with Codi landing a role as a guest star on the CW series "Arrow," working once again with his foe and former WWE SummerSlam opponent, Stephen Amell.
Brandi is working on a horror-themed novel.
"It's been great to finally be able to have the time to work hard on it, as opposed to when I was working with WWE, my time was so limited," she said. "You get little spurts of time and energy here and there, but half the time when you're not working you just want to rest up. Now I've been able to have a lot of time and energy to put into it."
Follow Chris Featherstone at @cravewrestling
---