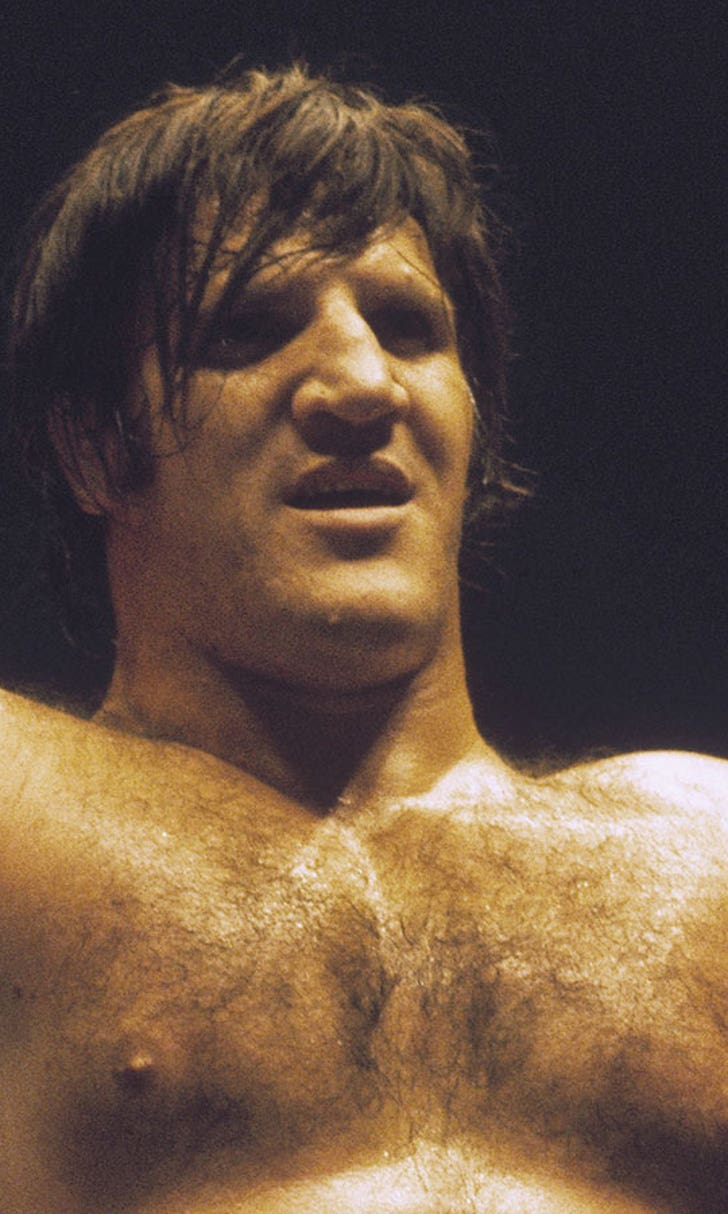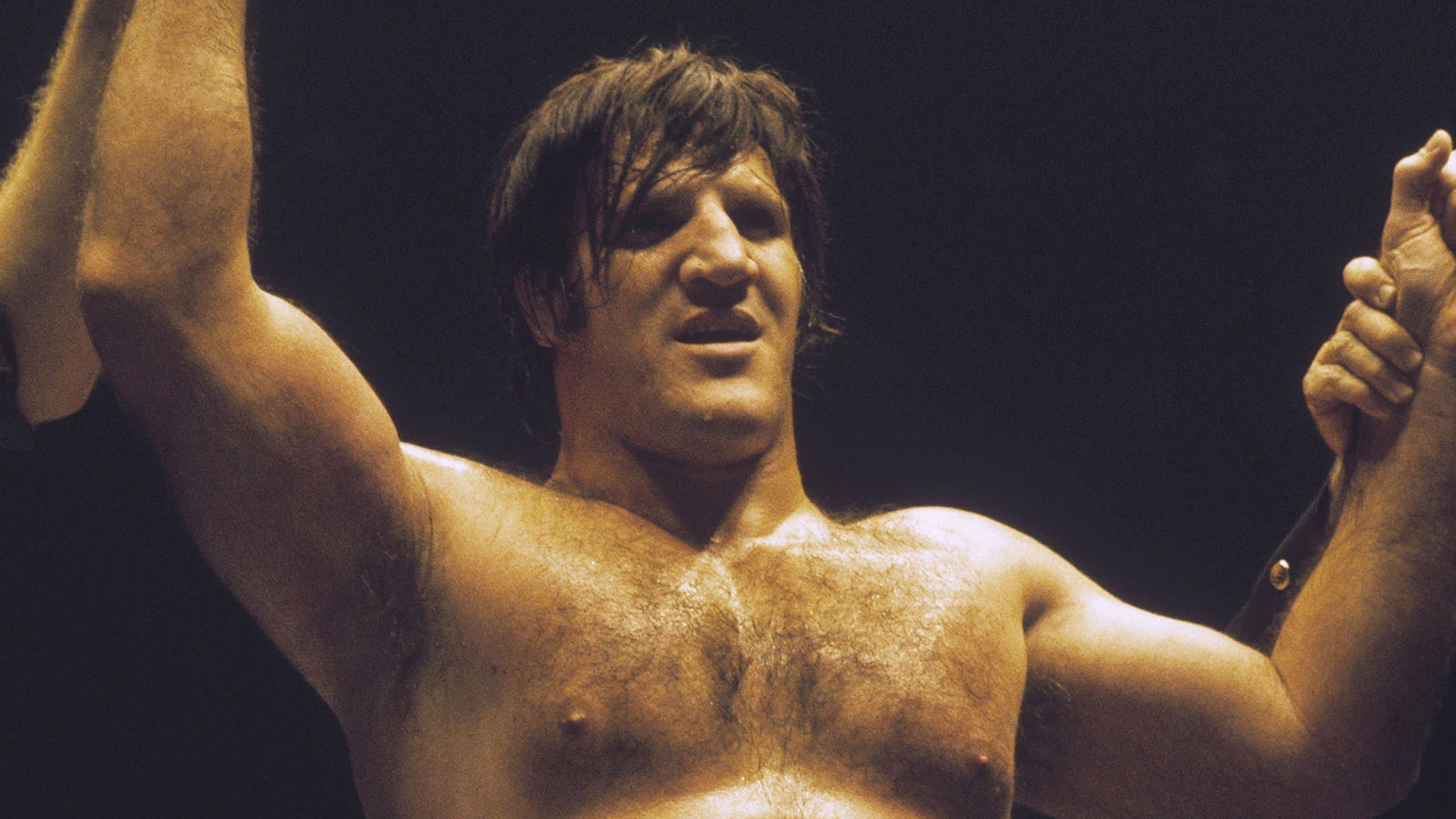 The legenday Bruno Sammartino turns 81
BY Barry Werner • October 6, 2016
Bruno Sammartino the ultimate babyface in pro wrestling turns 81 on Oct. 6.
The greatest champion of the WWWF era remains one of the enduring figures of sports entertainment.
Before he reigned as champion, he survived the harrowing Nazi occupation in his native Abruzzi, Italy, during World War II.
In the days of of territories, Sammartino was the most celebrated pro wrestler of the Northeast corridor, capturing the WWWF championship on May 17,, 1963, defeating Buddy Roger in 48 seconds.
Bruno Sammartino remained champion for seven years, eight months and a day.
He was the kingpin of Madison Square Garden, feuding with heels galore. Some of his foes are a who's who of the wrestlng business: Killer Kowalski, Johnny Valentine, The Sheik, Ernie Ladd, George "The Animal" Steele, etc.
His reign ended on Jan. 18, 1971, when Ivan Koloff won the championship. That night Koloff exited the ring sans the championship belt, with everyone fearing how the Madison Square Garden crowd would react.
Sammartino was champ once again, winning the title from Stan Stasiak late in 1973. He contiued as champion until April of 1977 when he lost to Superstar Billy Graham.
Sammartino and WWF/E had a long split that ended in 2013 when he accepted an invitation to be inducted into its Hall of Fame.
He remains one of the most popular figures in sports entertainment.
A look at some of Bruno's memorable moments:
Larry Zbysko turns on Bruno.
Ivan Koloff dethrones Bruno.
A tribute to the Hall of Famer.
With the late Roddy Piper at Madison Square Garden.
Celebrated by Triple H.
And a prior WWE birthday celebration.
---