The Big Show is getting in amazing shape for his WrestleMania match with Shaq
Published
Dec. 27, 2016 11:59 a.m. ET

WWE bills veteran The Big Show as "The World's Largest Athlete," but he might need a new nickname by the time WrestleMania rolls around.

Back in his days as The Giant in WCW, The Big Show was freakishly athletic for his size, and he regularly dove off the top rope.

https://www.youtube.com/watch?v=U4P1zyCd4-A

As The Big Show aged, he got even bigger. The 44-year-old told ESPN that at his heaviest, he wrestled at a weight of 537 pounds.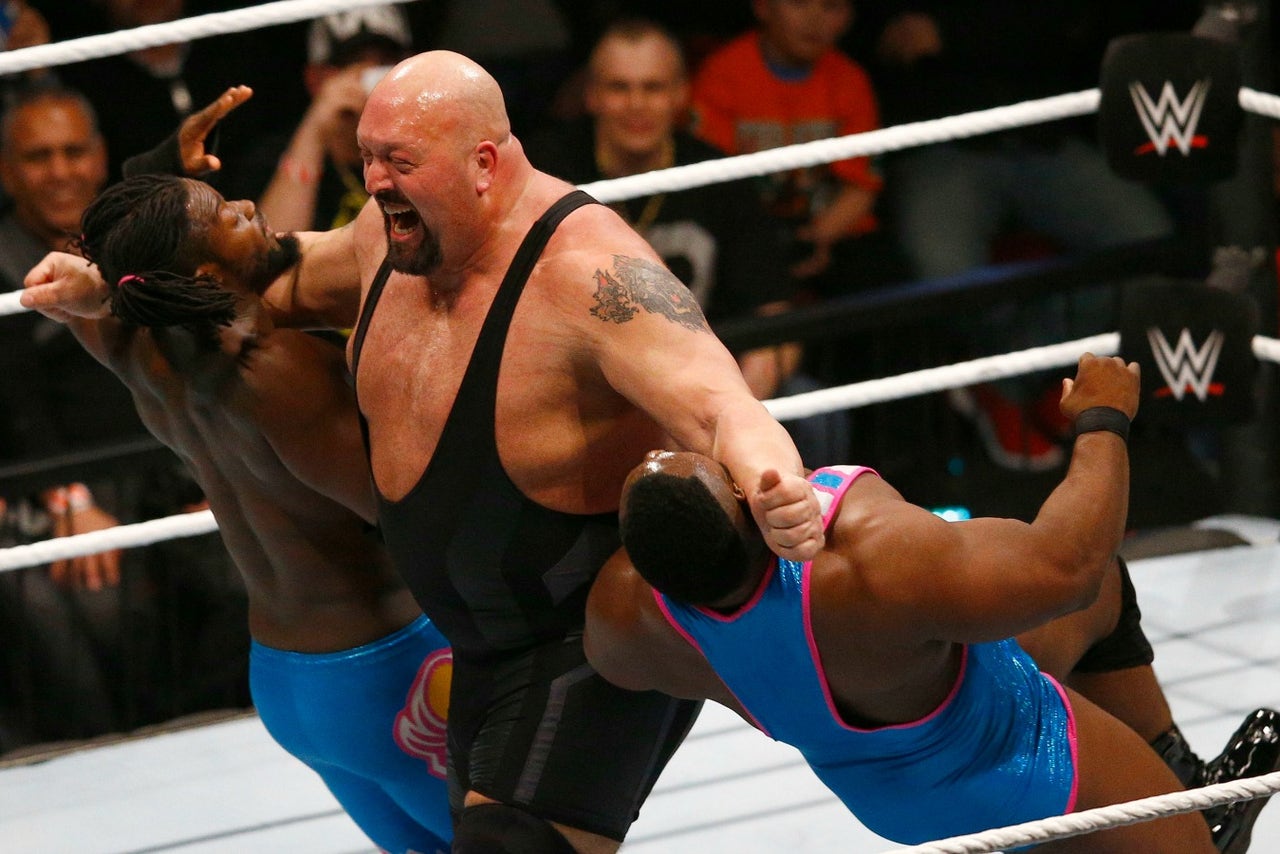 The Big Show has been missing from weekly programming for the better part of six months - but he recently returned to Raw looking far slimmer than his old self, and he's under 400 pounds for the first time in more than two decades.

The Big Show recently tweeted a photo from a holiday workout, and he looks incredible.

https://twitter.com/WWETheBigShow/status/813512447369809924

After Shaq made a surprise appearance at WrestleMania 32, The Big Show challenged him to a match in 2017 at WrestleMania 33. He joked that Shaq better get back in the gym, too.

Via ESPN:

"I'm a little worried because I've heard that Shaq has got like really fat. If he's going to go into WrestleMania bigger than me, I'm going to lose my moniker as 'The World's Largest Athlete.' I hope he is well, I hope he is healthy. He might want to lay off the cheeseburgers a little bit and get in the gym because I know that my record at WrestleMania against celebrities isn't that good, but it would be a shame if he showed up fat and out of shape and took the first loss."
---