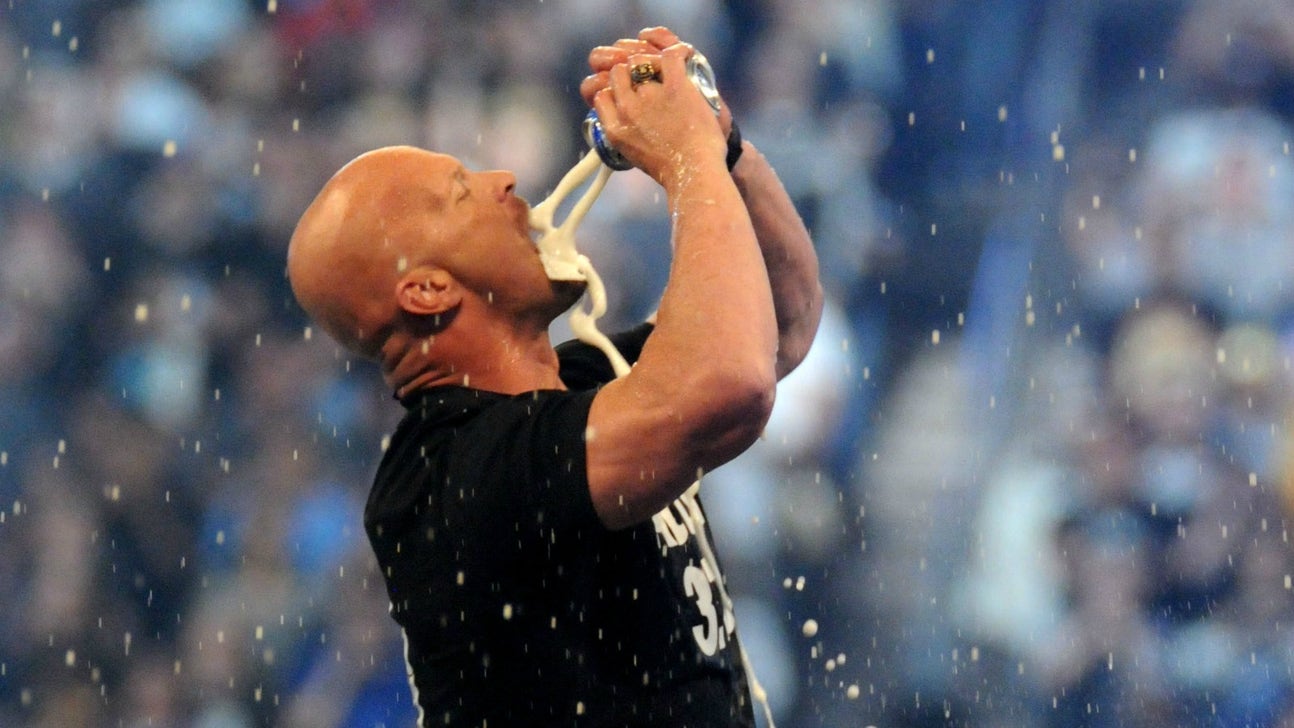 Stone Cold Steve Austin says AJ Styles 'carried' Roman Reigns
Published
Jun. 14, 2016 10:32 a.m. ET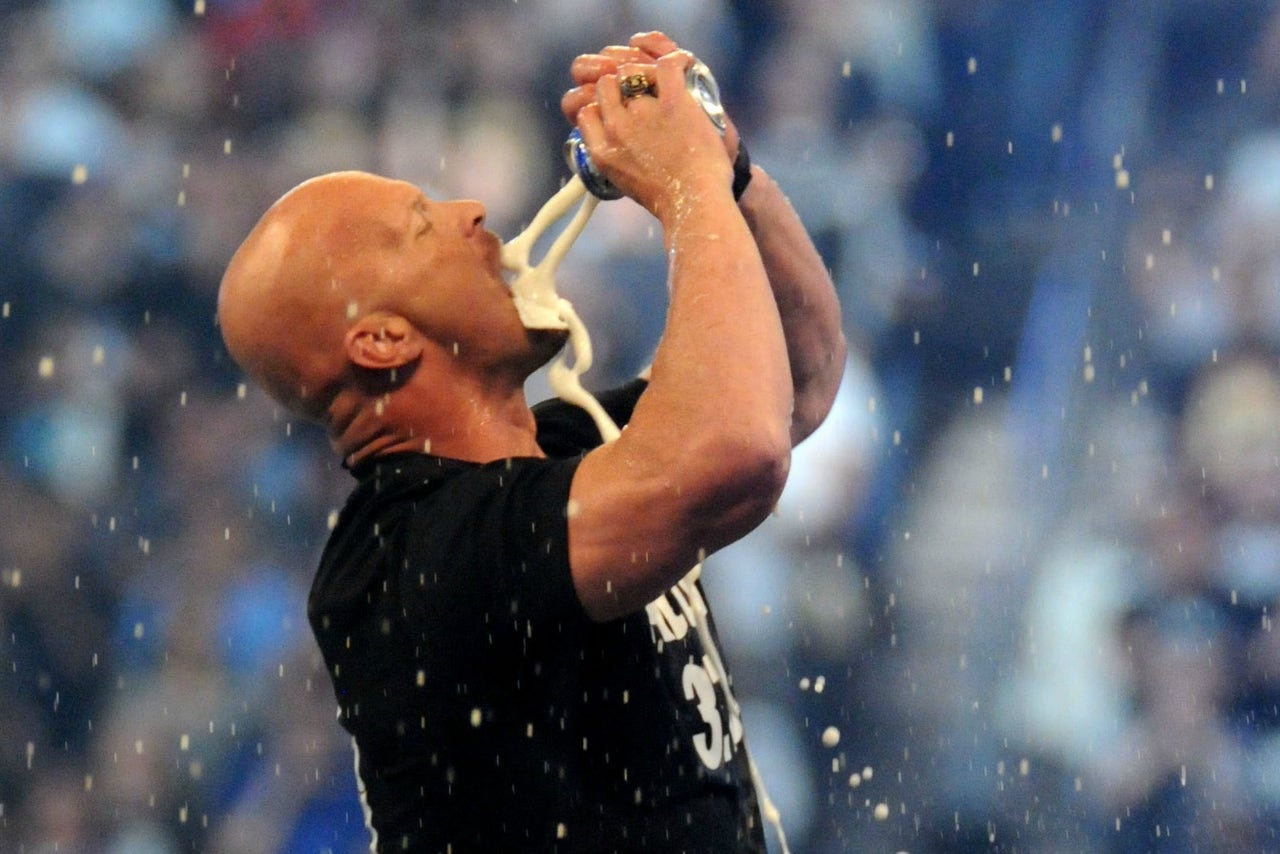 AJ Styles has been shuffled out of the WWE World Heavyweight Championship picture after receiving two title shots against Roman Reigns at Payback and Extreme Rules over the last month and a half, and is now preparing to face John Cena in a match most WWE fans would have never predicted a year ago. Though Styles lost to Reigns in both main event matches, WWE legend Stone Cold Steve Austin was blown away by Styles' "world-class" performances, and Austin believes Styles deserves a run as WWE's top star.   
In a very lengthy interview with Sports Illustrated, Austin said he was impressed with a number of wrestlers and argued that Kevin Owens should have a title run, but noted that Styles has paid his dues in the wrestling business and "carried" the WWE's golden boy Roman Reigns. 
Via SI:
Austin also recalled the time Vince McMahon tried to get him to stop flipping his middle finger during the Attitude Era due to pressure from the television network. McMahon was unsuccessful.
You can read the entire interview on SI.
---