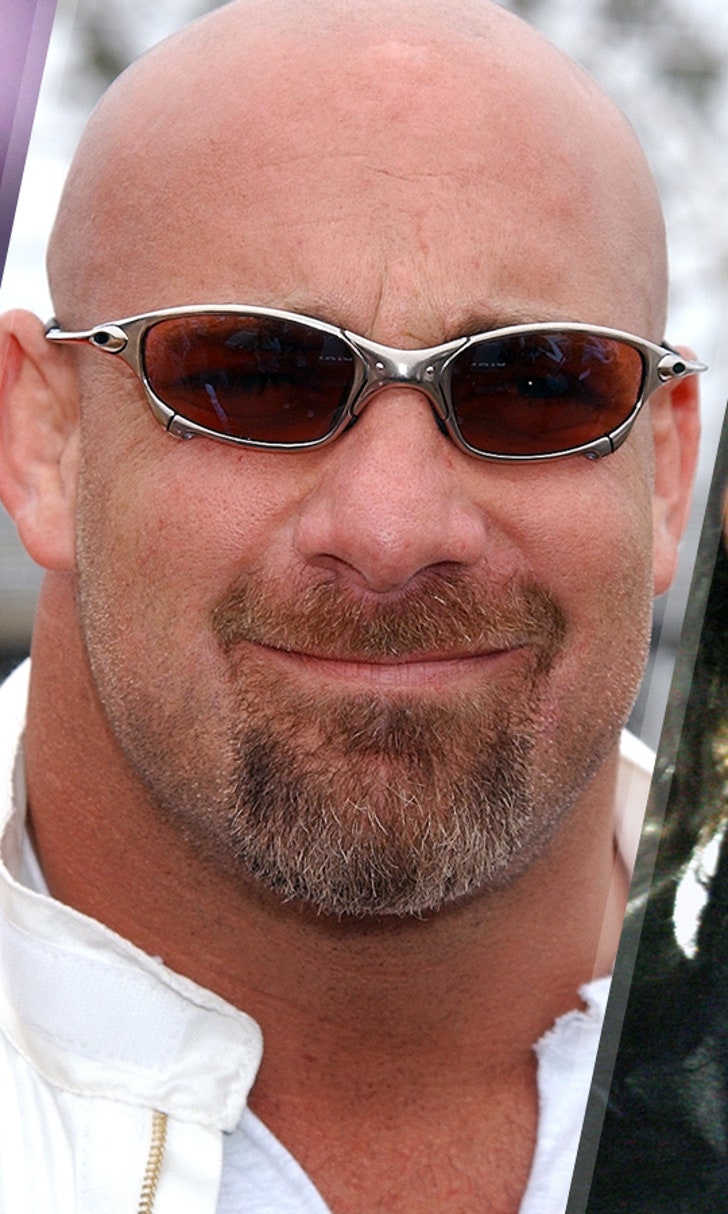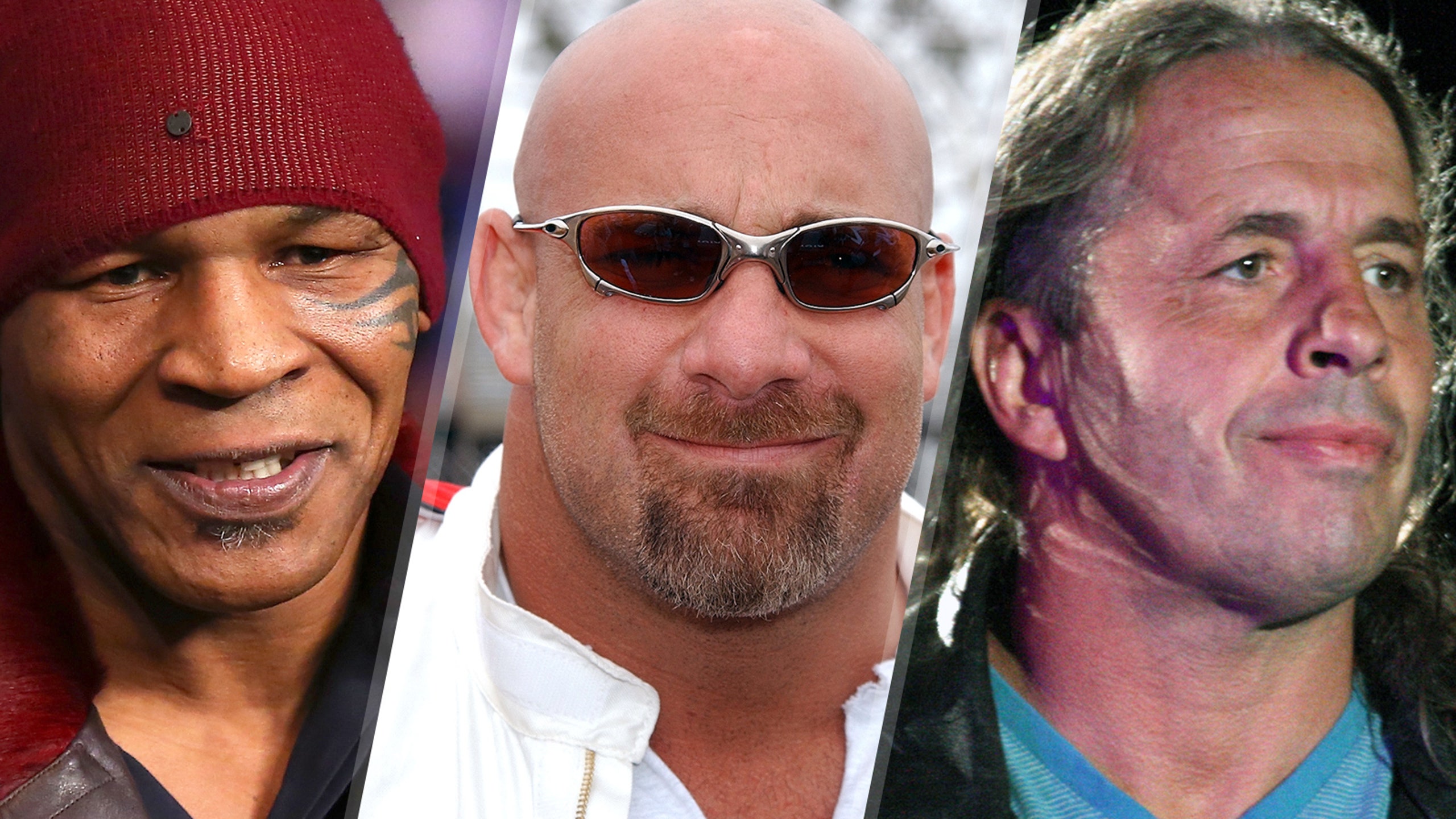 Mike Tyson, pro wrestling legends featured in trailer for movie
BY Barry Werner • January 30, 2016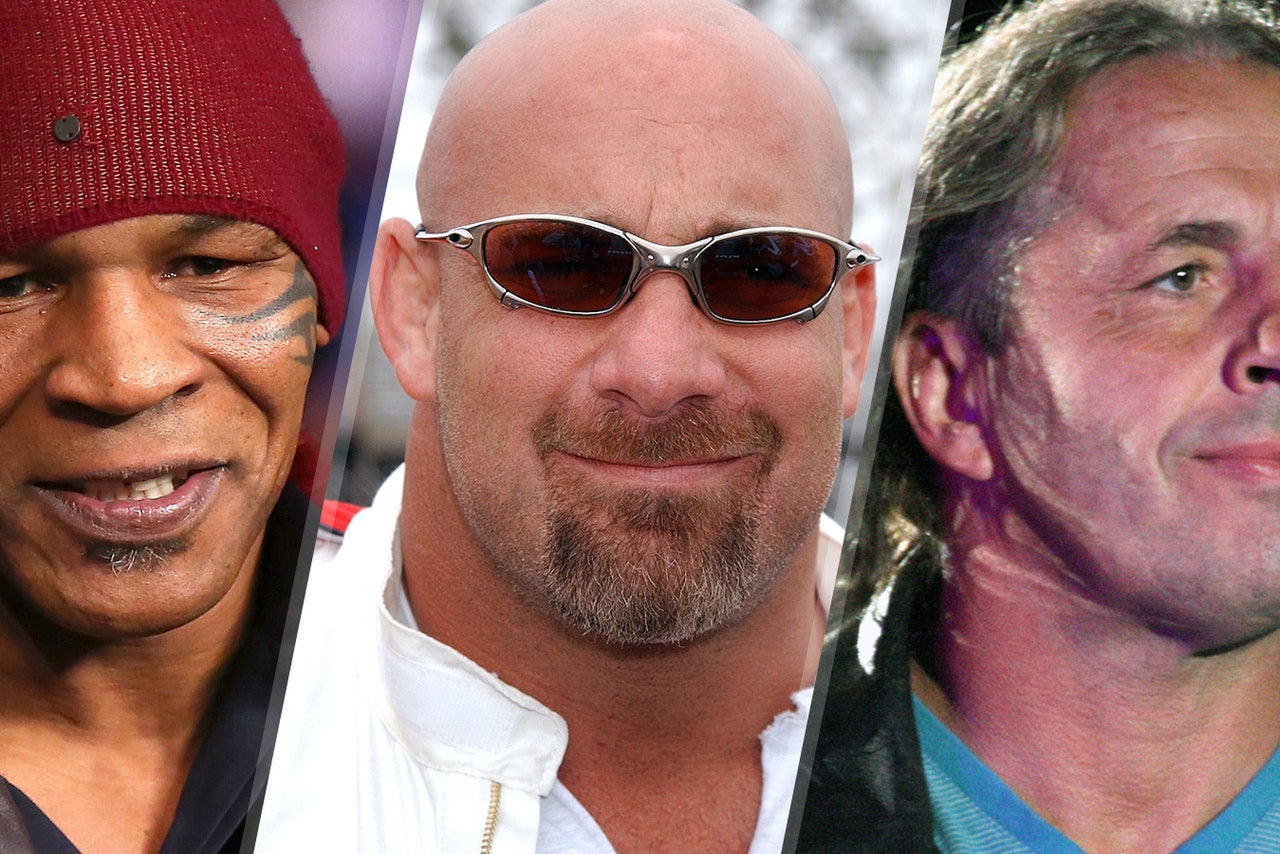 Mike Tyson and a group of Hall of Fame wrestlers in a movie.
What more can pop culture devotees and wrestling fans ask for?
Well, the dream has come true as a trailer for the movie "Nine Legends" has been released.
Check out Bill Goldberg, Rob Van Dam, Lita, Bret Hart and former UFC great Randy Couture for good measure.
---