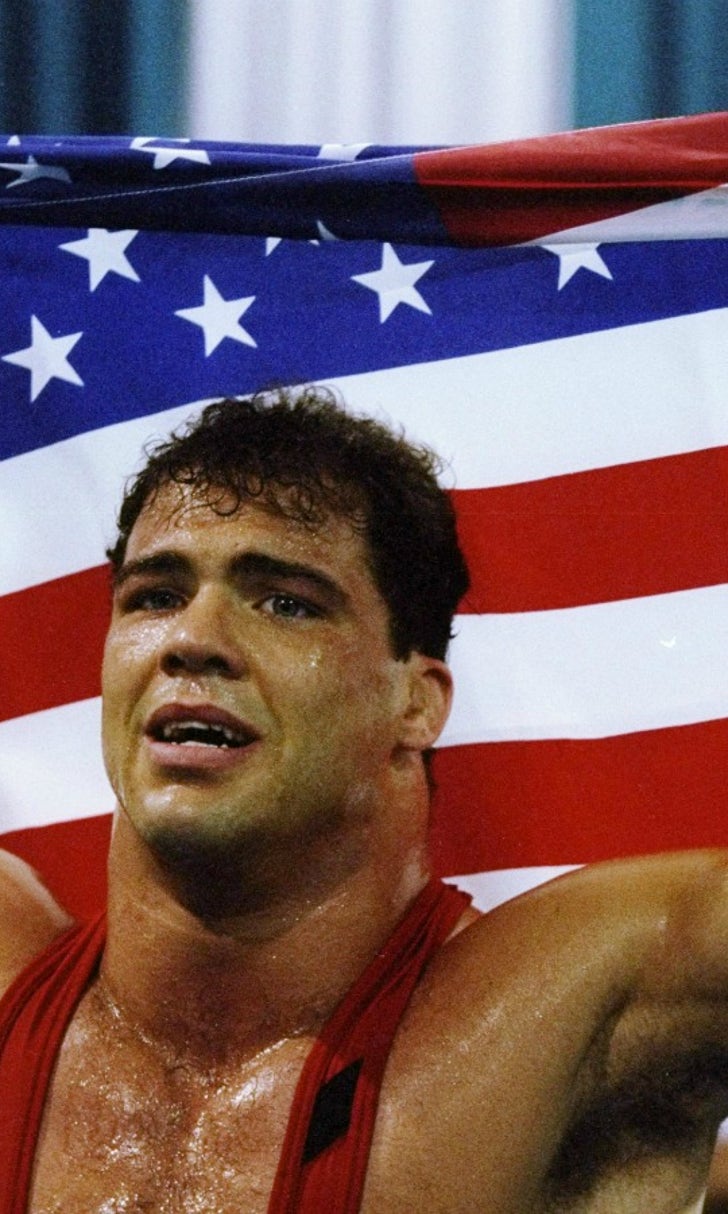 Kurt Angle hits campaign trail for WWE's Rhyno
BY Barry Werner • September 4, 2016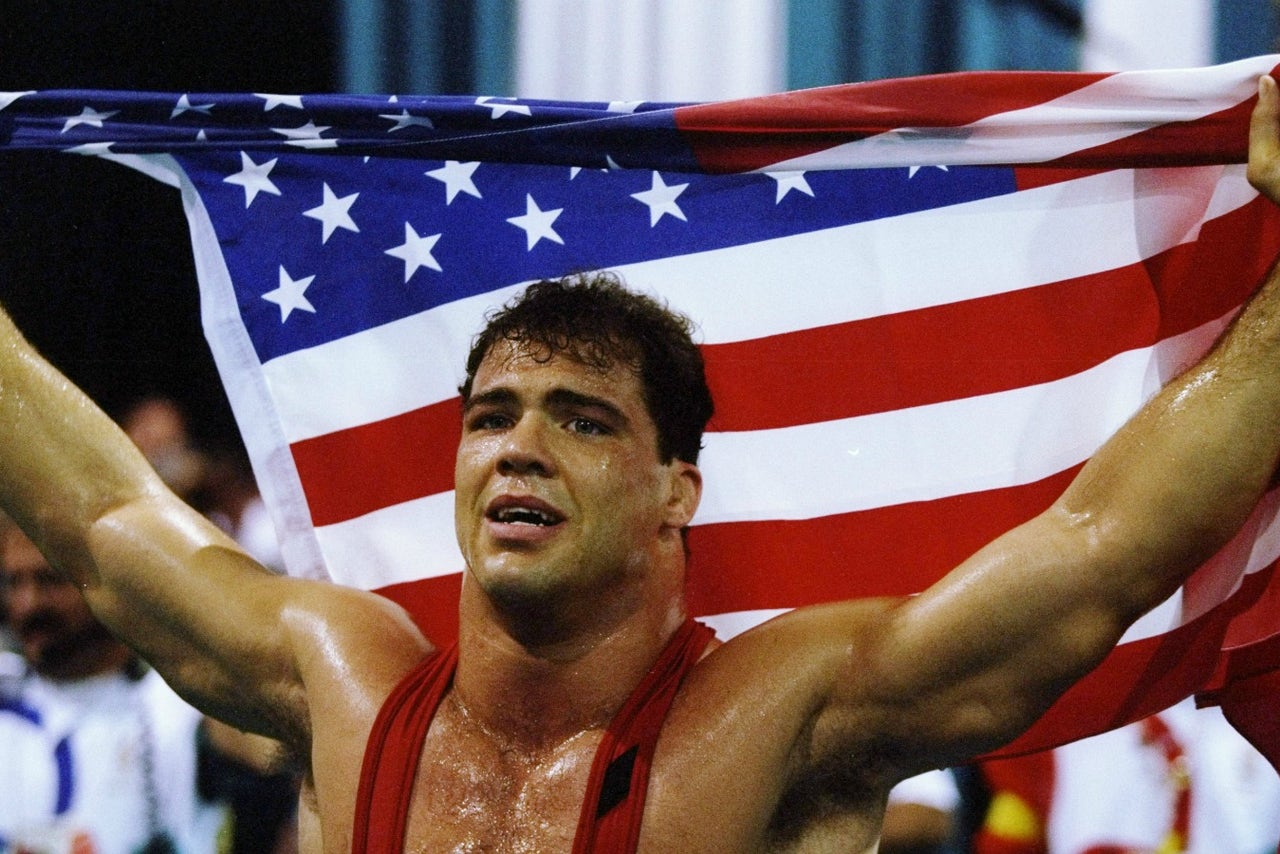 The adage is that politics makes for strange bedfellows. It doesn't get more bizarre than in Michigan, where WWE Superstar Rhyno is running for office with an assist from Kurt Angle,
Terrance Guido Gerin is running for State Representative, 15th District, Dearborn, Michigan. He won his primary by a slender margin.
Rhyno's in-ring career has taken on another life in a weird storyline on SmackDown! Live with Heath Slater.
Meanwhile, Gerin is seeking to reach political office.
And when you need help, you bring in the muscle.
Not sure if you want to vote for Gerin, then you wind up in an ankle lock, courtesy of the 1996 Olympic wrestling champ.
---