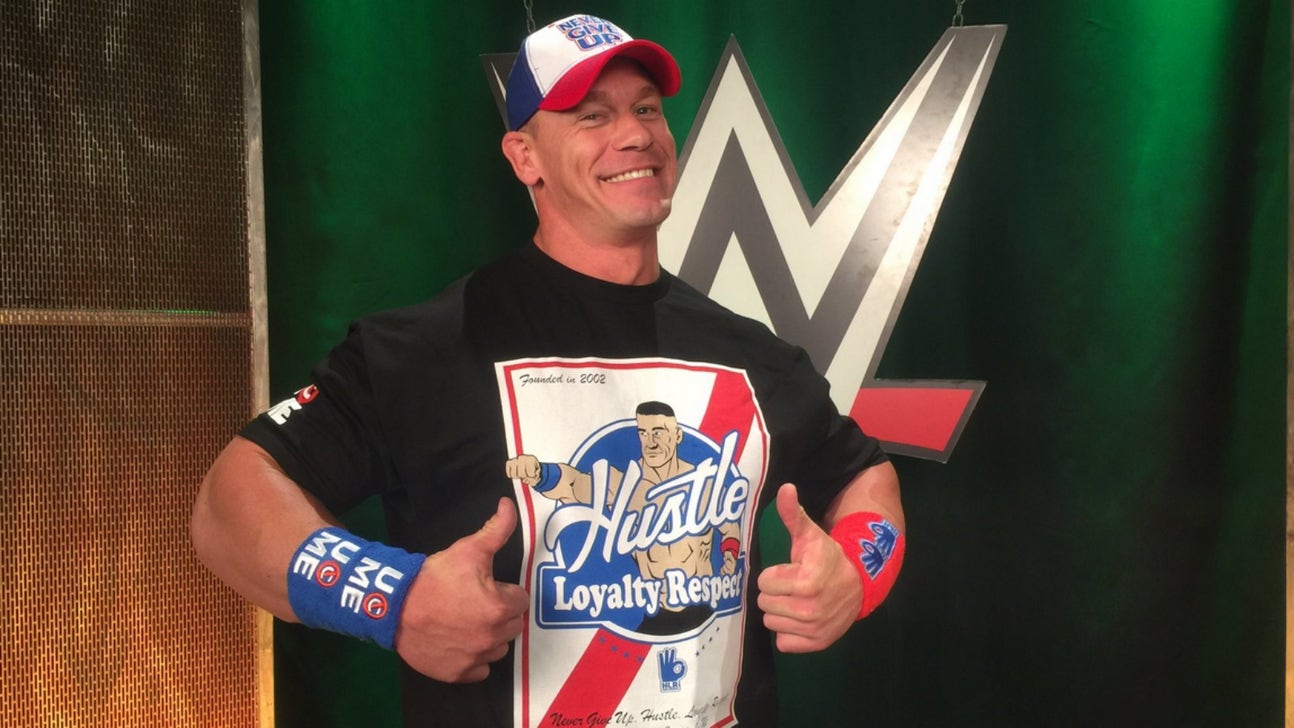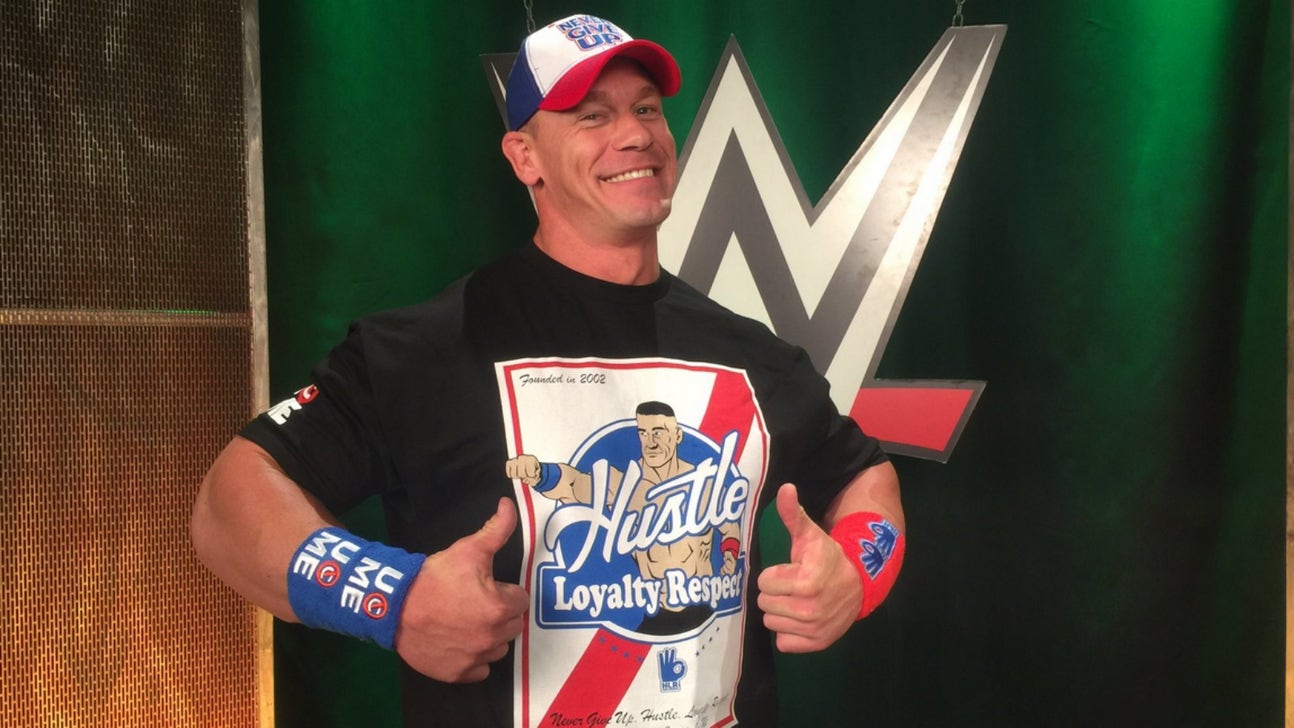 John Cena seems to have won his battle with Pabst Blue Ribbon
Published
Jun. 19, 2016 5:08 p.m. ET

Leading into John Cena's return from his shoulder injury on Memorial day, WWE released a new "Hustle, Loyalty, Respect" t-shirt that obviously drew from Pabst Brewing Company's iconic Blue Ribbon logo. Pabst called out WWE on Twitter, and the shirt was quickly removed from the WWE's online shop. 
A couple days later on Raw, Cena appeared in a shirt with an altered version of the design.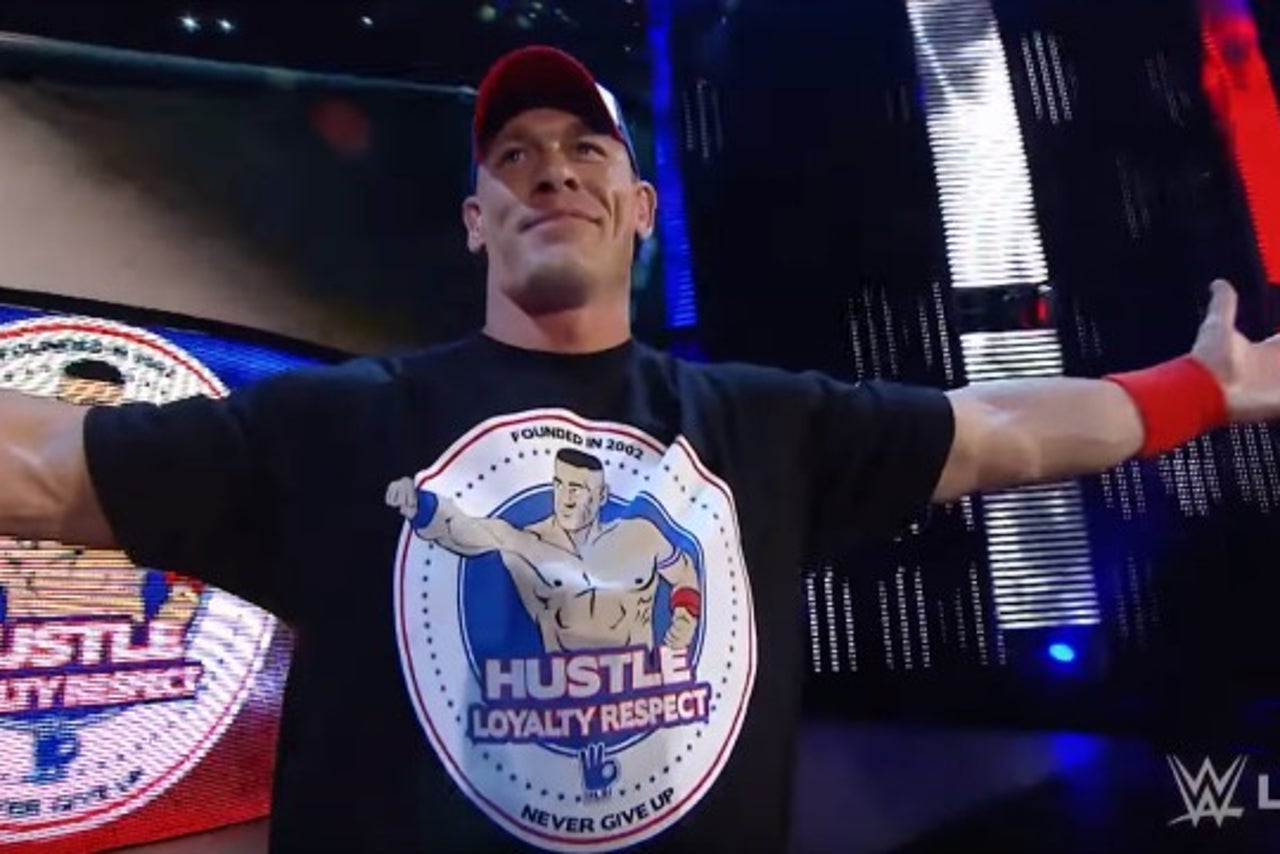 Hours before taking on AJ Styles at Money In The Bank, however, Cena announced that the original "PBR" shirt is back in stores - and @PabstBlueRibbon took a final shot at the 15-time champ.
---