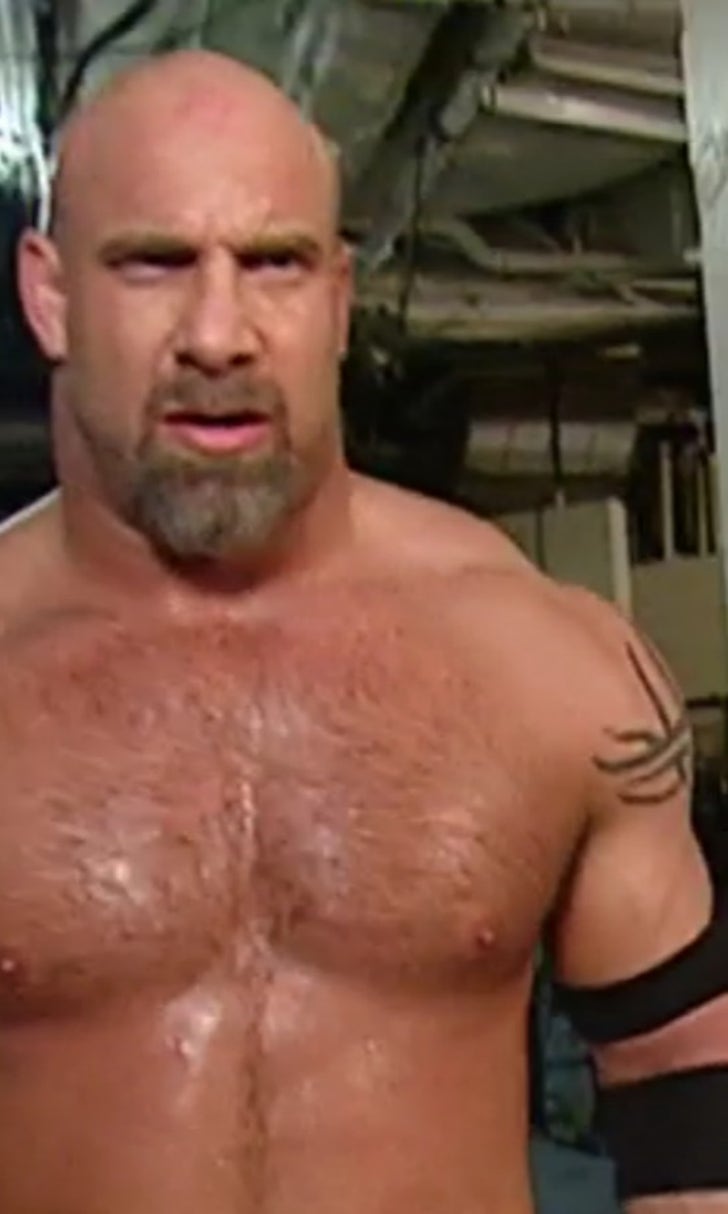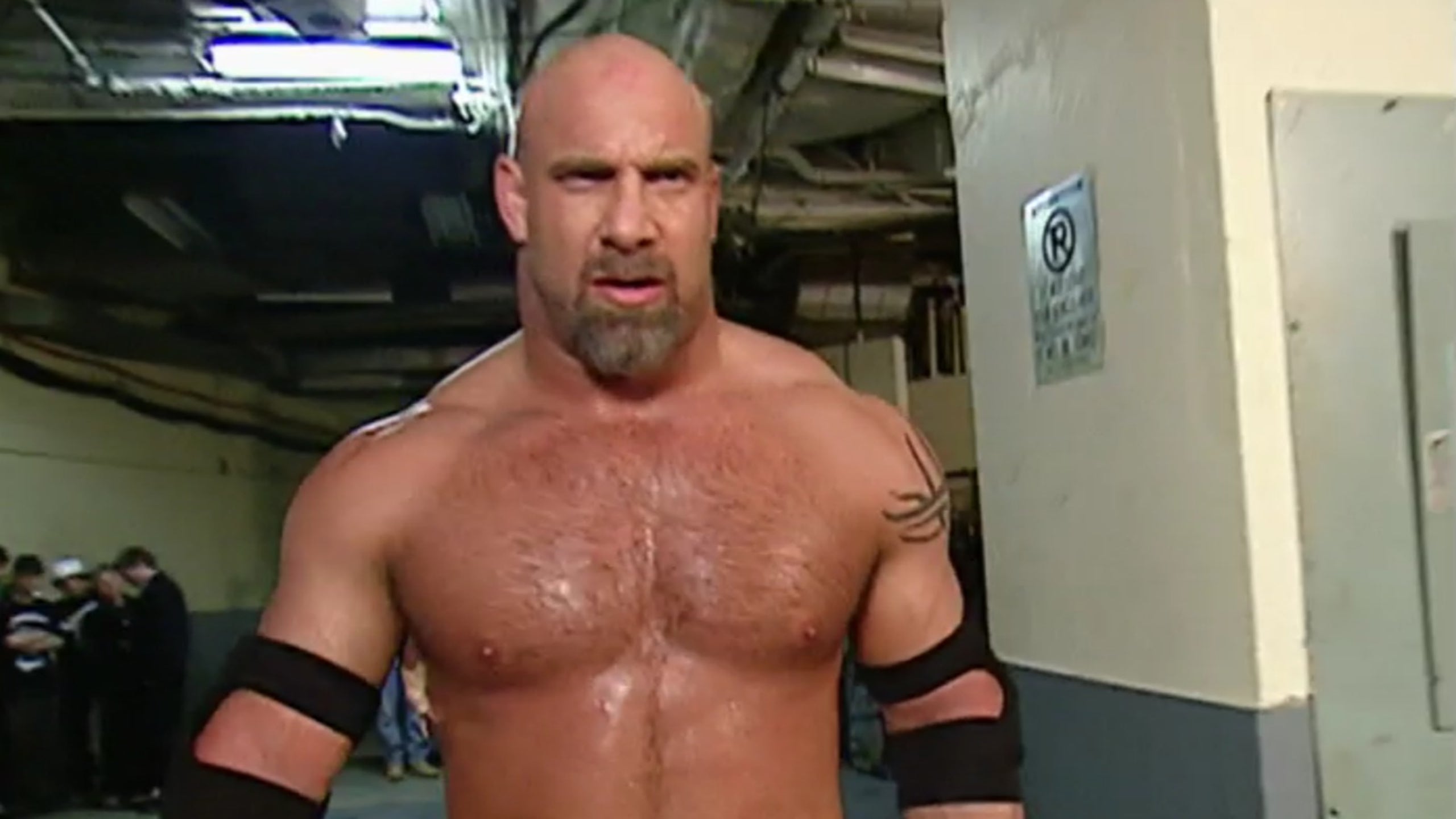 It looks like Goldberg's WWE comeback is really happening
BY foxsports • October 11, 2016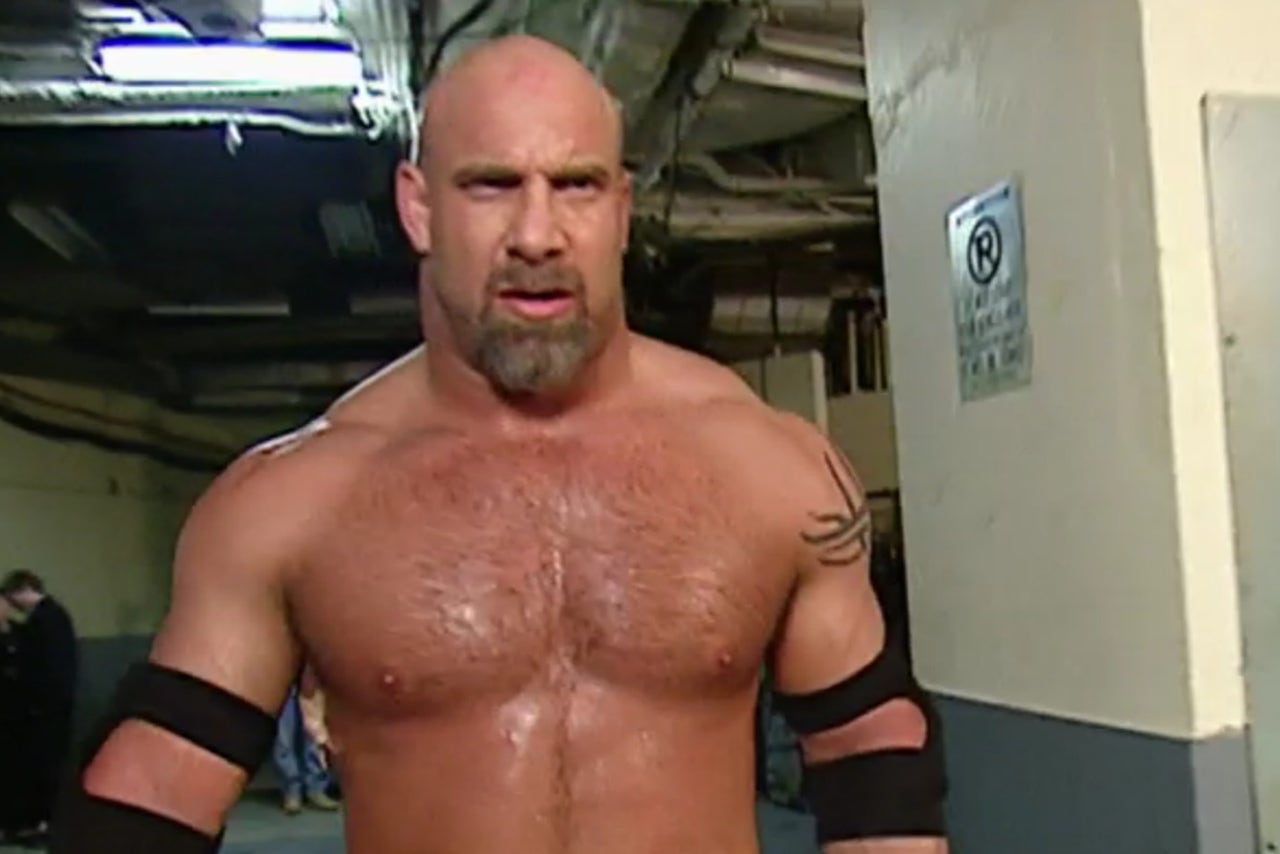 After months of speculation and rumors, a match between Brock Lesnar and wrestling legend Goldberg - who was last seen inside a WWE ring 12 years ago at WrestleMania XX - is close to becoming a reality. 
The seed for a Goldberg return against Lesnar was planted by WWE 2K17 all the way back in May, and at SummerSlam in August fans were chanting Goldberg's name after Brock Lesnar brutalized Randy Orton. Goldberg appeared on SportsCenter last week with former WWE reporter Jonathan Coachman, and when Coachman asked Goldberg about a potential return, the 49-year-old did everything but confirm it would happen. 
On Monday's episode of Raw, Paul Heyman formally issued a challenge to Goldberg on behalf of his client Brock Lesnar. 
Before the show ended, Goldberg announced that he will make an appearance on Raw next Monday to respond to Heyman. 
It seems certain that a Goldberg return is happening, and the only mystery remaining is what show the match will take place on. We're three weeks away from Hell in a Cell in Boston, and adding a Goldberg-Lesnar match to that card - which already includes three Hell in a Cell matches, including the first ever women's match in a cell - would make it arguably the best pay-per-view card of the year.
It was reported last week that Goldberg's return was tentatively scheduled for November 20th's Survivor Series, which would make a lot more sense. WWE doesn't really need a Goldberg return on the Hell in a Cell card, and the extra month would give him more time to prepare and give WWE more time to hype up the match. 
---