Dean Ambrose captures WWE championship at Money in the Bank
Published
Jun. 20, 2016 5:38 a.m. ET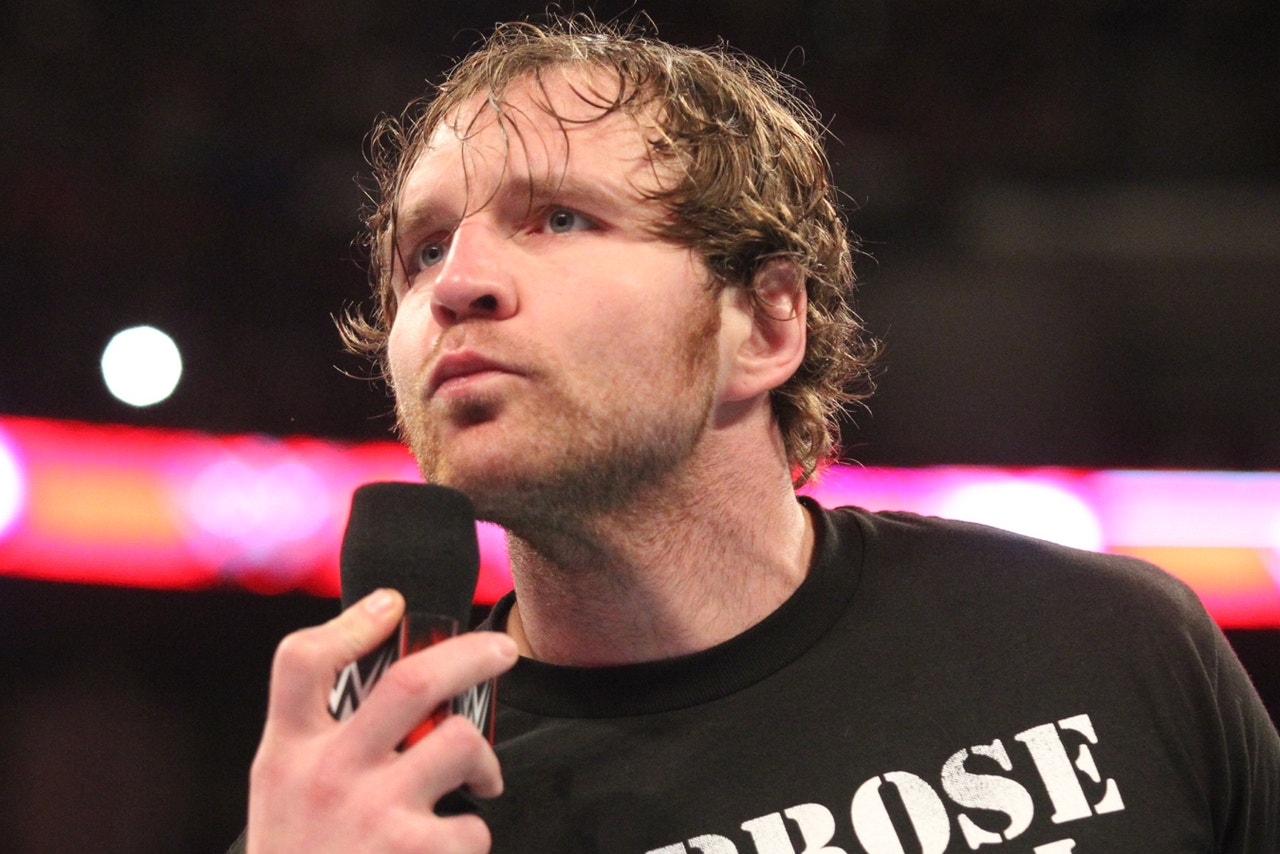 It was quite the night for Ohioans on Sunday.
First, the Cleveland Cavaliers won the NBA championship, ending the city's title drought that began in 1964.
Then, moments later Dean Ambrose, who hails from Cincinnati, captured the WWE championship at the Money in the Bank Pay-Per-View in Las Vegas.
Ambrose didn't have to overcome a 3-1 deficit as the Cavs did.
However, he did have to defeat five other Superstars and climb the ladder to grab the MITB briefcase.
He then waited to cash in as Seth Rollins and Roman Reigns battled for the title.
Rollins dethroned Reigns -- dethroning was a theme on Sunday night -- only to have Ambrose rush the ring, cash in his MITB opportunity and take the title in eight seconds. The finish to the card involved all three members of what used to be The Shield.
If eight seconds sounds familiar for a WWE title match, that is exactly how much time it took Diesel -- Kevin Nash -- to topple Bob Backlund in 1994 at Madison Square Garden.
For all the MITB results, click here.
---
---