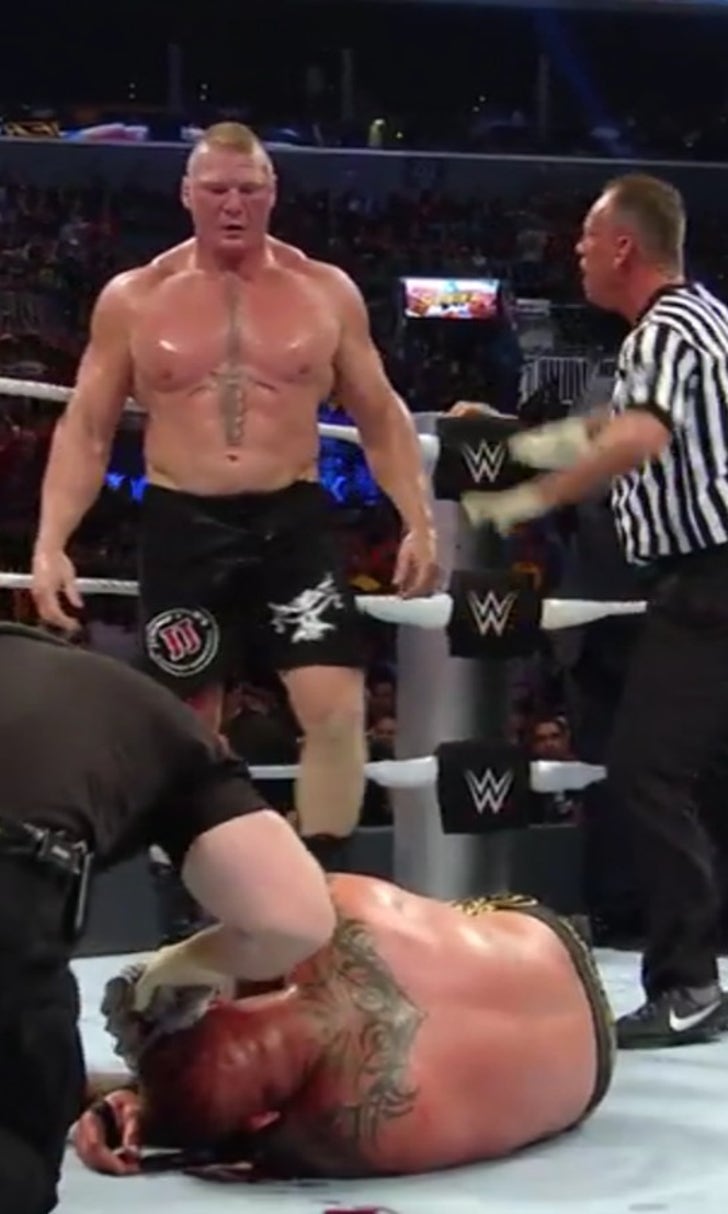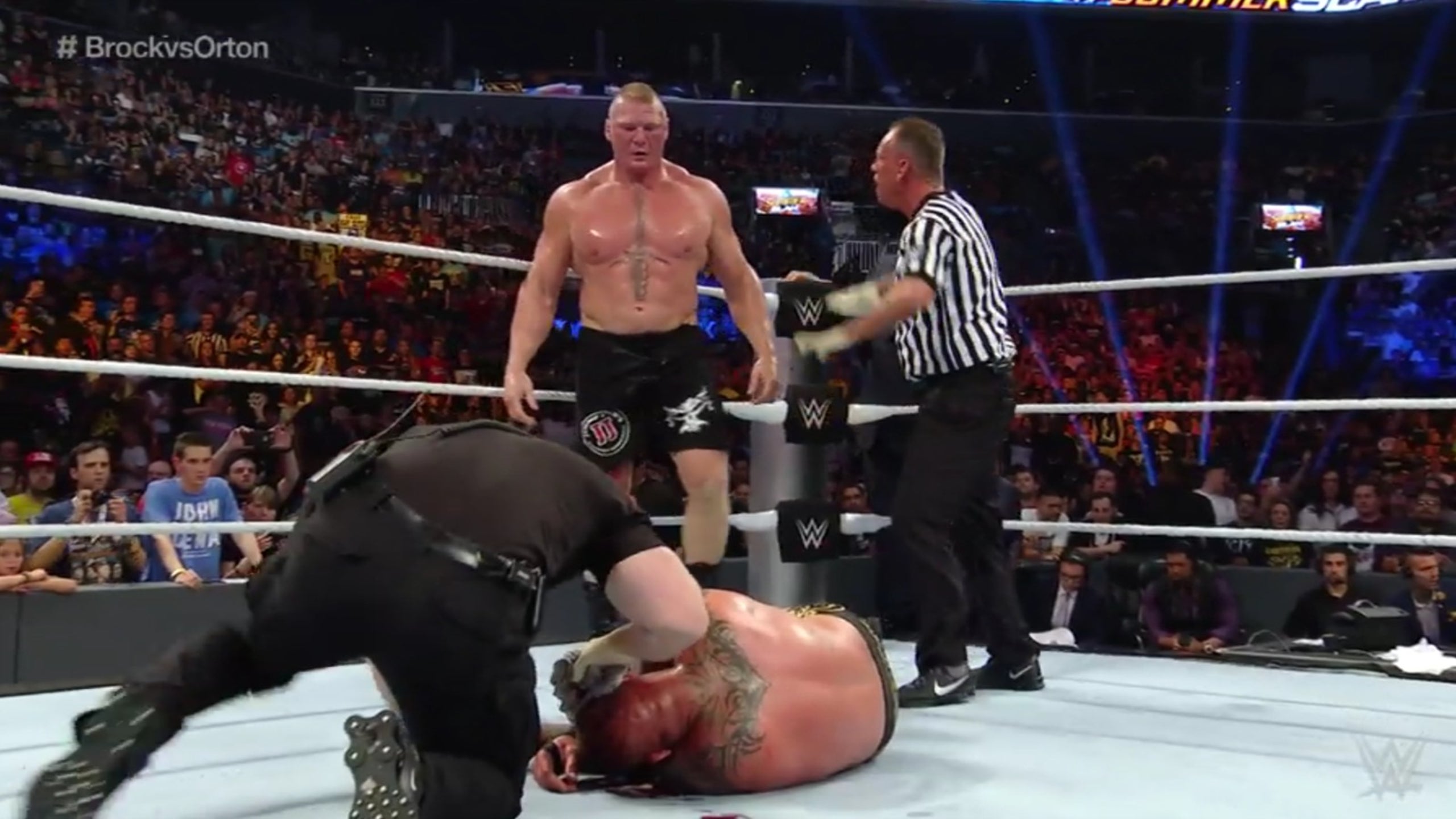 Brock Lesnar and Randy Orton to have rematch in September
BY foxsports • August 29, 2016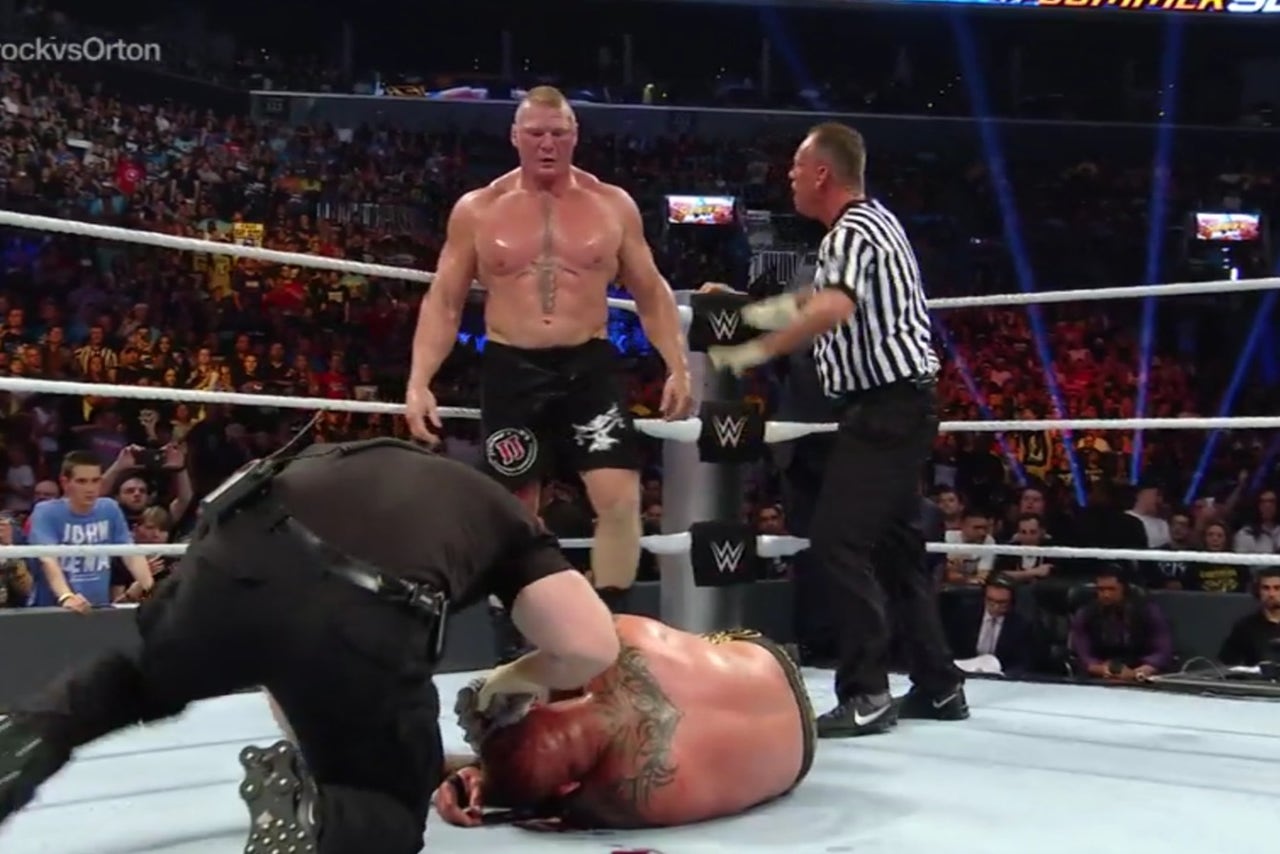 Brock Lesnar bloodied Randy Orton in a brutal finish to the main event of SummerSlam earlier this month, and the gash on Orton's head required 11 staples to close. Lesnar was largely dominant in a one-sided match, German suplexing Orton more than a half dozen times and shaking off an RKO on the announce table before unleashing a series of elbow shows to Orton's head.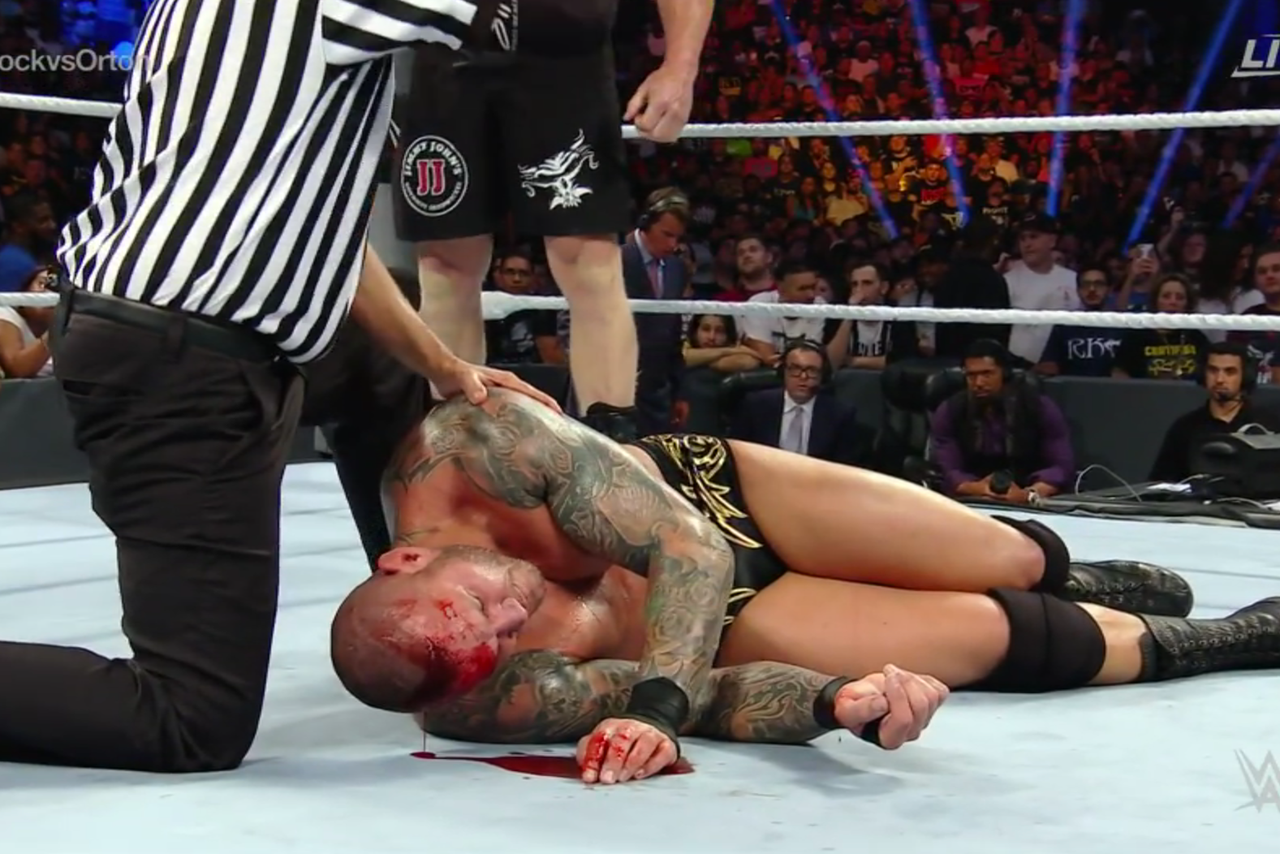 The strange finish to the match wasn't well received by fans in the audience, and WWE veteran Chris Jericho reportedly confronted Lesnar after the match for brutalizing Orton. WWE's Stephanie McMahon fined Lesnar a measly $500 for his actions, and the part-timer has yet to reappear on WWE programming.
WWE announced Monday that Lesnar will be back in the ring Setempter 24th for a rematch against Orton - but to see the match you'll have to be inside the Allstate Arena in Chicago. Lesnar and Orton will wrestle at a WWE Live event, one night before Raw's first solo pay-per-view in Indianapolis, Clash of Champions. 
---