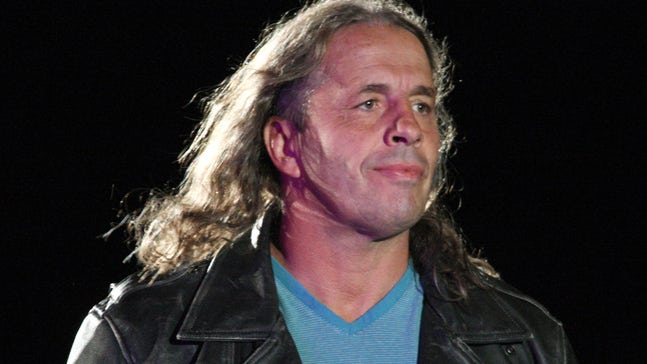 Bret Hart reveals he's battling prostate cancer
Published
Feb. 1, 2016 11:45 a.m. ET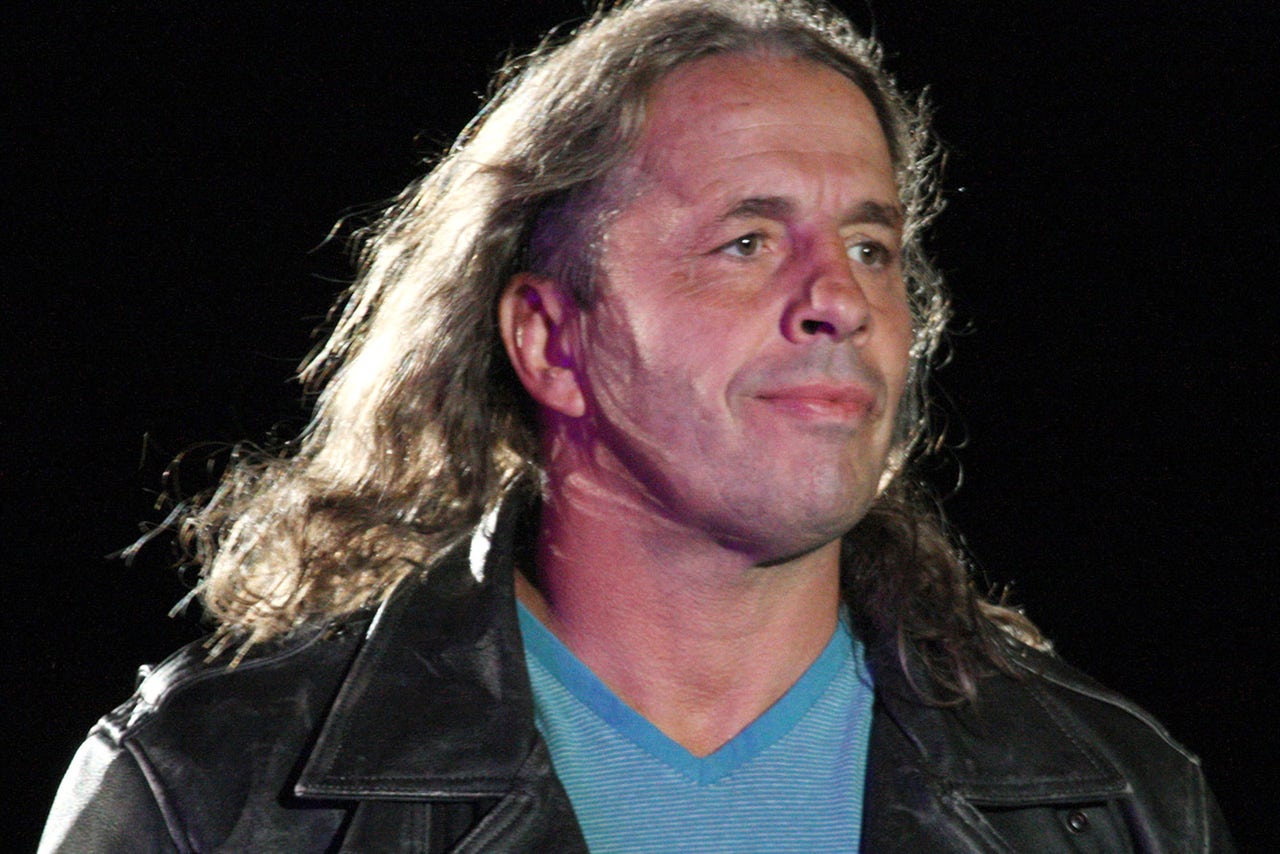 WWE Hall of Famer and overall pro wrestling legend Bret Hart took to Instagram on Monday to announce he is battling prostate cancer.
Hart, 58, wrote on his account, in part: "I've had a great lifelong dance and I'm a survivor of many hard battles. I now face my toughest battle. With hesitation and fear, I openly declare myself in my fight against prostate cancer. In the next few days, I will undergo surgery with the hope of defeating this nemesis once and for all." 
Hart was forced out of pro wrestling after suffering a concussion in 1999, though he made appearances in the ring in the years following.
He also suffered a stroke in 2002 that left him in a wheelchair.
He recovered from that and has been an on and off performer/character for WWE in recent years.
Keep @WWE Hall Of Famer @BretHart in your thoughts he is diagnosed with prostate cancer praying for you brother. Jimmy

— Jimmy Valiant (@TheJimmyValiant) February 1, 2016
Love, Prayers, & Good Vibes to @BretHart. There lies a battle ahead but in knowing who's fighting it, I don't like the enemies chances.

— Samoa Joe (@SamoaJoe) February 1, 2016
---