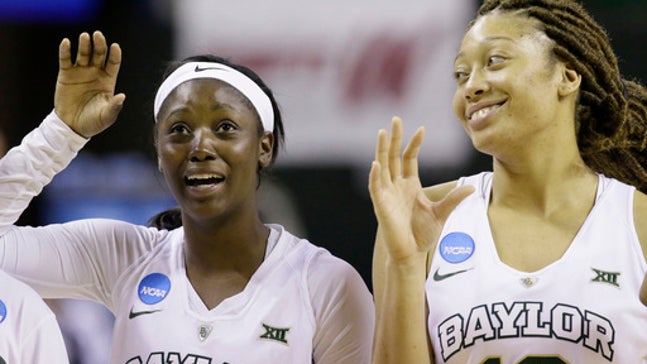 Top-seeded Baylor women roll 89-59 over Idaho to NCAA opener
Published
Mar. 18, 2016 10:36 p.m. ET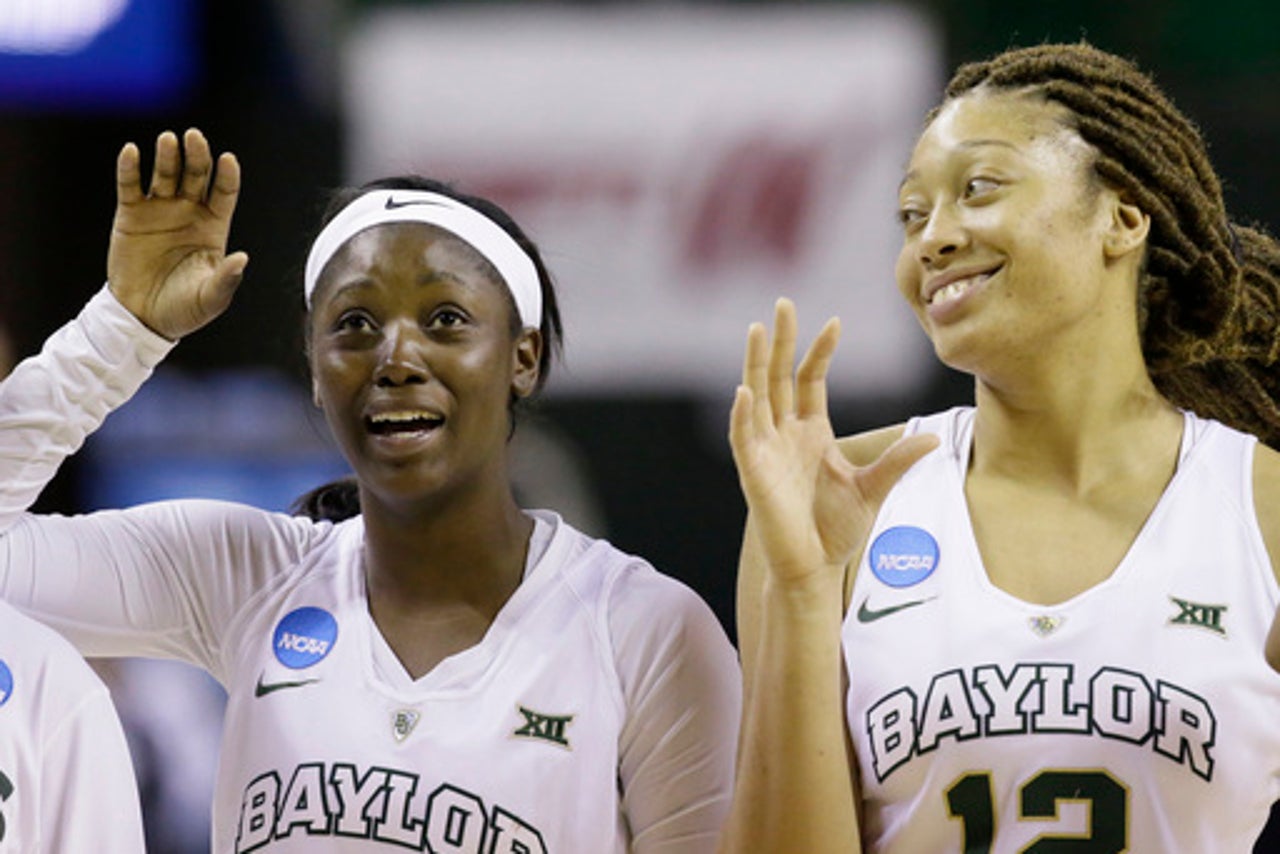 WACO, Texas (AP) Alexis Jones scored 23 points in her first NCAA Tournament game with Baylor, and the top-seeded Lady Bears rolled to an 89-59 victory over Idaho in an NCAA Tournament opener on their home court Friday.
Jones hit a 3-pointer on the game's first shot to put Baylor (34-1) ahead to stay in its 21st consecutive victory. That was the first of her five 3s, including another that started the scoring in the second half.
Nina Davis had 18 points and seven rebounds, while Niya Johnson had 16 assists and five rebounds for the Lady Bears. Kristy Wallace added 13 points, all while making her first five field goals in the first 12 minutes.
Ali Forde had 17 points to lead Idaho (24-10), while Christina Salvatore had 12 while making only 3-of-14 3-pointers.
---