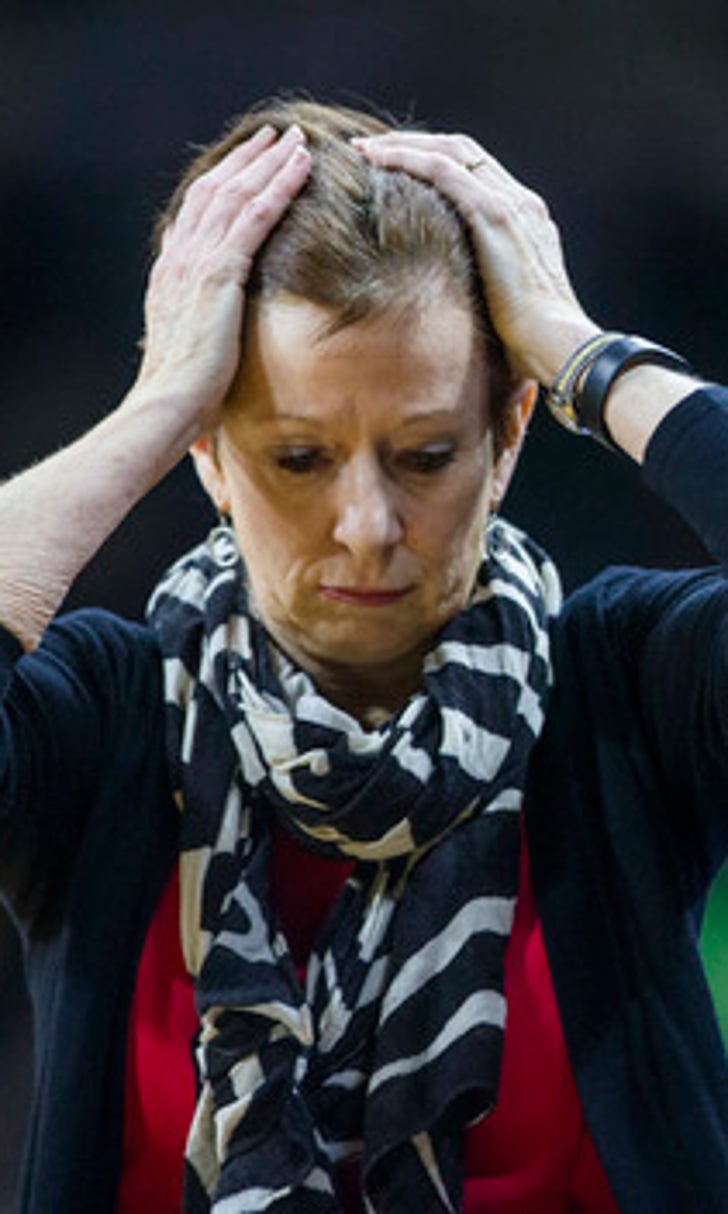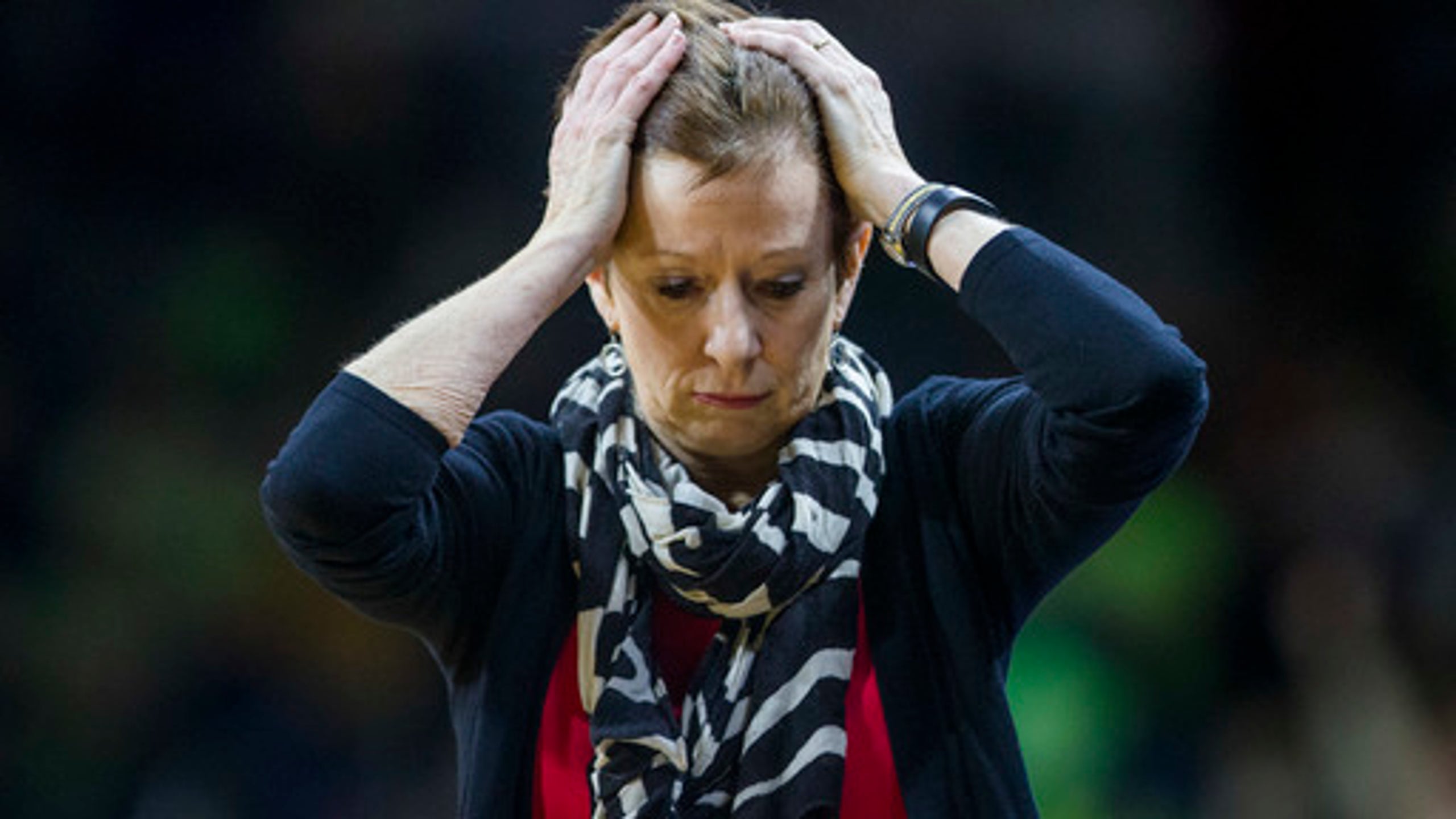 Ogunbowale scores 17, No. 1 Irish beat No. 17 Washington
BY foxsports • November 20, 2016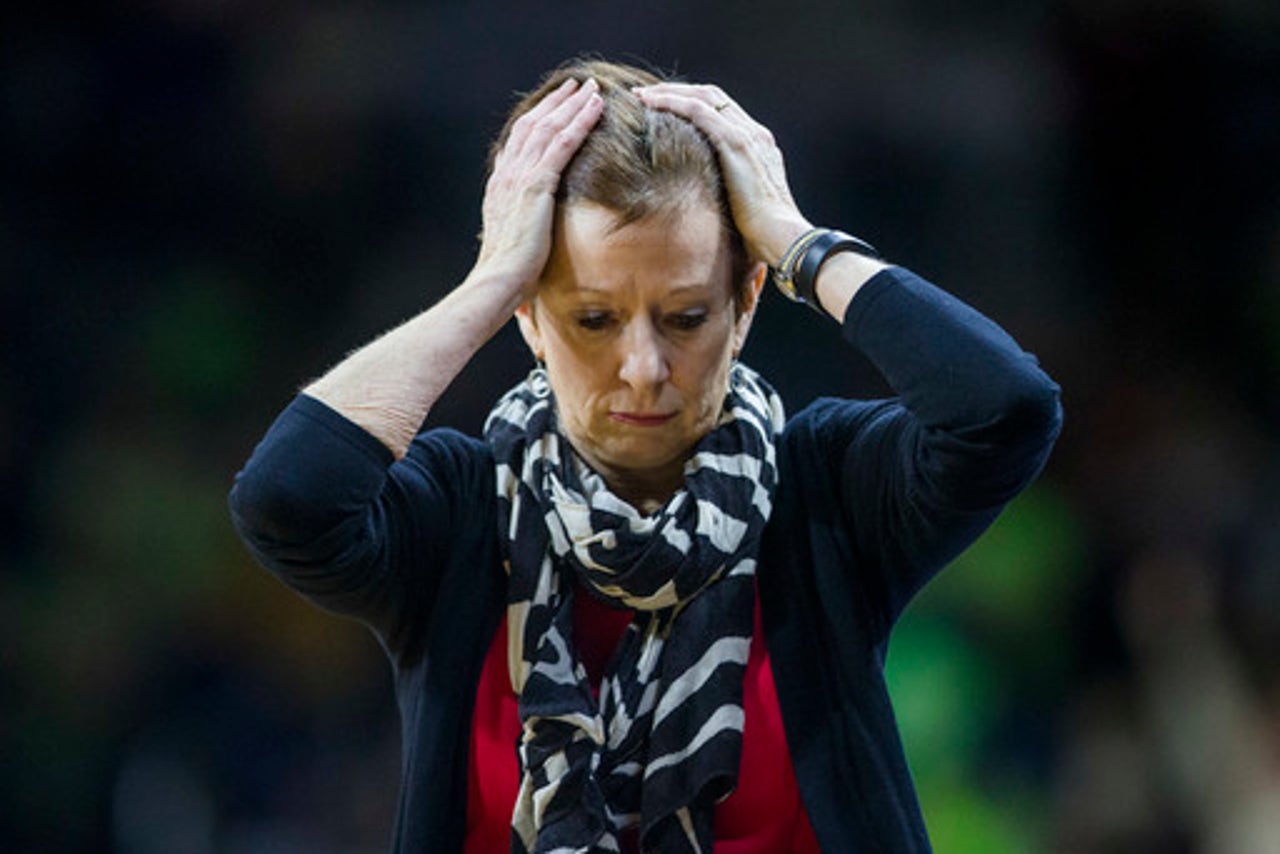 SOUTH BEND, Ind. (AP) Arike Ogunbowale scored 17 points, Kathryn Westbeld added 14 points and eight rebounds and top-ranked Notre Dame held No. 17 Washington to 37 percent shooting in a 71-60 victory Sunday to win the Preseason WNIT.
After trailing by as many as 20 points early in the second quarter and 19 late in the third quarter, the Huskies closed to 63-53 on a basket by Chantel Osahor with 5:53 left. But Ogunbowale hit a basket inside and Brianna Turner hit a free throw and scored on a rebound as the Irish regained control.
Turner added 10 points and 12 rebounds for the Irish (4-0).
Kelsey Plum, who entered the game averaging 30 points, finished with 22 points on 7 of 19 shooting, including 2 of 6 from 3-point range. The Huskies (3-1) entered the game shooting 48.2 percent from 3-point range, but only shot 32 percent on Sunday.
---